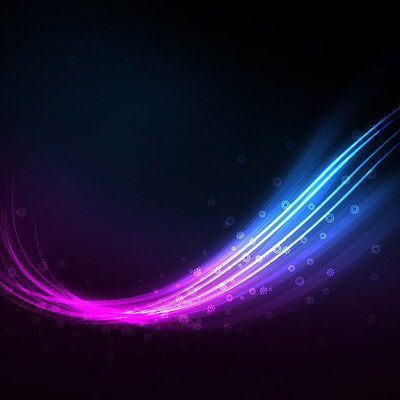 Recently, I had the pleasure to be a guest expert on HuffPost Live to speak about how painting rooms in particular colors can change your life when you choose the right ones. It's important to note that the thought process extends itself to our fashion, food, friends and other tastes. Color figures prominently in every single thing we do. Depending upon our choices, certain colors can define our moods by lowering or raising our spirits.
Look around at the stadium bleachers during a sporting event and you are met with a colorful array of fans cheering. Those bursts of colors embrace overall harmony, making us collectively happy.
At one time the colors in hospitals were white and sterile, until it was discovered that healing energy was more encouraged with greens, pinks and lavenders. The latter colors provided feelings of good health and love, vital to the healing process.
When inspired in this way, our daily color choices become more important to overall health and emotional wellbeing. So what do we do? There are three color choices that, when incorporated daily, will help to create a vibration that is uplifting. Feel free to express yourself through the various shades of these colorfully positive expressions of energy.
PURPLE -- Royal and regal, but also very calming, this is the color to gravitate to when you want to create harmony. It carries with it a vibration that helps us intuit our needs with little stress.
BLUE -- when you need to find the right words or to feel more confident in your communication, this is your go-to color. The vibration is one that helps us follow-through with our actions.
BLACK -- This single color is helpful to creating boundaries so that we do not open ourselves up to negativity. It also allows us to be grounded and more steadfast in our day-to-day routine.
It will be helpful for you to keep a journal or a log on how you feel around certain colors. Note the time of day, the situation, etc. as a further gauge of your color progress. Using the above colors, and applying them sparingly as you go about your day, will encourage you to begin a connection with color.