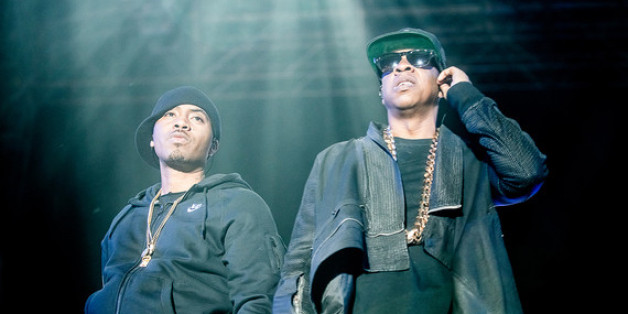 Every year Coachella is known for having it's own unique memorable music moments. Whether it's catching local acts such as Haim, recent grammy winner Lorde, reunion acts like the much-anticipated OutKast set, surprise guests like Jay-Z, old-school punk bands like The Toy Dolls, or electronic artists such as Dillion Francis or Fat Boy Slim, Coachella goers always have a vast variety of musical experiences to fill their weekend with. Here's a look at some of these performances up close and personal.
[All photographs by Lindsey Best]
AFI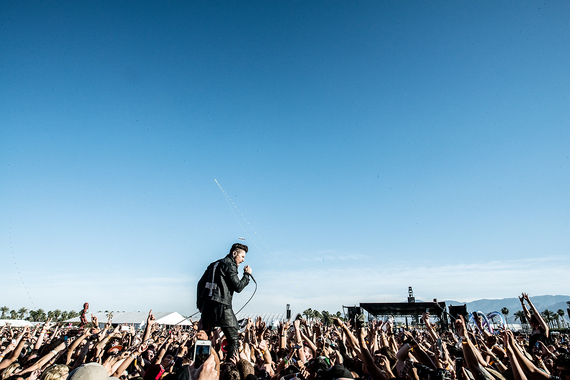 AFI's Davey Havok crowd surfs at the main stage during the band's third song, "I Hope You Suffer."
Broken Bells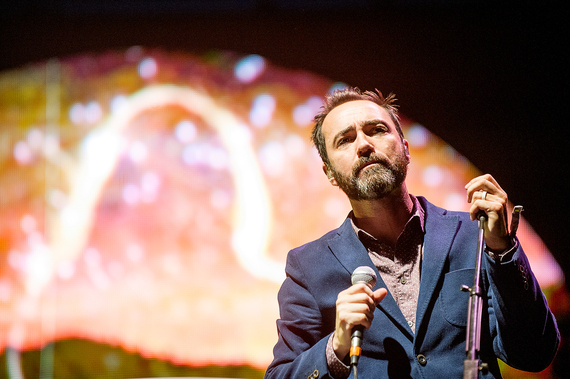 Broken Bells, composed of producer Danger Mouse and James Mercer of the Shins, captivated a crowd at the Outdoor stage with their incredibly tight set.
Crosses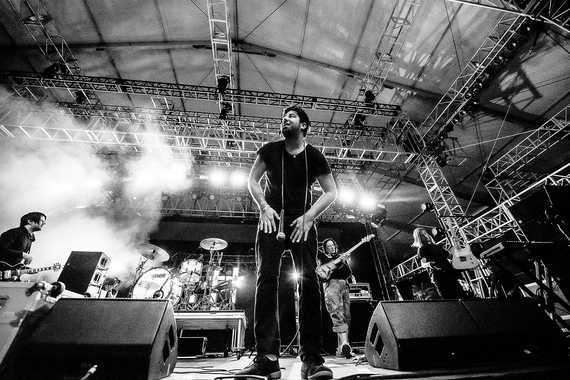 Crosses, composed of Chino Moreno from Deftones, Far guitarist Shaun Lopez, and Chuck Doom, perform a late night set in the Mojave tent.
Girl Talk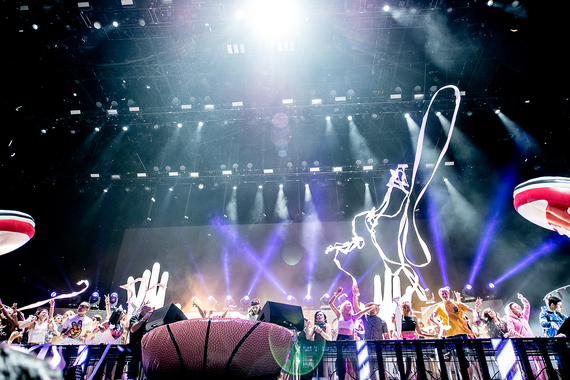 Girl Talk brings the party on the main stage.
Haim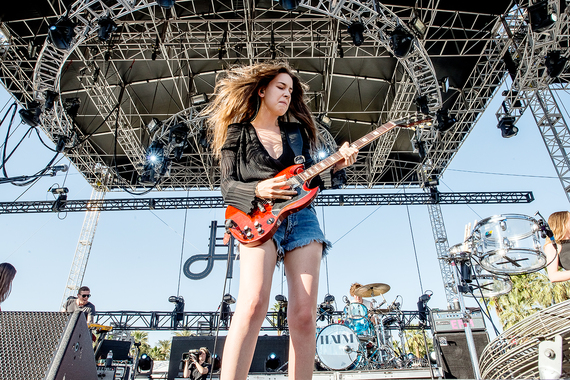 Local Los Angeles band HAIM perform on the Outdoor Stage.
Kate Nash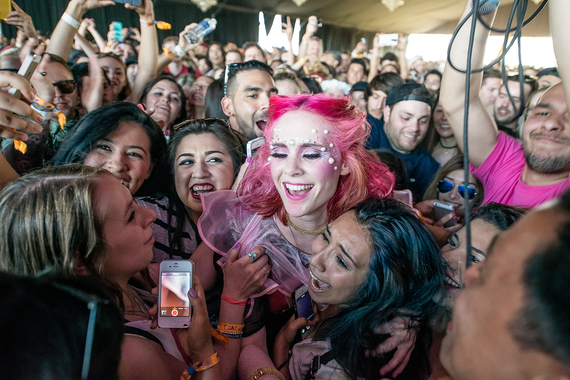 Kate Nash gets up close and personal with her fans.
OutKast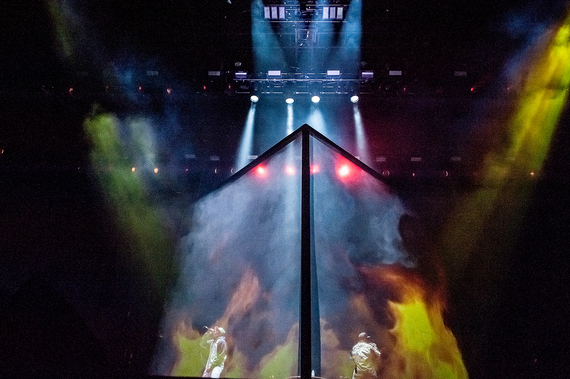 Long awaited reunion and massive festival tour kick off for OutKast begins with André 3000 and Big Boi performing within the confines of a screen square.
The Replacements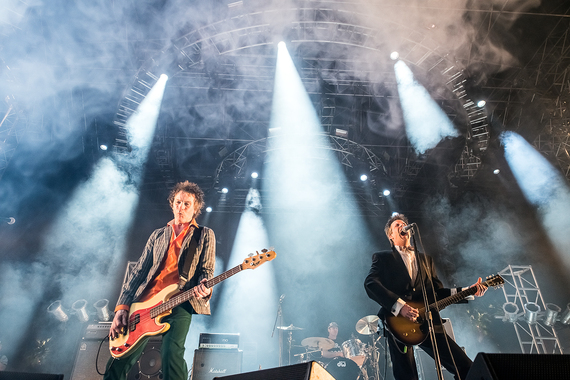 Since their reunion in 2012, this Coachella performance was the bands first performance in the area in quite some time.
Cage the Elephant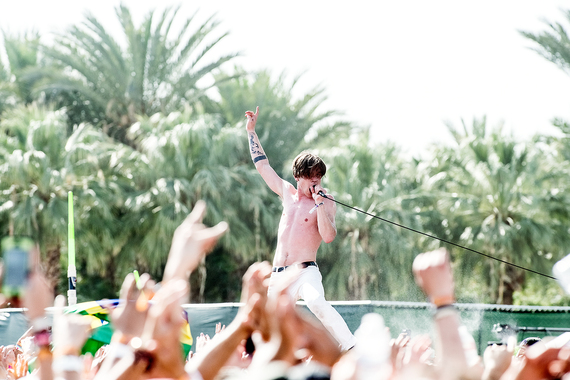 Matt Shultz of Cage the Elephant crowd surfs to the soundboard at the end of their set on the main stage.
Fat Boy Slim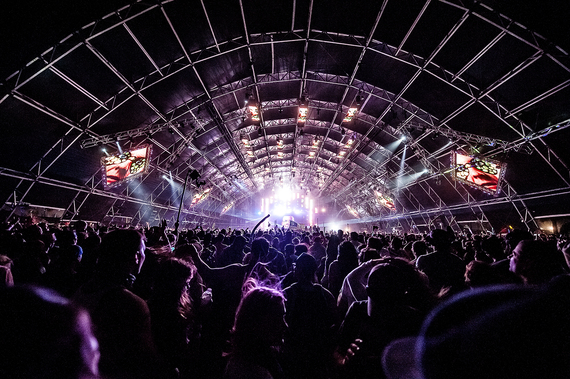 Fat Boy Slim draws a huge crowd at the Sahara tent.
Dillion Francis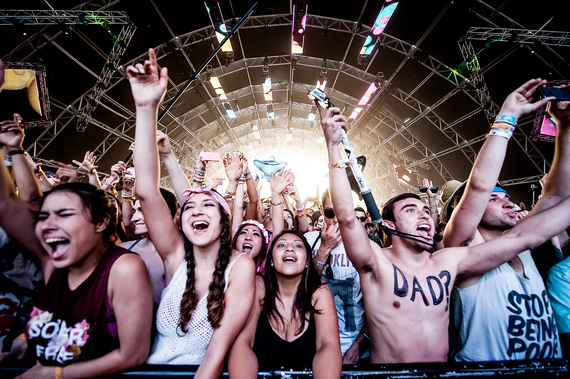 Dillion Francis fans can't get enough in the Sahara tent.
Julian Casablancas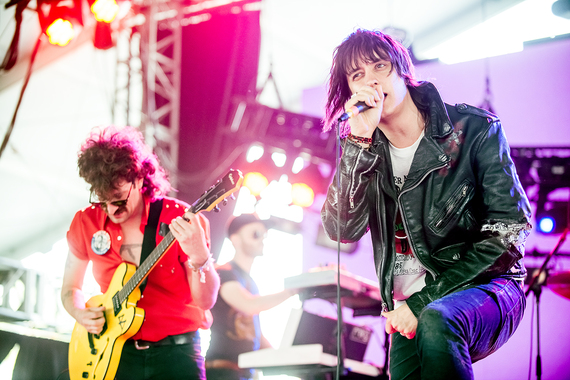 Julian Casablancas, front man of the Strokes and a last minute Coachella add, rocked out in the Mojave tent.
Lorde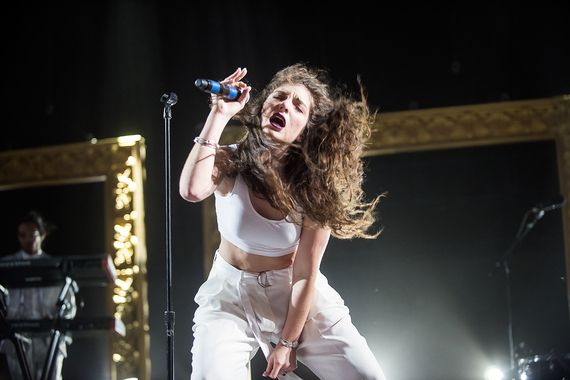 Seventeen year old Lorde, who already has two Grammy awards, captivates a huge crowd at the Outdoor stage for her first Coachella appearance.
Muse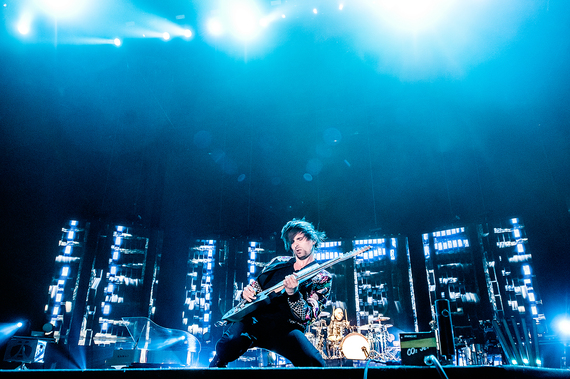 Headliners Muse shred on the main stage during the Coachella dust storm.
Nas and Jay Z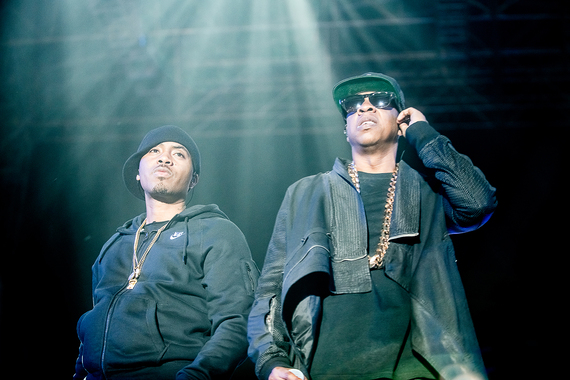 Previous Coachella headliner Jay Z joins Nas as a surprise guest during his late night set at the Outdoor stage.
Pharrell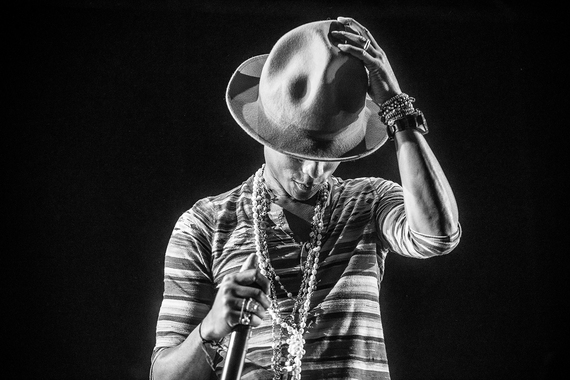 Pharrell draws one of the biggest crowds of the weekend on the Outdoor stage.
QOTSA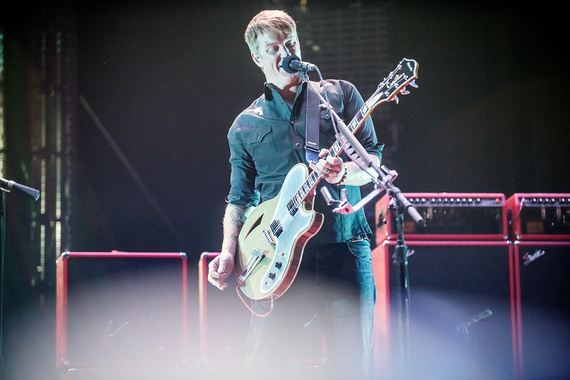 Josh Homme of Queens of the Stone Age enjoys rocking out in the desert city near where he grew up.

Solange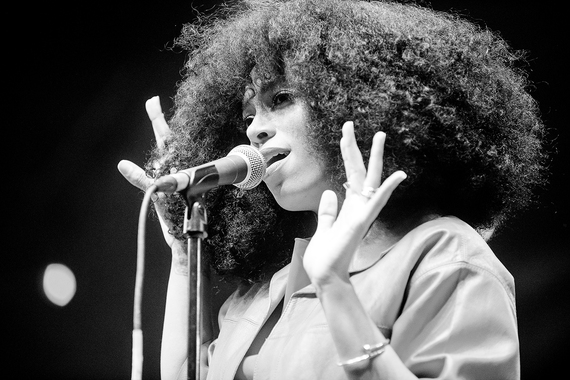 Arcade Fire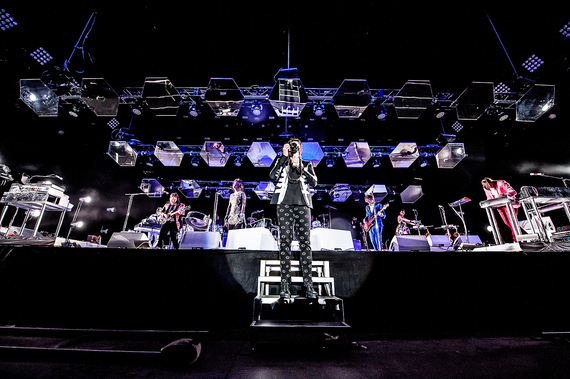 Win Butler of Arcade Fire takes a photographer's camera and snaps a few photos of the crowd from stage.
Beck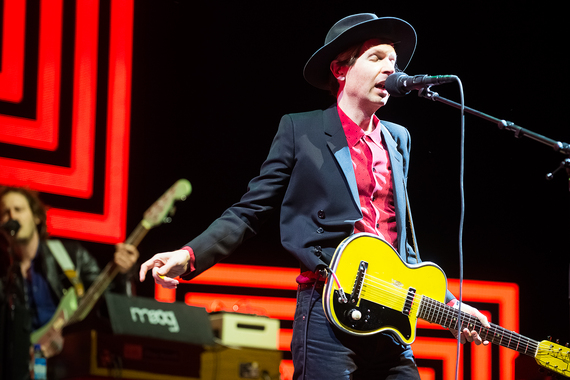 Beck enjoys getting into his high energy set on the main stage.
Lana Del Rey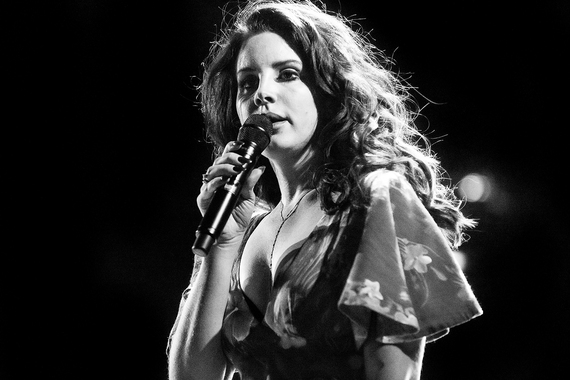 Lana Del Rey performs on the Outdoor stage to a mass of dedicated fans.
The Toy Dolls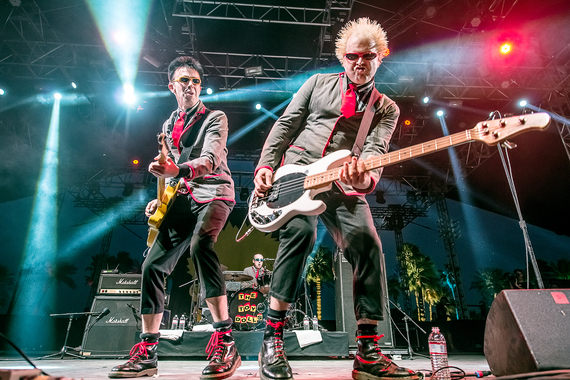 Old-school British punk-rockers The Toy Dolls bring style, fun, and energy to the Gobi tent.