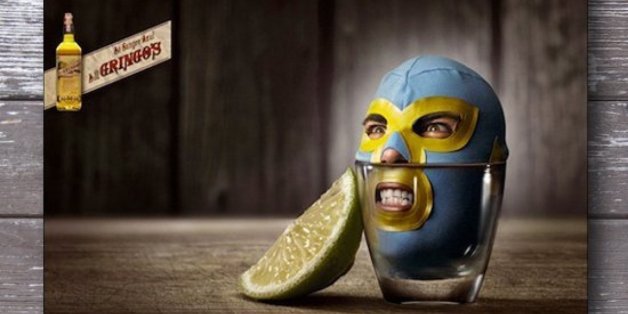 What makes you want to buy a specific bottle of liquor? Is it more important that it's made in the U.S.? Or that it's of unparalleled quality?
We like to think we have very specific booze-buying standards. But we're also suckers for a good advertisement.
Admit it: There's nothing quite like flipping through your favorite magazine and coming across a funny or downright cool alcohol ad, no matter if it's featuring James Bond, a clever statement or The Most Interesting Man in the World.
We searched far and wide for these ten new and vintage print ads. Just try to get through them all without cracking a smile -- or reaching for your credit card -- at least once.
Did we miss your favorite print liquor ad? Share it with us in the comments below!
PHOTO GALLERY
These Are the 10 Best Booze Ads of All Time: Print Edition