With gorgeous summertime weather and fresh produce from the farmers' market, it's time to whip up some delicious and healthy salads. These five vibrant salads are perfect to enjoy at your next picnic, barbecue or beach outing and couldn't be easier to make!
1. Stone Fruit Salad with Vanilla Honey Syrup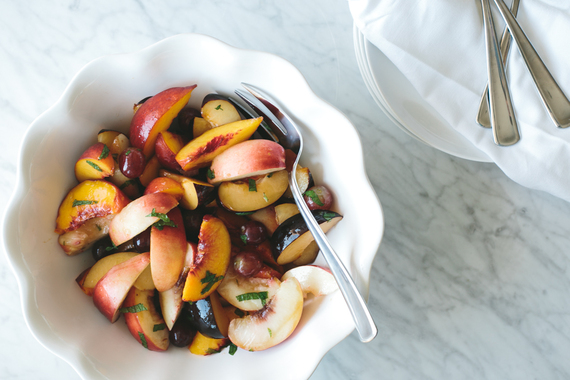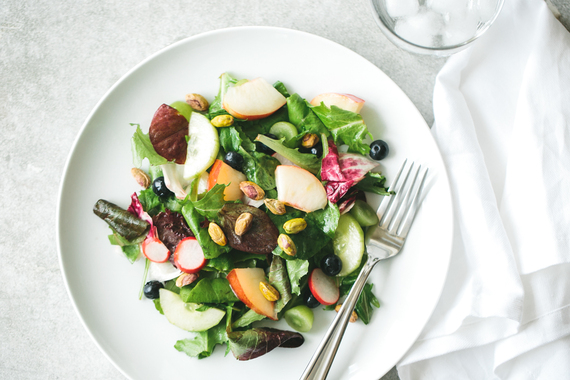 3. Roasted Beet and Kale Salad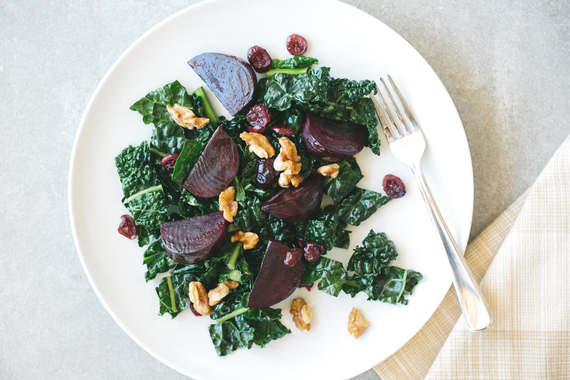 4. Roasted Beet, Blood Orange and Mandarin Salad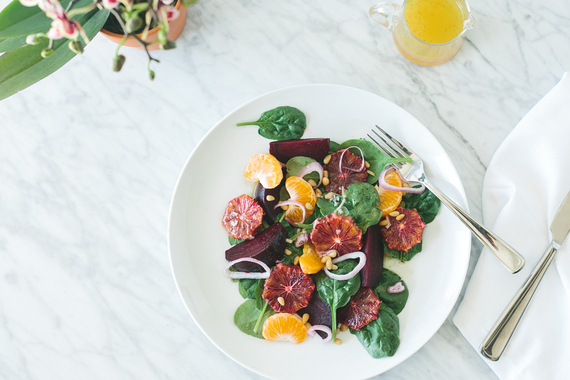 5. Eggplant Salad with Heirloom Tomatoes and Arugula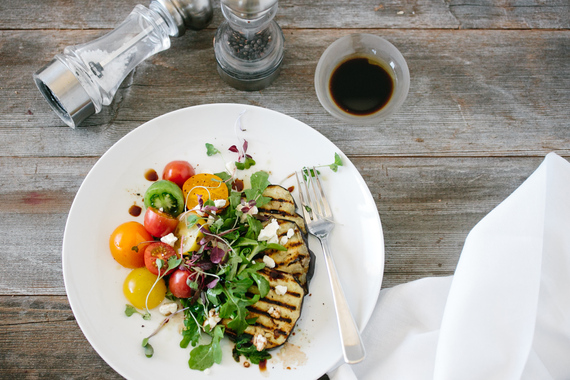 Lisa Bryan is a certified health coach, wellness blogger, recipe developer and motivator for vibrant living. She's a former corporate gal (healthcare/biotech executive) turned wellness lover after taming multiple autoimmune diseases with real food and positive lifestyle changes. All of her delicious recipes are nutrient-dense while being gluten-free, grain-free and refined-sugar free. You can find her at www.downshiftology.com - chatting about healthy living, eating and travel.