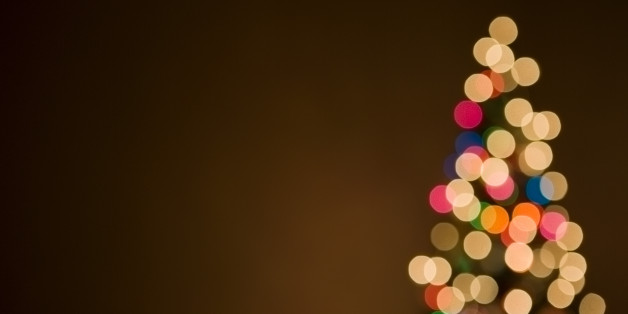 I am way too young to speak of age. Not that it matters except to inform that after a certain number, some become wise. The process to achieve the status of wise is sporadic, non-sensical at best. Generally, or at least in my case, it's involved more pain than anyone would endeavor to experience. Yet it is in the process of pain and growth, things become clear.
To be honest, I've lost far more than I've won. And no, it hasn't been fair. Delusions -- what my parents said about fairy tales and a magical knight that viewed the same bright moon with a vision for good -- ah no, none of that strident dedication and belief has ever been shared in practical application. What is true is that we are born to live, to survive and to fight for the purpose that brought us here. If we consistently turn away from that light, it is for certain we'll be served up pain.
Pain is there to tell us to go back. To go back to why we are here. In my years of being and adventuring, I am absolutely certain of one thing -- we are here for a reason. Have you heard it said that playing small doesn't serve anyone, most of all, yourself? When people say step into your greatness, it isn't a line. It's real. What you wrestle with, what I wrestle with, the common cause of all humanity lives right here. No matter how dark it seems, and I know all about dark and light, don't abandon humanity and why you're here despite every dismal report, and perhaps real-life account.
For those of us that survive some of the most amazing things, we come out the other side to tell you to hold on with a sure grip to the things that brought you here. There are so many instances in life that I could have told you would have made sense to let go completely, aka to quit, to abuse, to diffuse -- I never did. People ask me personally what it has taken to survive, and I can only say it is divine for lack of a better explanation -- or OK, maybe some solid intuitive guidance! When you are called to light, life will never allow you to live another way. You will see what can't be seen, and feel what can't be felt -- and the reason for this not-so-special distinction is that it is to help at its' root. It's holiday time, and with all the lights, gifts, and celebrations -- don't abandon your light. This is the first year I've not had a Christmas tree, decorations -- none of it, but somehow, in the absence of commercialism is the real thing -- understanding the light that's always been so compelling is the one to be shown and lived, this time for real.