A girlfriend recently asked me for some guidance on how to decorate her tiny San Francisco apartment patio. She wanted something simple that felt like an escape from the city, and had a relaxing ambiance. Living in the Napa Valley, summer is all about being outdoors, and enjoying the warm summer nights. So there was my challenge -- how do I create that same feel in an urban environment? First and foremost, lighting is essential to any environment, especially outdoors. It can set the mood and create a sense of romance and relaxation. I absolutely love these Mercury Glass Solar Globe Lights. They are solar powered and give off a beautiful golden glow.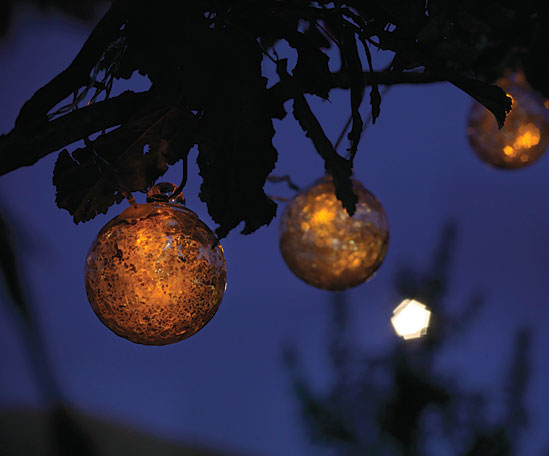 Napastyle: http://www.napastyle.com/catalog/search.cmd?form_state=searchForm&keyword=mercury&search.x=0&search.y=0

The next step is seating. Comfort, of course, is the most important aspect, but visual appeal is paramount as well! A fun idea I have used in various projects is an outdoor bench swing. They come in all finishes and sizes, but I particularly like the Recycled Plastic Adriondack Swing. They come in a variety of colors, are made from recycled materials, and unlike wooden benches, they will never need additional paint or protective stain.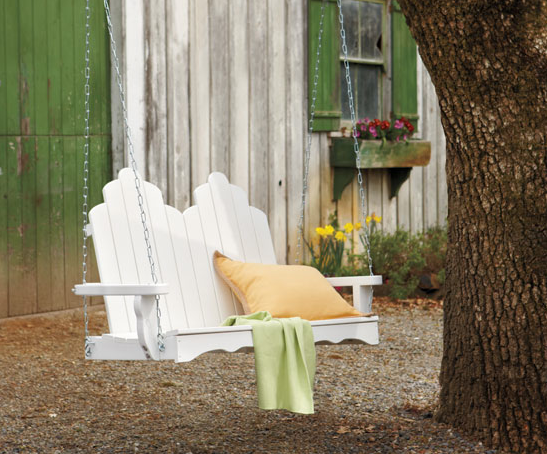 Napastyle- http://www.napastyle.com/catalog/product.jsp?productId=4907
Although most outdoor furniture automatically comes with cushion options, I typically like to select my own. This allows for creativity and a personalized touch. There are a number of fabulous options out there in a variety of patterns and colors. I like these Bright Idea Pillows. They look adorable with the Adriondack swing chairs, but there are many great looking pillows in outdoor fabrics these days, so let your creative juices flow. Throw several patterns together, just make sure theres a color note that keeps them all working together.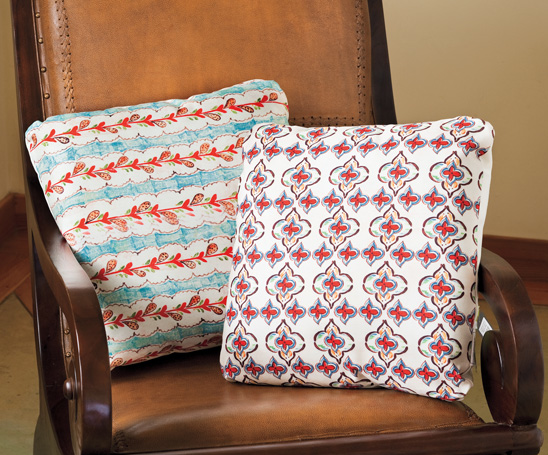 Napastyle: http://www.napastyle.com/catalog/search.cmd?form_state=searchForm&keyword=bright+idea+pillows&search.x=0&search.y=0
No patio is complete without an outdoor rug. I personally like to use something neutral. Natural fibers are great; there's been a lot of development with recycled polycotes that won't mildew or fade that are great as well. Select carefully, as they last forever and hold up well against the elements. There are some really fun options out there made with various colors and prints should you choose that element to be your color statement.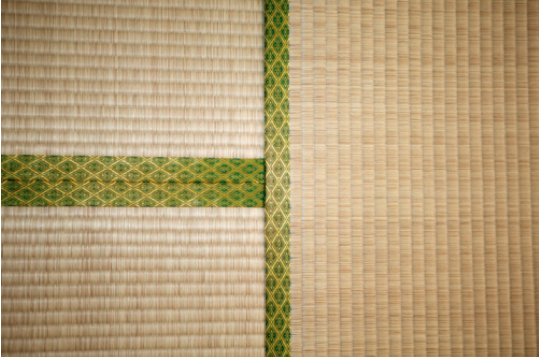 Woven Japanese rugs, Close-up/joSon/The Image Bank/Getty Images
Last, but not least, the perfect summer evening isn't complete without a glass of your favorite wine or a refreshing cocktail. When on a patio or in a backyard, I suggest something like these Go Vino Shatterproof Wine Glasses. They are great to hold (note the thumb indent) and have a nice thin lip, so you don't feel as if you're drinking out of a jam jar. They are also dishwasher safe and recyclable! I keep cases around for parties -- they are perfect for any outdoor occasion.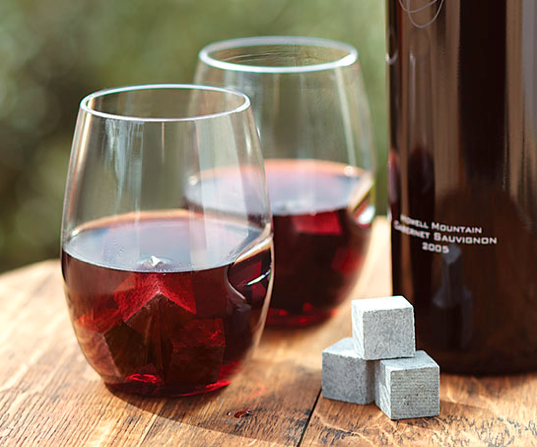 Napastyle- http://www.napastyle.com/catalog/search.cmd?form_state=searchForm&keyword=go+vino&search.x=0&search.y=0
Here's to kicking back, relaxing and enjoying those warm summer nights!
Please visit my website: www.lisaholtdesign.com
Please visit my blog: www.lisaholtinspired.com