As a designer who calls the Napa Valley home, February is all about the colors grey and yellow. Chromatically, they are always happy companions, but for me their inspiration comes from the natural beauty that pervades California wine country this time of year.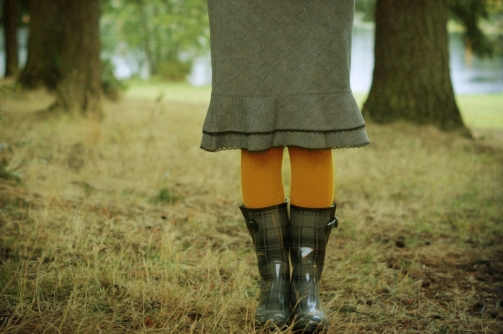 Photography by Elle Hanley/ Getty Images
Many may not know this, but February is one of the most beautiful times of year in the Napa Valley. Most think of this as the dead of winter, with bare trees and grey, lowering skies. In Napa, while there is a good bit of rain, it is often interspersed with gorgeous sunny afternoons.
The vines are still dormant, cutting clean architectural silhouettes in the field. But here's the surprise: between the rows and rows of grape vines that criss-cross the landscape, the mustard plants are in full bloom. Imagine blankets of cadmium yellow expanding to the horizon. For visitors and locals alike, it is a treat.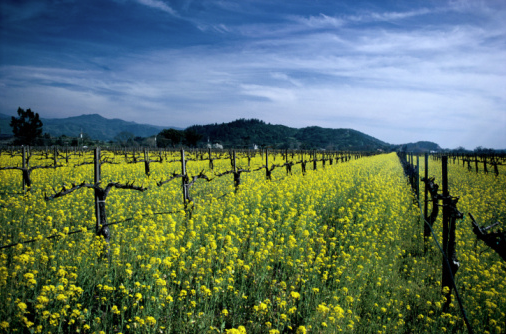 Brand X Pictures/Getty Images
The Napa Valley Mustard Festival is one of the best ways to experience mustard season in the Valley. The Mustard Fesitval is a non-profit organization, which encourages guests to soak in the arts, culture and beauty of the Napa Valley. You will enjoy indulging in mustards from around the world, music, dancing, local artists and even a black tie gourmet dining extravaganza!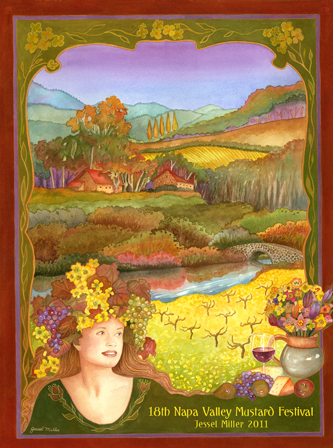 Jessel Miller/ The Napa Valley Mustard Festival
Because this truly is the 'Secret Season' in Napa, you are free from crowds and traffic jams, allowing you to enjoy all that the area has to offer. Relish the opportunity to have a VIP treatment at winery tasting rooms (often even meeting the winemaker himself), indulge in last minute spa services, discover the peacefulness of the art galleries or simply take a drive in the countryside.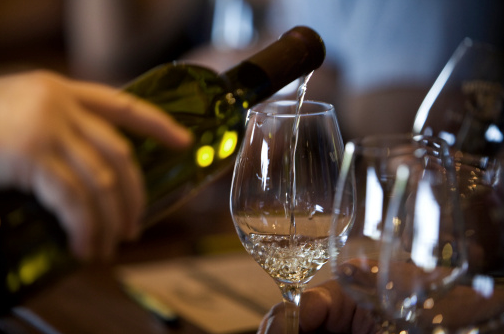 Stephen Walls/Getty Images
If you have the opportunity, I recommend making the trip to experience the brilliance of this time of year. Cheers to Mustard Season in the Napa Valley and the promise of a beautiful spring and summer ahead!
Please visit my website at www.LisaHoltDesign.com.