For me, January is the "RE" month... just follow my REcipe...
Resolutions...
If we made them, it's the first month for keeping them...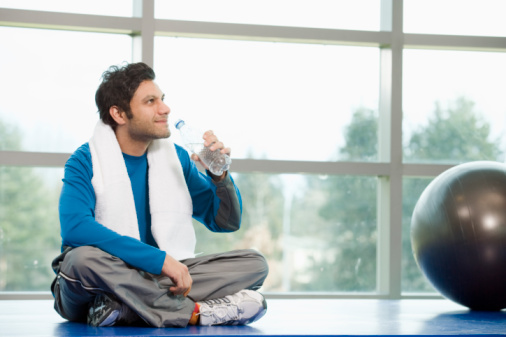 Restore...
some equilibrium to your life, and your schedule.
Review...
With short, cold, rainy (or snowy) days, it's a great time for a little introspection, and to decide what works and what doesn't in your life, whether it is people, places or things.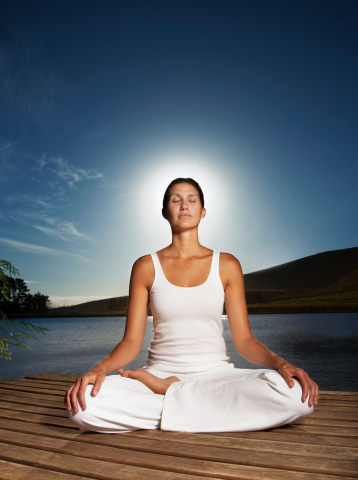 Rob Daly/Getty Images
Replace...
those things and choices in your life that perhaps didn't serve you well last year... (some of these may require taking a deep breath, but that's another subject).
Renew...
Here in the Napa Valley, it's a great time to put your bulbs and roses in the ground, with the promise of a gorgeous spring...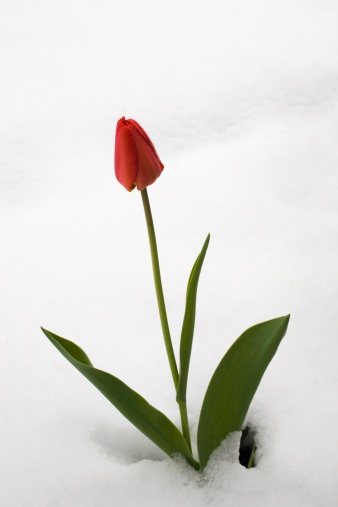 David Chapman/Getty Images
Rejuvenate...
your home and your private spaces to nurture you and your lifestyle. Think, what do you need to create the environment that supports all the things you want to do in this New Year? For me, it's a really great reading/study nook, so I'm in the market for a comfortable chair, a good table surface, and excellent lighting for easy reading.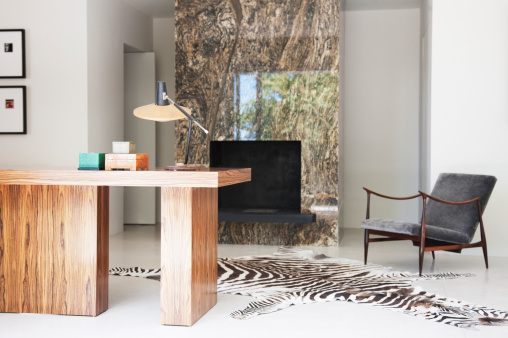 Tom Merton/Getty Images
Or, perhaps you need to get organized?
I know I always feel compelled to get everything in order in January... to streamline my spaces after the visual over-stimulation of the holidays! January is the perfect time to look at those things that can help, such as this artist's workshop collection that does double duty as attractive furniture and clever storage:
And, don't forget about color! It's the easiest -- and least expensive -- way to rejuvenate a space that I know. Since we respond to the colors that surround us, on both conscious and unconscious levels, constantly, it's important that the colors of our private spaces are working for us -- instead of against us.
When daylight is short, we react positively to having brighter, mood-elevating colors around us, so go ahead and paint an accent wall in a bright tone! A single wall color statement adds drama, accentuates the pieces in front of it, and creates a visual surprise. Paint is inexpensive, and by just doing one wall, it can easily be changed.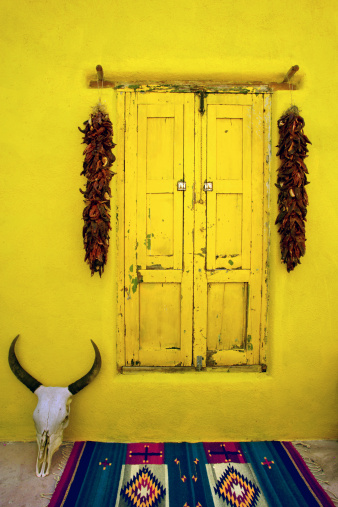 Purestock/Getty Images
Personally, I love seeing lemon yellows in winter. They are always a happy contrast to the grays, browns, black and whites that predominate at this time of year. I keep fresh lemons out in the kitchen year round, but these little preserved gems give you the accent as well...
Here's to creating a January filled with excitement and enthusiasm for the New Year...