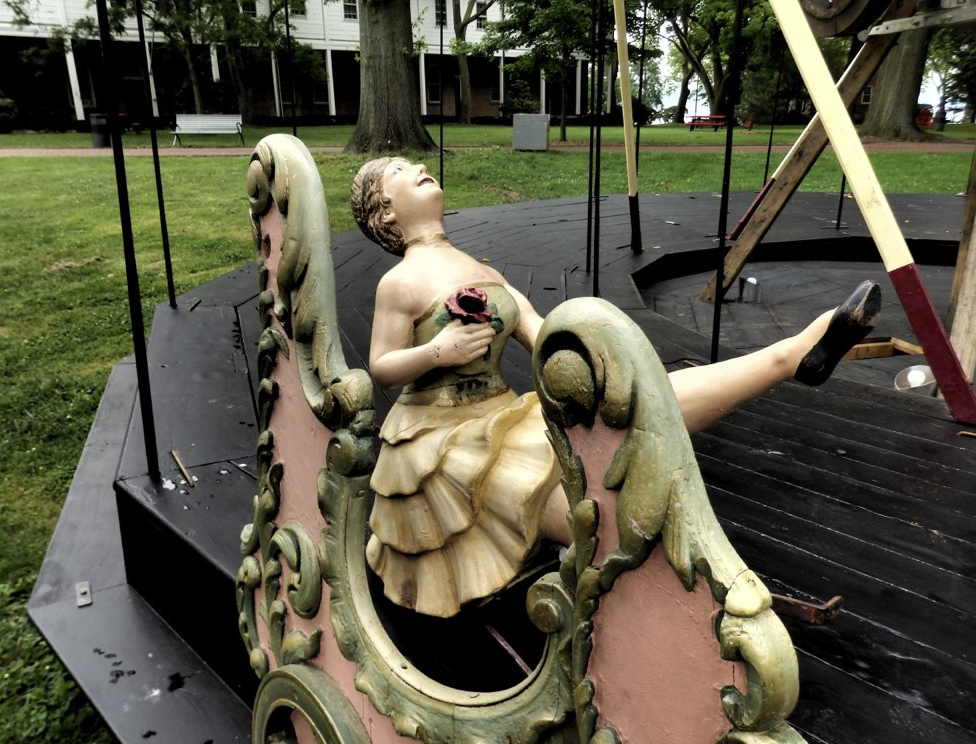 Francois and Fabienne Marchal began collecting vintage carousels and carnival rides back in the 1970s, before anyone thought of these pieces as art. In fact, much of what they found was rescued from rotting in abandoned warehouses and backyards.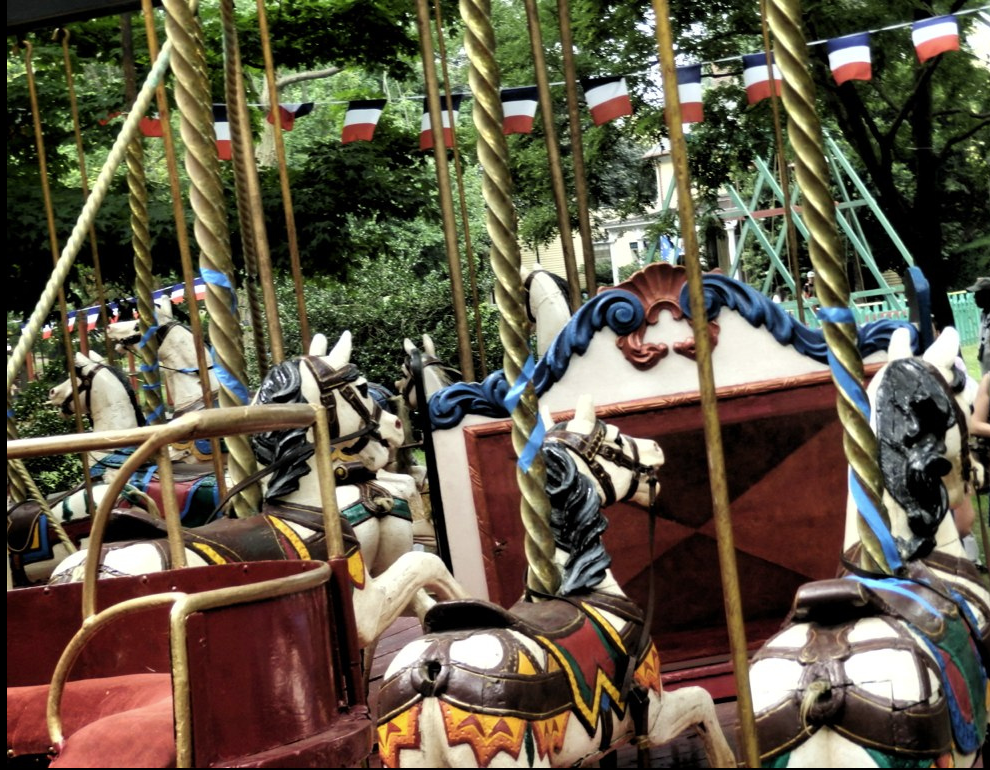 When Francis Staub bought up much of the collection at a 2011 auction, his original idea was to create a museum. Luckily, that didn't happen. Instead he created Fete Paradiso, a traveling festival that lands at governor's Island this summer.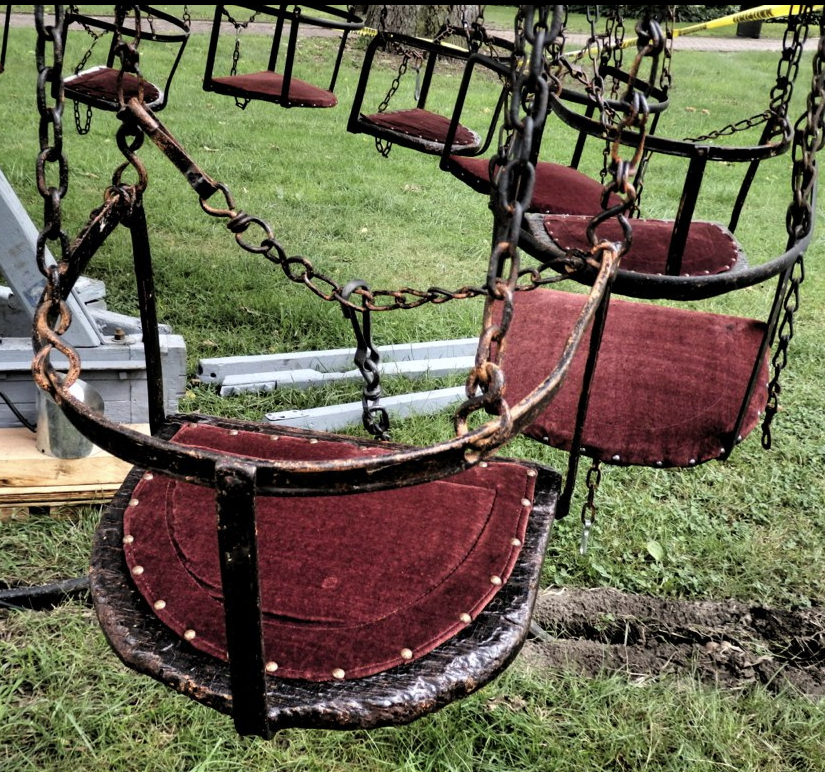 Hand-painted signs, an automated pipe organ and hidden electrical wiring all add up to recreate a bygone era. That you get to hop on and ride feels almost wrong. Le Gamin is on hand preparing bistro meals like salade Nicoise, croques monsieurs and hamburgers from $8 to $20. Admission is free, rides, food and drinks (yes, there's even a bar) may be purchased with tickets. It's all so charming, you won't even care that it's so French.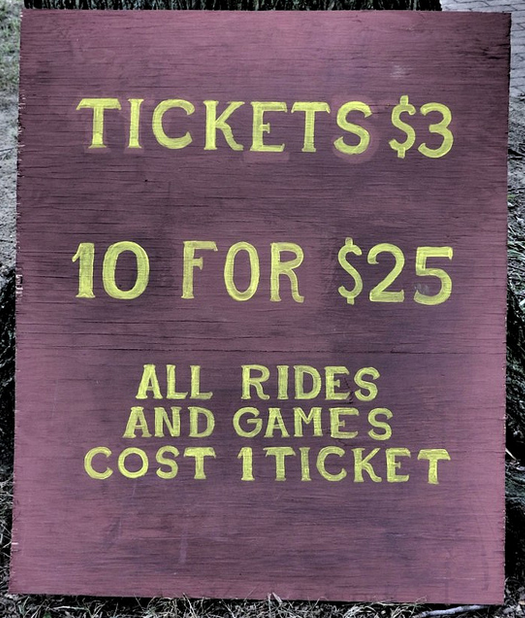 Lisa L. Kirchner blogs at www.lisalkirchner.com.