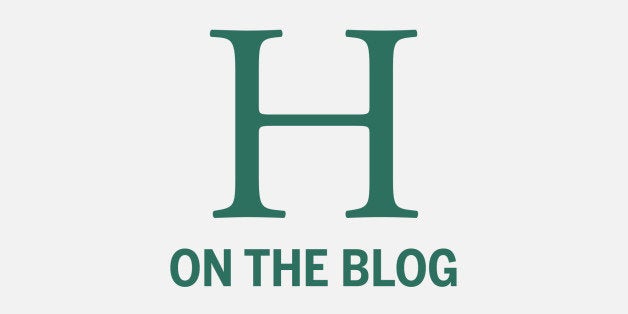 With about 75 percent of taxpayers getting a tax refund and the average federal tax refund last year topping close to $3,000, there is no reason to wait to file. If you're expecting a refund this year, filing early and getting your money back faster makes sense because you can either invest it, save it or use it to pay off any holiday debt. In fact, 46 percent of taxpayers who got a refund last year used a portion of their refund to pay off debt.
Filing your taxes long before the April 15th deadline may not be your top priority, but here are five tips to get you closer to your tax refund:
1. Organize Your Documents
Gather your necessary paperwork, forms, and receipts, so they're in front of you when you sit down to prepare your taxes. You can also keep an empty folder next to where you keep your mail. When your W-2s and 1099s start to roll in you can keep them all together in one folder.
2. Don't Forget What You Did Last Year
Life can be busy, but don't forget that your 2013 expenses related to things you do everyday may be tax deductible. Expenses related to your job search, day camp for the kids, charitable donations and medical expenses to name a few, may help you get a bigger tax refund. Make sure you have those receipts in hand when you go online to prepare your taxes.
People who wait until the last minute to file their taxes tend to rush and increase the likelihood of forgetting information or gathering the incorrect information. Believe it or not one of the most common mistakes for taxpayers in a rush is including incorrect social security numbers for themselves, spouses or dependents. Incorrect social security numbers for you, your spouse and dependents will cause you to miss out on valuable tax deductions and credits.
Filing online is fast, easy and convenient. And, for the 60 million hardworking Americans with relatively simple tax returns... it could be free! Millions of simple filers spend hundreds at a tax store to have their taxes prepared for them. Don't be one of them. It may only take you minutes!
5. E-file with Direct Deposit
E-file with direct deposit is the fastest way to get your tax refund. The IRS doesn't anticipate any associated tax refund delays once processing by them begins on January 31. The IRS expects to issue nine out of 10 tax refunds in 21 days or less as in previous years.
Do you have other questions about filing early? Be sure to visit the TurboTax blog or leave us a comment.
PHOTO GALLERY
10 Ways To Look At America's Low Taxes