It's springtime and besides sunny days, tulips, and baseball that means food and wine festival season all across the country!
What better way to shake off the winter chills than enjoying a glass (or three) of vino accompanied by artisanal foods and cheeses?

Here's a roundup of some of this spring and summer's most famous, interesting and diverse wine festivals:

Nantucket Wine Festival, Massachusetts, May 16-20
Over the past 15 years, the Nantucket Wine Festival has blossomed into one of the nation's most celebrated wine and food events. Top winemakers, chefs and celebrities descend on the historic island to celebrate some of life's greatest pleasures: superior wines and excellent food. The festival offers a culinary-focused glimpse of the island during the low-key early season before the arrival of the summer hordes.
Kohler Festival of Beer, Wisconsin, June 1-3
It's not wine, but who cares? This popular celebration brings more than 1,000 brew fans to Kohler for a weekend filled with beer-themed happenings, a home brew competition, lively entertainment and tastings from more than 30 brewers.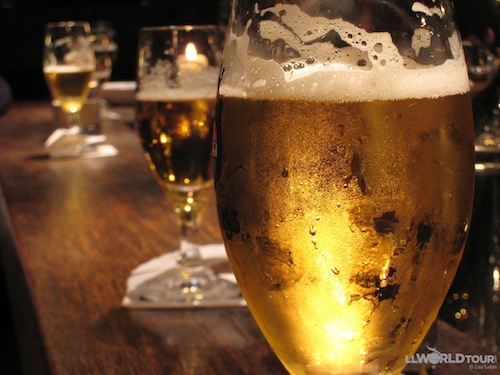 31st Annual Kapalua Wine & Food Festival, Maui, June 8-10
The three-day event offers tastings of 200 celebrated wines from every region of the world paired with delicious regional Hawaiian cuisine and a bounty of seafood fresh from the Pacific, against the background of the scenic oceanic views of The Kapalua Resort.
Food & Wine Classic in Aspen, Colorado, June 15-17
The 30th annual fundraiser from Food and Wine magazine in the majestic Aspen Mountains will have cooking demonstrations featuring twelve culinary superstars such as Jacques & Claudine Pépin, in addition to 45 tasting seminars with noted wine authorities.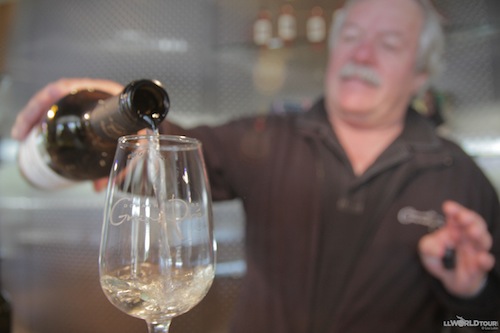 Finger Lakes Wine Festival, New York, July 13-15
This three-day wine event showcases 600 wines from the state's best 80 wineries, in addition to many ales and lagers from local and regional microbreweries. Held in the historic Watkins Glen International race track, home of the United States Grand Prix, guests will have the opportunity to wear togas, eat regional dishes paired with Champagne and mimosas, learn how to cook from culinary professionals, enjoy blues and jazz from more than 25 bands on four major stages, wander through a beer garden or ride in a pace car.