I thought I knew a lot about the nonprofit sector, as it is my chosen profession, but after serving as a judge for the Tom's of Maine 50 States for Good community giving program, I have learned a lot more.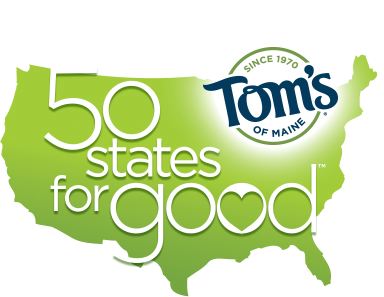 I have learned about the great work being done every day in this country by people like you and me in their communities to really be Making a Difference®!
Rarely does a company come into my life that gets me excited about their work in the nonprofit sector. Most companies and businesses I encounter pay the usual lip service to being charitable and giving back while all the time eyeing the bottom line of profitability for the shareholders. They find and provide excuses of why they don't do more and then offer promises of how they will in the future. In other words, I find many companies espouse their commitment to community involvement, grassroots efforts and philanthropic work or as some say the triple "p" - people, planet and profits. But when looking more closely see they only focus on one "p" - profit.
That is why I was delighted when I learned about the work Tom's of Maine does in the nonprofit sector. Annually, this company does "good" by giving back to nonprofit organizations doing "good" in their communities. For the sixth year, Tom's of Maine is directly engaging with the nonprofit sector in its annual "50 States For Good" program.

50 States for Good celebrates the many, many small nonprofits and passionate community members who see the local needs as well as what needs to be done then jump into action. This year's 51 winners, representing every state and the District of Columbia, showcase a wide variety of nonprofit organizations doing amazing work. From the Friends of Campbell Creek Science Center located in Anchorage, Alaska, which addresses the unmet science needs of children in Alaska,

to Sheridan Angels, which provides immediate relief to those in crisis with a hand up located in Sheridan, Wyoming

- all have a mission to be Making a Difference® in their sector. Each of the 51 winners will be awarded a prize of $10,000.
This program is very unique in the corporate world! While a complete list of winners can be found at www.50StatesforGood.com, I would like to share three that have a personal connection to me:
• In Illinois, the state in which I currently reside, Safe Humane Chicago was a winner of Tom's of Maine funding.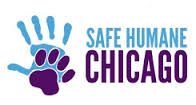 Safe Humane Chicago is a leading resource for education and training about the benefits of the human-animal bond with hundreds of volunteers and community members working together.
• In my home state of Michigan, Sweet Dreamzzz, Inc. located in Farmington is committed to improving children's health, well-being and even academic performance by providing sleep education and bedtime essentials to economically disadvantaged students and their families.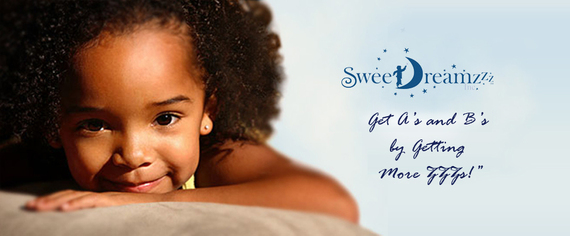 • And finally, I spent part of my childhood living in Montana, this state's winner is the Red Lodge Area Community Foundation located in the southern part of the state just outside of Yellowstone National Park.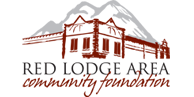 It serves the area's donors, community in the areas of arts, culture, education, environment, health and social services.
Tom's of Maine is committed to helping nonprofit organizations throughout the United States do good. But you can do good anytime, too! Here are five (5) tips for you to consider to be assured you will be Making A Difference®:
1. What do you care about in your world? Think about what stirs your soul. Develop a plan to support organizations working for change in those areas.
2. Think locally. Your community has needs which many nonprofit organizations are handling. Discover who is working in what area by searching online, reading the newspaper, watching a newscast or asking your neighbors, family members or friends.
3. Establish a charitable budget annually. This will ensure you can support your favorite causes without straining your overall budget. You can even set up a donation plan so your gift happens automatically on a monthly or quarterly basis via your bank debit card or credit card.
4. Teach the next generation about the importance of philanthropy. Develop in your children the habit
of helping others by dedicating part of their allowance or money they make/receive for making donations; research with them where it can go at the end of the year (and if you match this gift it can go twice as far)!
5. Do your estate plan and include a charitable component. Besides your house of worship and alma mater, what entity impacted your life? Were you a Boy Scout? Girl Scout? Did you go to the local YMCA? Boys and Girls Club? Think about what impacted you when you were young and then include that organization in your estate plan.
By doing any of these tips you will be Making A Difference® and helping others.
In a time when cynicism can abound about motivations behind corporate giving programs and activities, Tom's of Maine shines a light showing us all how easy it can be to begin Making A Difference ®. What will you do today to be M.A.D.? I would submit that the world is waiting for you to begin and that this company provides an example for many others to emulate.
To learn about Tom's of Maine, the winners and the program please visit www.50StatesforGood.com.