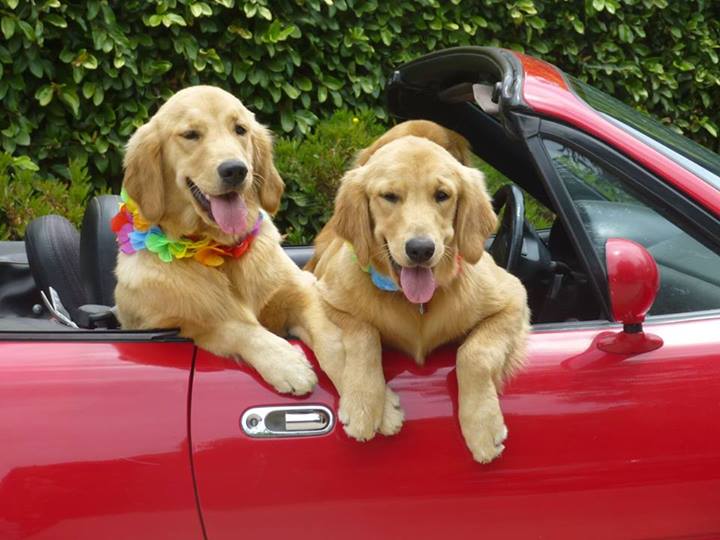 Between cute animal photo sites like The Daily Squee and resource-rich sites like Dogster, there's a website for pet lovers of all stripes.
And, as it turns out, a Facebook fan page as well. Since many people now use Facebook as their home page -- and virtually every pet website worth its salt has a related Facebook fan page -- it's a no-brainer to use the social media site as a jumping-off point for more information, training advice, discounts on products that you use every day, or to catch up on your daily dose of squee-worthy pics.
Indeed, even if a company's website offers a blog, articles, and other resources, it's a good bet that their Facebook fan page is much more vibrant, given the degree of user interaction. Some have even discontinued their blogs in favor of a fan page.
Here are ten of my favorites, each of which have over 10K Likes. What's yours? Post it in the comments section!
PHOTO GALLERY
Top Facebook Fan Pages for Pet Lovers