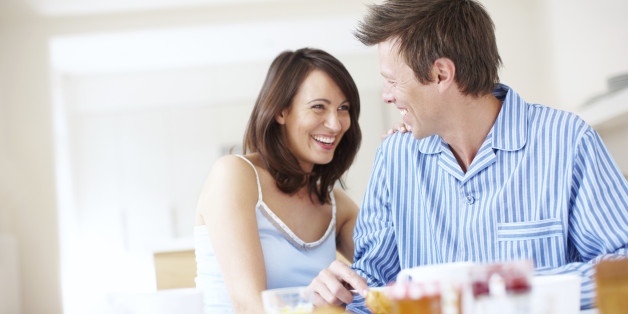 At last count, there were 86,491 reasons why you deserve a break. You don't have to convince us that you're overworked, underpaid and basically fed up with the yawning chasm that is your nine-to-five life. At Localeur, we're used to dishing out tips on the best ways to use your hard-earned paid time off in far-off locales -- but we respect the tradition of the staycation, too. If your tank's on empty, but you're not convinced it's time for Cabo, consider the totally unscientific argument we're making for not getting the hell out of dodge.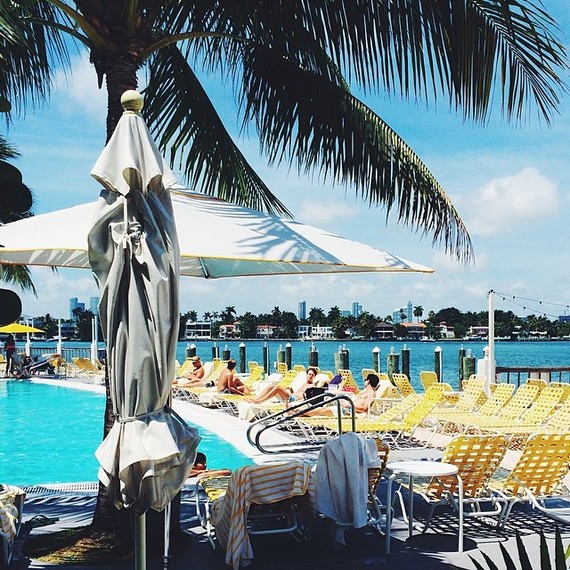 1. Two words: instant gratification
We all know the thrill of hitting "purchase" on the JetBlue website: Your trip fantasy has become a reality, you're finally going to break in the passport cover you got as a stocking stuffer -- and then you go right back to checking emails from your boss, because your departure date is weeks or even months away. A staycation, on the other hand, requires practically no advance planning and can start as soon as you're done reading this article. Do you call the Bay Area home? Check out Marian Schembari's favorite hikes that don't require a car to get to, lace up those Merrells and consider your itinerary booked.
2. All your frequent-flyer miles are getting used up at "destination" weddings
Ah, the joy of weddings. The togetherness, the open bar, the romance, the open bar, the dancing, the open... you get it. We're all for toasting the happy couple, but why can't we do so at a venue that's no more than 50 miles from home? If you're of the age where just about everyone you went to college with is coupling off and expecting you to pony up the coin to attend their wedding in Malibu or -- worse -- Toledo, Ohio, give the Visa a rest without sacrificing your much-needed R&R. And if you live in New York, great news: Sarah Baldwin's compiled a list of amazing day trips that are all a stone's throw from the Metro-North train line.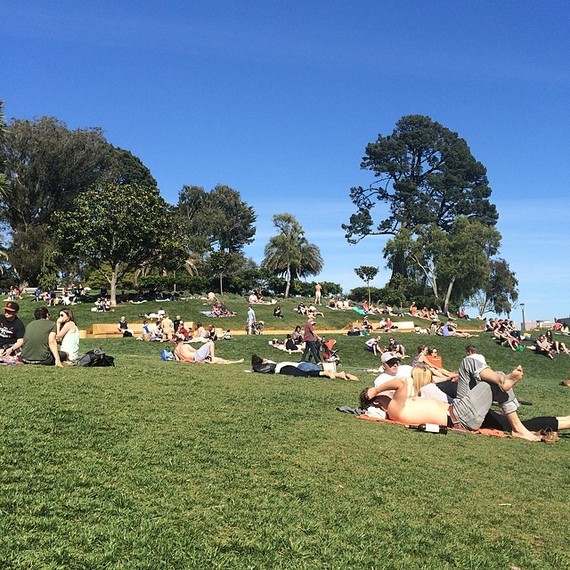 3. You have enough stress from non-vacation living
It always seems like a great idea to book a flight that takes off bright and early in order to maximize vacation time -- but then the night before the trip arrives, and you're beyond stressed at the amount of packing there is left to do and the fact that you forgot to lose five pounds. On a staycation, though, stress levels are practically nonexistent, leaving you no choice but to get to relaxing already. One of our favorite ways to leave the city behind without actually leaving it is with a visit a local boutique hotel such as Hotel San Jose in Austin, or cash in your loyalty points at a spot like the W Austin.
4. Are you sure you're ready to take your relationship to the next level?
Traveling with a new love: It's all fun and games until someone begs the question, "Where is this going?" Taking a trip with a special someone can be wonderful, but it can also take a detour to Breakup Town if it comes too soon. And just because you're craving some quality time with your S.O. doesn't mean you have to leave the metro area. If you're worried a run-of-the-mill date night with your lady will leave her feeling disappointed, consider one of Chelsea Latimer's six date ideas you haven't thought of in Los Angeles. She'll have so much fun, she won't think to ask why you haven't introduced her to your parents yet.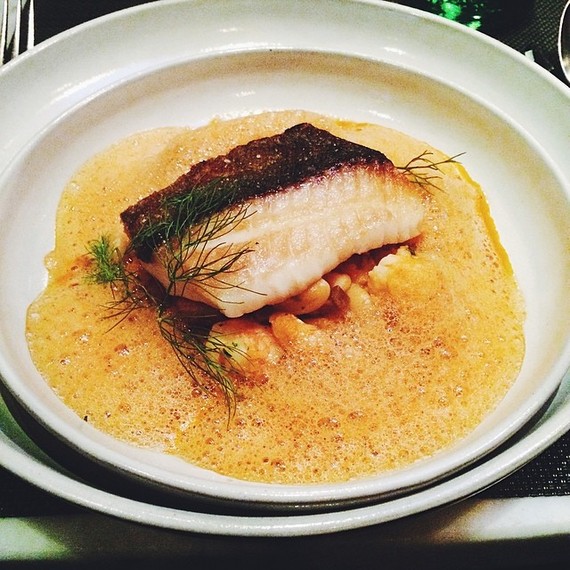 5. Your brain has blocked out memories from your last airplane experience as part of a trauma-induced defense mechanism
We all have the vague understanding that air travel is uncomfortable: There are the long delays, the loud babies, the recycled air, and, invariably, the fat guy sitting next to you. But around 24 hours after deplaning, the memory fades, no? Yeah, that's your brain's way of tricking you, because it knows you're going to get on a plane again in the future -- and if you remembered the whole experience clearly, you'd sooner die. (Kind of like childbirth.) So, if you're asking us? Don't and say you did. Houston locals would be wise to take Jeff Close's advice on the city's best upscale-but-comfortable dining experiences to make that staycation feel like a real indulgence.