Does anyone actually love Valentines Day?
Or are the vast majority of us just keeping up appearances? Going through the motions with buying some chocolates and a better than usual bottle of red to keep our other half reasonably satisfied?
I can tell you that as a single mother of a 12-year-old son, I'm not exactly marketing manna for this so-called day of romance. Up until now, I've kept my head down and pretty much focused on making the day a fun mid-winter's treat for my son.
But given that this year he's going to spend the day skiing with friends it gave me pause to say, hey, what about me?!
Instead of just pretending V Day isn't happening or that I wouldn't actually love to be showered with diamonds, designer togs and Krug, I've decided to be my own damn valentine and here's what I'm going to be doing.
I'm Gonna Pay A Professional To Touch Me
It may well be true that I can't buy love, but I sure can buy me some deep tissue massage. I'm not saying this takes the place of being in a smokin' hot loving relationship, but getting 90 minutes of awesome is something that's well worth paying for.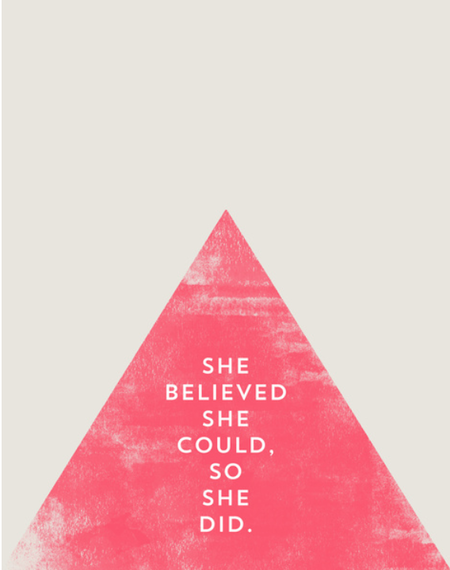 I'm Gonna Get Get Physical
I've just discovered a great new trail and I've just made myself a badass VDay mix so I'm all good to let those endorphins rip. It works and it keeps me in shape for when I do meet a worthy companion...
I'm Gonna Buy Myself Some Expensive Perfume
No need to drop hints about the scent I love, as it's me, myself and I and I know exactly what gorgeous perfume is going to make me feel absolutely fabulous every damn day of the week.
I adore the Les Senteurs as a resource to the absolute best perfumes out there -- if you're lucky enough to be able to get to London -- by all means treat yourself to a visit. I've just ordered Serge Lutens' La Fille de Berlin.
I'm Gonna Make An Altar of Myself
I've collected little things, the photos, shells and mementos that are sacred just to me. I've bought a beautiful scented candle to literally shine a light on what lifts me up and lights my way.
I'm Gonna Make a Badass Valentines Playlist: Wide Open Heart, Big F*ing Fence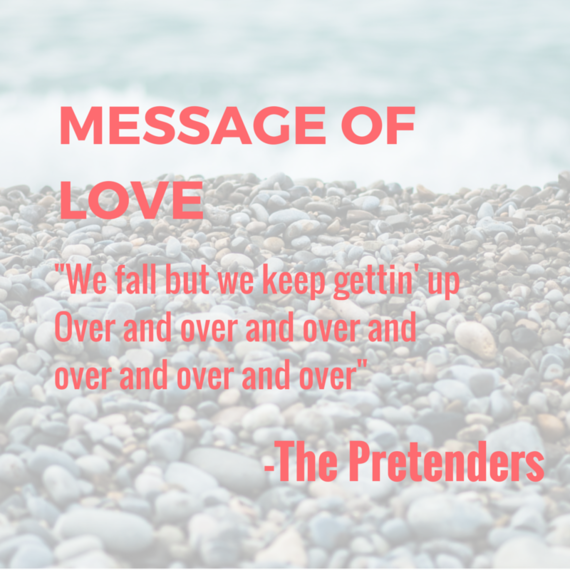 Taking a queue from one of my favorite priestesses of rock solid self love, Danielle LaPorte, my playlist is called Wide Open Heart, Big F*ing Fence. You can listen to it on Spotify, here.