The must-attend event for next year's Palm Beach Food and Wine Festival.
Sunday's lunch at this year's PBFWF was an absolute highlight for food and location alike. World-class chefs with live music on a farm. Southern Comfort was held at Swank Farms in Loxahatchee.
This is a hydro-natural farm that grows several varieties of micro-greens and vegetables. Truly beautiful to see and unbelievable to taste. Homemade bloody marys when you arrive and wine pairings to go along with the multi-course family-style feast...for lunch. Held under a tent in the middle of this beautiful farm.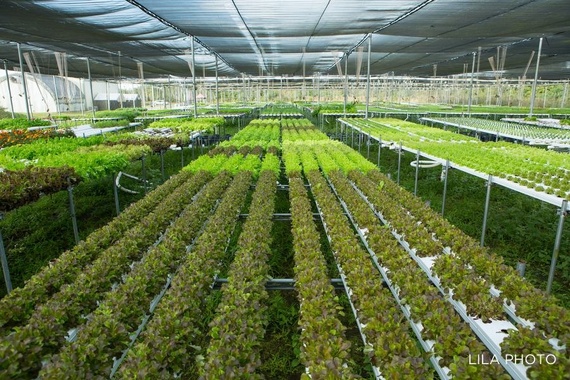 Hydronatural Farm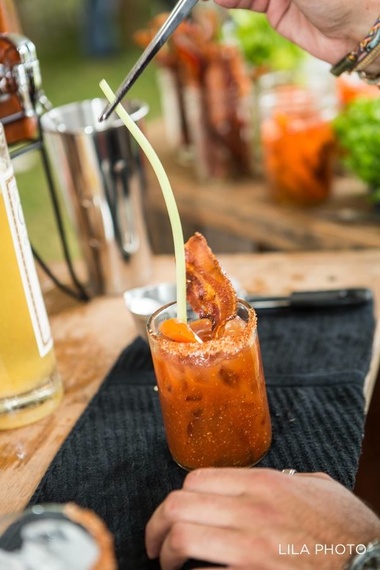 Bloody Marys
It poured for 10 minutes in the middle of the lunch, but protected by the tent and surrounded by live music made the whole event even more scenic, and truly felt farm-to-table. Marc Vetri even played guitar for a bit. Participating chefs were Lindsay Autry, Timon Balloo, Michael Ferraro, Darryl Moiles, Marc Murphy, Clayton Miller, James and Julie Petrakis, Daniel Serfer, Stephen Stryjewski, Marc Vetri, and Sarah Sipe. Never-ending wines by Jeff Benjamin, Mariya Kovacheva and David Lombardo.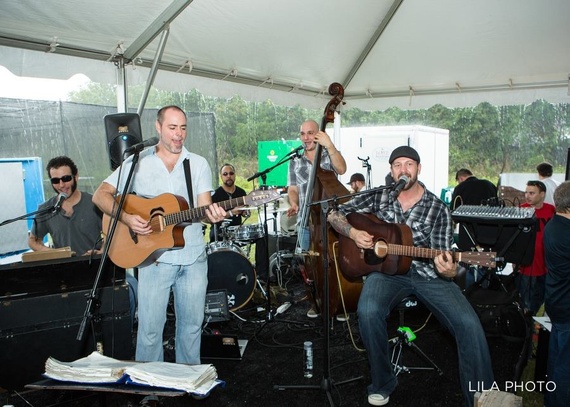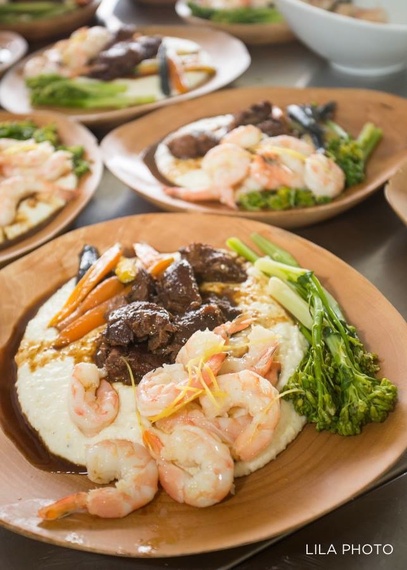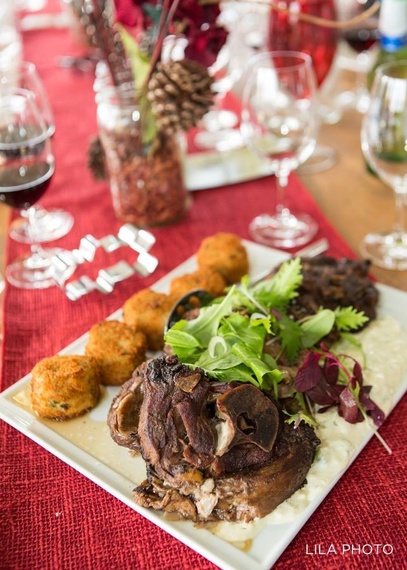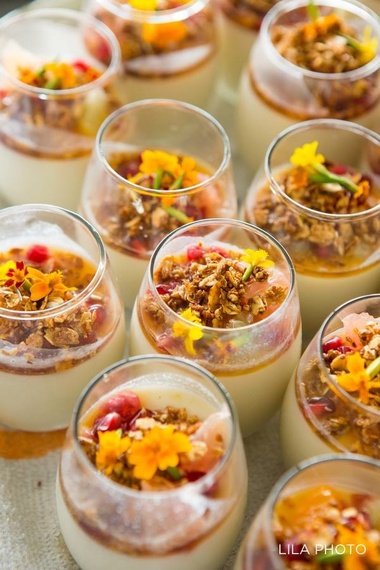 No one wanted this event to end, but since dinner was only a couple hours a way, we thought best to get back on the road. Until next year!