Dear StyleList,
I bought this fabric necklace several years ago and recently remembered that it was in my nightstand. I didn't have a specific outfit in mind when I ordered it -- I believe it would best be described as an "impulse buy" -- but I thought it was so fun and pretty. Surely, I would figure out the proper styling when it arrived. Since that time, I have worn this necklace approximately once, and it certainly wasn't with confidence. Yes, I realize such items are called statement necklaces for a reason, but sometimes I get shy about calling too much attention to myself. The fact I have a small frame makes it seem even more overwhelming.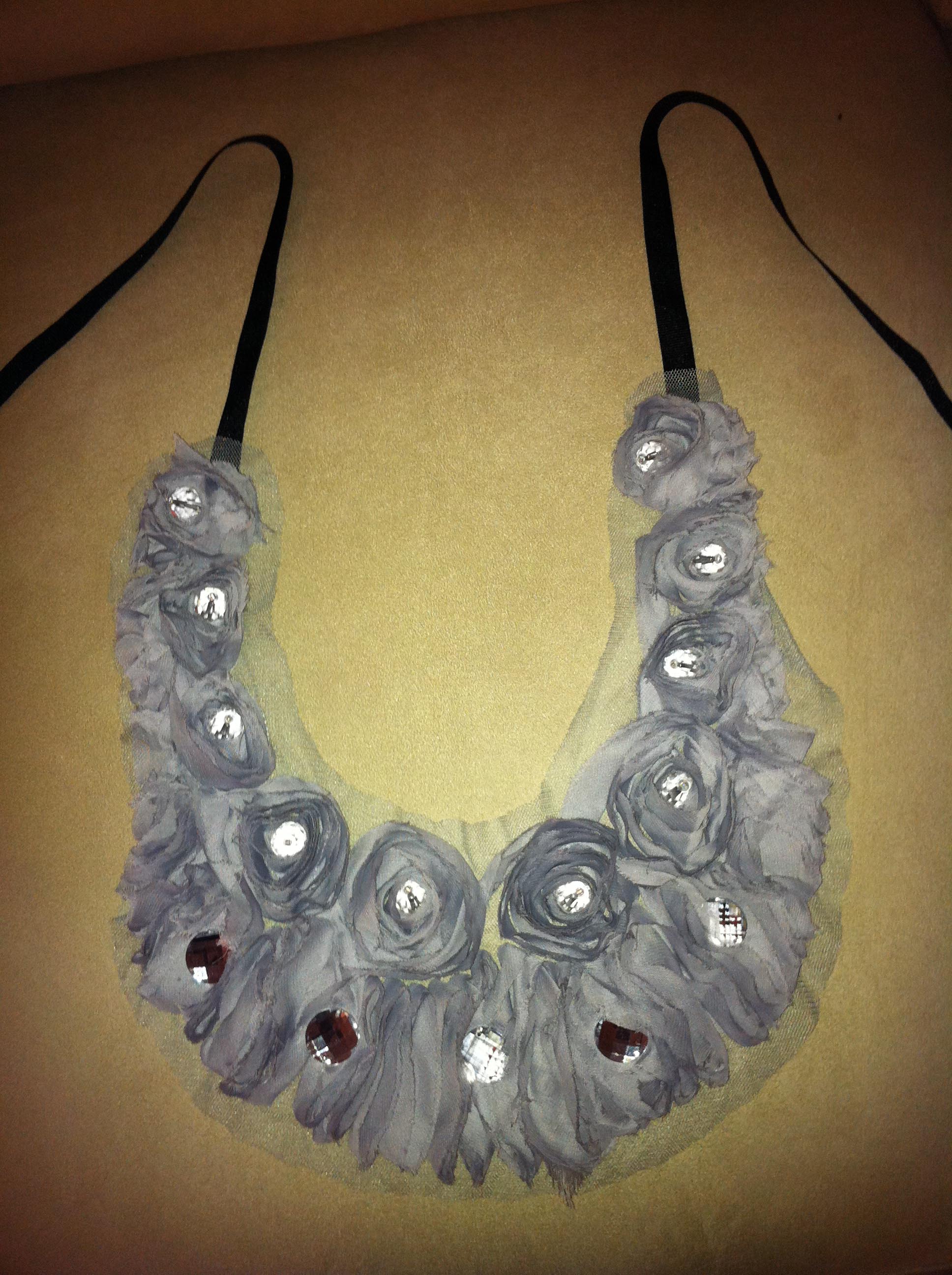 StyleList, I need your help! What's the proper way to wear this necklace? Does it work year-round, or is it season-specific? What's the right occasion for it? And, finally, what do I pair it with?
Thanks in advance! Looking forward to your advice.
Lori