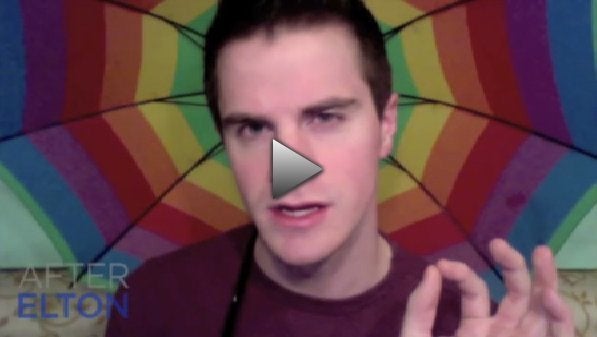 People's Sexiest Man Alive issue features Magical Michael himself (Channing Tatum) as the number-one hottest dude in the universe. Do we agree with that? I'm not too mad (as I explained here), but it's clear that People consulted mainly heterosexuals when compiling their list. If not, then where are all the gay Olympians? The gay musicians? The gay vloggers who wield rainbow parasols for a living? Seems biased, right?
In today's edition of Weeklings! I explore some of the magazine's choices, including Chris Hemsworth, Blake Shelton, Denzel Washington, Ben Affleck, Damian Lewis, Richard Gere and the always-popular Matt Bomer. Just when you thought you'd tugged on your white collar enough, Bomer makes you sweat yet again. I'm in.
You can find previous Weeklings! episodes here.