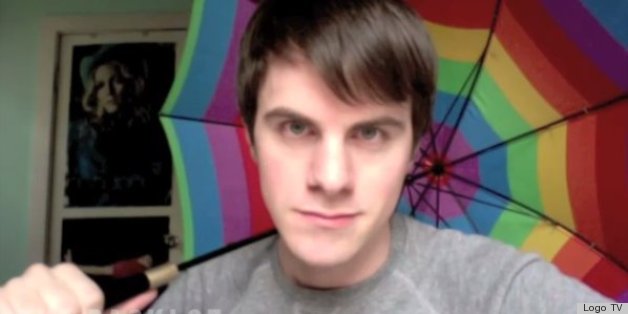 Candice Glover is the undisputed champ of American Idol's 12th season, and I think she'd want us to celebrate that.
Well, I have an idea: Now that Season 12 is over, let's judge Idol's judges, Keith Urban, Nicki Minaj, Randy Jackson and Mariah Carey, for all they're worth -- and, hell, Seacrest too. Frankly, they all deserve it.
Dim the lights, Kieran. Let's do this.
WATCH:
You can find previous Weeklings! episodes here.