What is my purpose? This is the hardest question to ask yourself. The answer is simple, you do not have to wait for purpose to find you to figure it out. You are born with it. It is your birthright. When you learn your purpose and put your passion into it, you will begin the most profound journey of your life; you will take your purpose driven journey. When you start this journey, the flood gates of opportunity will open and you will begin to walk in your true power. I discovered and opened my heart to this truth during my recent trips to the Bahamas.
Although we cannot always control the events occurring in our lives, we can still choose to show up with passion and great expectations every single day. We can hope and pray that we are on the right track, going in the right direction, and meeting the right people.
Part of my purpose driven journey has gifted me the opportunity to fellowship, conduct business, and collaborate with two of the Bahamas greatest women in business, Melisa Hall and Tara Diane. Their limitless potential to create, to grow, and to dominate is the reason why they are so successful.
Side bar: I am now addicted to conch salad and cracked conch.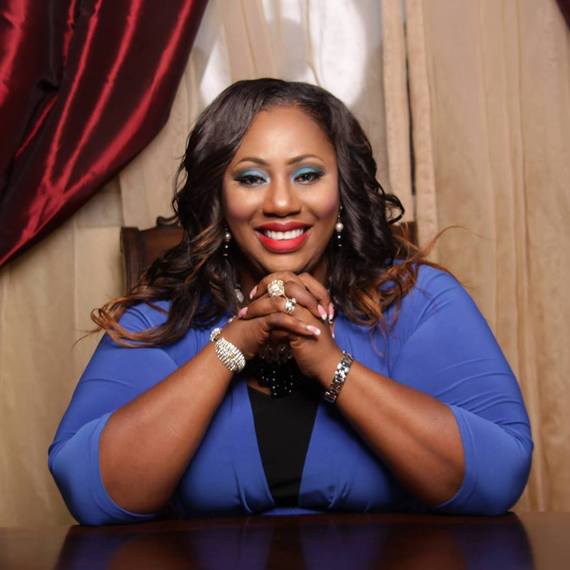 I want to introduce you to Bahamian powerhouse, Melisa Hall. Melisa Hall is a women's empowerment guru, wealth coach, inspirational speaker, mentor, real estate expert and an attorney. These are just a few words that describe this progressive, phenomenal, witty, savvy mother and wife. Melisa' s life's mission is to empower ambitious women professionals and entrepreneurs to live wealthy inside and out so they can create, manage and protect their wealth. She hosts empowering events that help women eliminate their poverty mindset and embrace a prosperous distinctive lifestyle. She activates women to unlock their power, potential and productivity.
She currently manages a multi-million dollar corporation and provides private wealth management services to multi-millionaires, global corporations, leading entrepreneurs and investors. In 2008, she was named as one of the top ten successful business woman in the Bahamas in the Tribune, a local newspaper. She is also the former mentee of the late Dr. Myles Munroe, graduate of Dr. Cindy Trimm School of Ministry. She is the wife of Cedric Hall and mother of three children: CJ, Nathan and Justice Hall.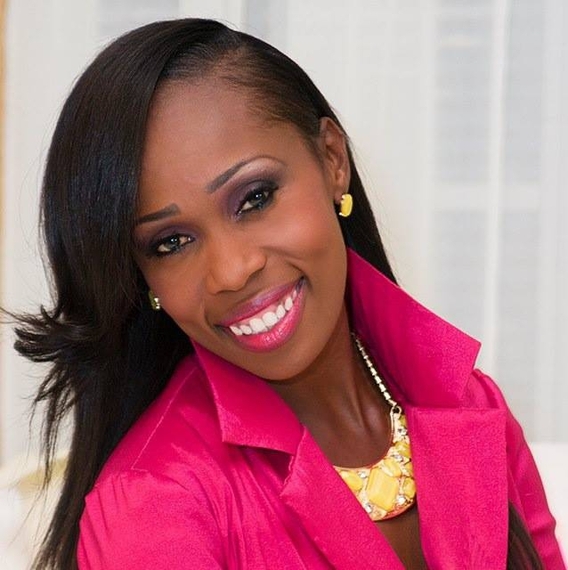 I also want to introduce you to another Bahamian powerhouse, Tara Diane. Tara Diane was born on the beautiful Island of Abaco in the Bahamas.
She's the mother of two wonderful children, Chase and Sierra. Tara Diane is an entrepreneur, motivational speaker and professional stylist . Because of her passion to motivate, inspire, and empower women, Tara was led to launch the Esther Network. The Esther Network's primary focus is to assist women to discover their purpose in order to fulfill their God given assignment on the earth.
Tara Diane is the proud owner of Star Events and Production, a luxury event and wedding design company. Her work has been featured on Bravo TV's Below Deck and she continues to attract ultra wealthy clients from all over the world servicing their weddings and special events.
Throughout her business career she has proven that obstacles are only stepping stones. She accredits all her success thus far to her Lord and savior. She says without him she's nothing, and it's because of his gift he has blessed her with.
One of her favorite saying is "Destiny has already been written."
As you prepare for your purpose driven journey, enjoy the process. You are full of possibilities, full of potential, and full of ideas. If there are demands, stresses, and strains in your life right now, remember that this is part of your purpose driven process. There is a Tara Diane or Melisa Hall somewhere in the world waiting for you to show up so they can support you on your purpose driven journey. I encourage you to keep your eye on these powerhouses as they continue to soar.
(Stay tuned for the Top 10 Business Women In The Bahamas)