North Carolina sweethearts, Mount Moriah, will be traveling the span of North Carolina in December to promote their upcoming album, which will be released in February 2013. The band recently signed onto Merge Records, a North Carolina-based label which houses names like the Mountain Goats, M. Ward and the Magnetic Fields among others.
Shortly following their new relationship with Merge, Mount Moriah's song "The Letting Go" was featured in a Subaru commercial. The video titled "Best Friend" depicts a loyal Subaru-owning man living out in the woods and the best friends that come into his life. The woodsy-feel of the video suits the band's distinguished twangs that can be traced back to farmhouses and the piedmont region.
You can watch the commercial below and the original music video for "The Letting Go" beneath.
Last month, the band did a short Northeast tour hitting Brooklyn, Northampton, Philadelphia and Washington, D.C. Check out the photos below from their Brooklyn show at Union Pool with Cat Martino.
Be sure to catch them in North Carolina as they hit Wilmington (12/7), Carrboro (12/8), Asheville (12/14) and Charlotte (12/15). Visit homoground.com for more information.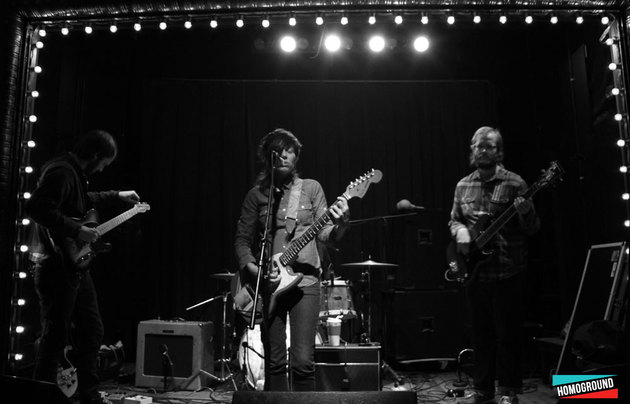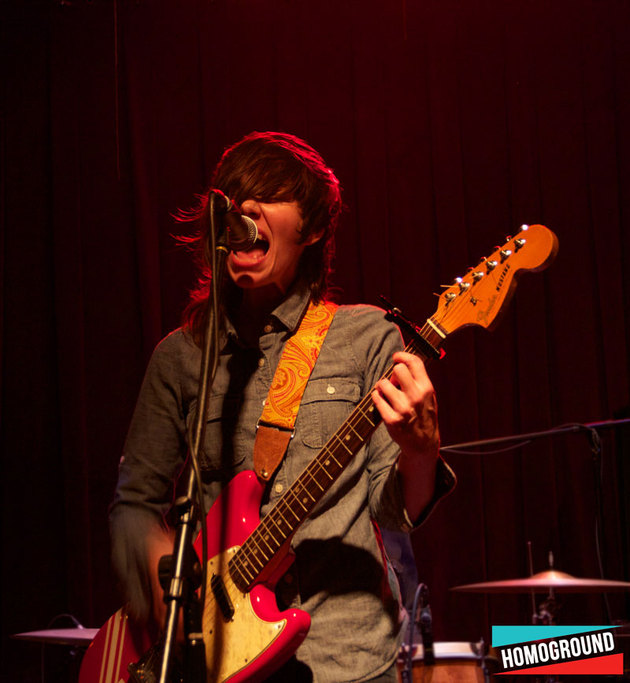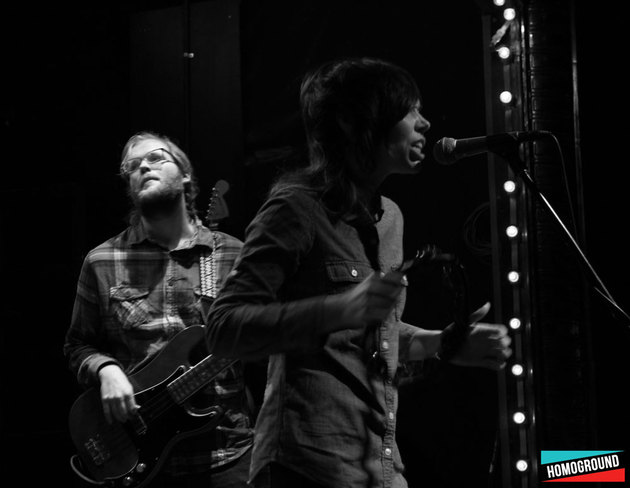 For more photos from this show, visit homoground.com.