1. You can drive in any kind of traffic/weather.
2. Heat waves AND snowmageddons, no problem.
3. Dominick's closes and you can still manage to feed yourself (effective 2014).
4.You can make your way through a deep dish pizza.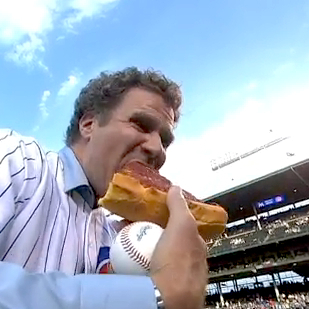 5. You've had just one World Series title by an Illinois baseball team since World War I.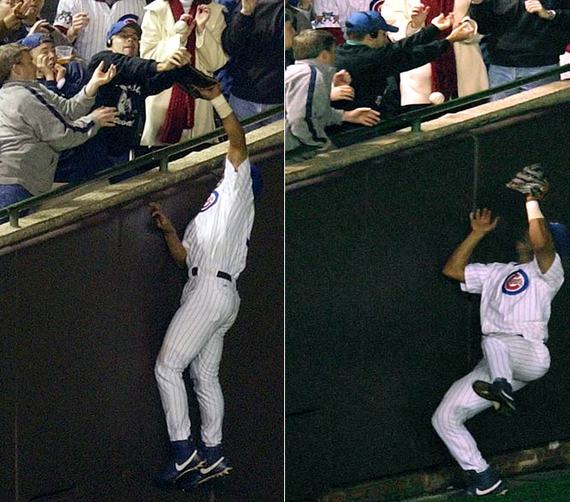 6. Political scandals in other states seem laughable.
7. Taxes … taxes … taxes … bring 'em on!
8. You've survived the Ventra card rollout debacle.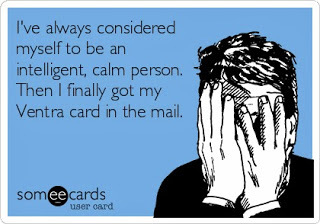 9. Corn, wheat or soybeans, it doesn't matter. Spring is for planting, fall is for harvesting and summer is for praying.
10. You're from the Land of Lincoln, the greatest president in U.S. history!
If you enjoyed this list, then you will definitely love our other related content! Click the links below!
12 ways to know you're from Illinois
12 more symptoms of Illinoisan syndrome
Corruption in Illinois government is no laughing matter
End corruption, help create districts that put people before politicians
The sun doesn't always set on temporary taxes
Madison Bondi is Reboot's outreach manager. Formerly with BCV, an award-winning social media management firm, Bondi has experience in public relations and in building digital communities and brands. Check out Bondi's work,erasing the mystique of social media and revealing how candidates can use it to their advantage with our weekly Buzz-Meter. You can find Reboot on Facebook at facebook.com/RebootIL and on Twitter @MadisonRebootIL.