According to the Retail Advertising and Marketing Association consumers spend an average of $13.9 billion dollars a year on Valentine's Day. My initial reaction is "WOW." That translates into approximately 180 million cards, 196 million roses and a few trinkets of jewelry. I'm hoping at least 12 to 24 of those 196 million roses come my way this year. A mere 8 percent of the total is spent on jewelry, which leads me to conclude that it is either an intimidating purchase or it doesn't get proper credit as a highly influential gift.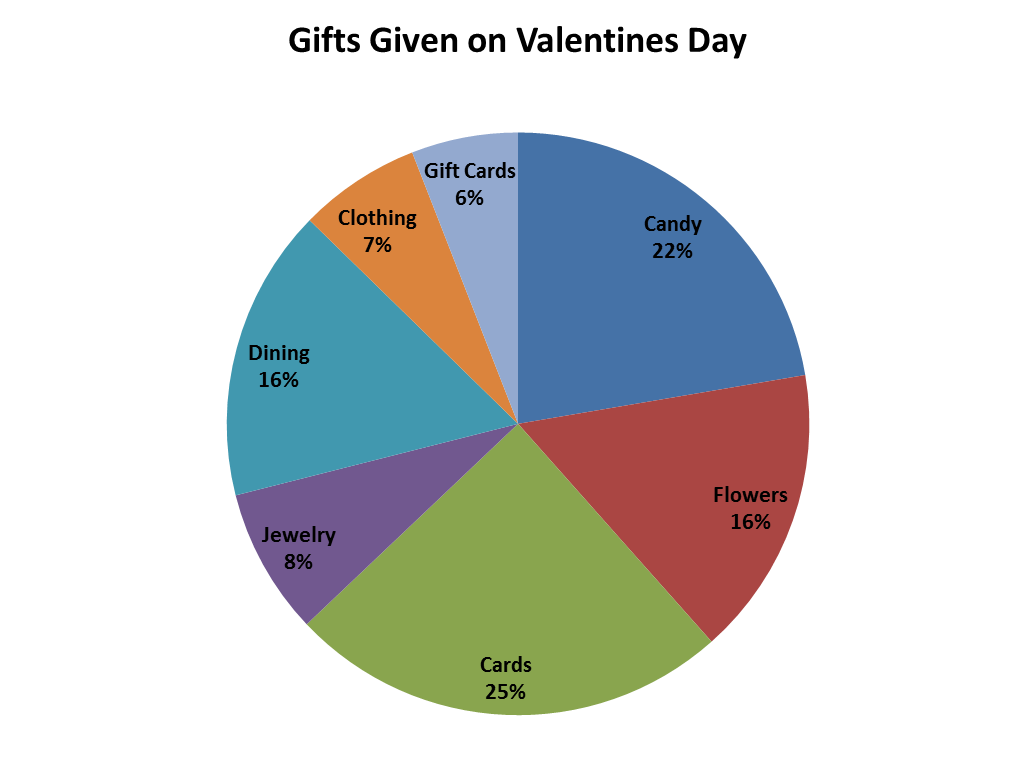 Being a die-hard romantic, I'm always on the lookout for the next great place to indulge in some romance with my very handsome boyfriend, (unless he is busy shopping for cards, roses and candy). Having a job in travel affords me the opportunity to visit, tour and stay in some wonderful places, all the while plotting and planning ways to return for longer and more personal visits.
Below is my list of nine romantic mountain getaway spots, including lodging, restaurants and even a few unique activities. Hopefully you'll get a chance to squeeze a few of them in this year as well.
Crested Butte Mountain Resort
Nicknamed "Colorado's Last Great Ski Town," Crested Butte Mountain is where you can wake up to the iconic views of the peaks from the Elevation Hotel. The laid-back vibe leaves you truly elevated and rested enough to embark on romantic adventures for the day. You can catch a sleigh ride dinner to the Ice Bar at Uley's cabin for an epicurean adventure, or walk Elk Avenue hand-in-hand with the one you love. Afterward you can check out the "sweetest" après ski spot in town for a signature, Le Chocolat Chaud Martini at the Sweet Spot Crested Butte. Combining liquor and chocolate is never a bad thing.
Trappers Cabin, Beaver Creek Resort
Two years ago I attended a luncheon at Trappers Cabin in Beaver Creek and asked if I could move in permanently. The private retreat is situated at 9,500 feet in the Colorado Rockies, affording it some of the most breathtaking views I've ever seen. You can enjoy complete solitude at the cabin because during the season it is only accessible by ski-in/ski-out or snowcat. A wood-burning fireplace, outdoor hot tub, steam shower and deep-soaking tub are the perfect combination for romance and warmth after a long day on the ski slopes. And with that view, you could make your gal or guy fall in love with you forever.
Game Creek Chalet, Vail
This secluded chalet is a three-bedroom, five-bath retreat with first-class amenities, including spa access and access to the concierge at the Arrabelle hotel. When you aren't enjoying the stunning mountain views, you can hire a private chef or personal guide to show you around the mountain. At 10,500 feet elevation, this European-style chalet will have you torn between gazing into the eyes of the one you love, or gazing at the tree-top view.
Hyatt Regency Lake Tahoe Resort
Located in Incline Village in Nevada, this resort is a personal favorite of mine. I had one of the most romantic moments of my life sitting on the patio of the Lone Eagle Grille watching the sunset. The quaint views of the dock, lake and surroundings are stunning. Take advantage of their 14 percent off Romance Package during February that includes welcome champagne & strawberries (a winning combination), late check-out (necessary after the champagne and romantic evening), discounted spa treatments and $50.00 resort credit for two nights or more. Use your resort credit to eat at Lone Eagle Grille and toast to your significant other. Summer or winter, this is a great destination to visit with someone special.
Solitude Yurt at Solitude, Utah
Last week four of us strapped on snowshoes for a half-mile hike to the Solitude yurt for dinner. And what a dinner it was. Joe, our chef, and Ann, our guide, facilitated a first-class evening. One of the couples we dined with was Peter and Stacey from the Catskills, and I enjoyed chatting about their first trip to Solitude. The gourmet five-course dinner included apple-vegetable puree soup with a hint of cinnamon and jalapeno; mizuna leaf salad with seared ahi, almonds and avocado; mini beef wellington and spiced pan-seared duck. After the appetizer and prior to the main course, Joe ushered us outside and did a fire twirling exhibition. It isn't every day you can say your chef twirled fire. We ended with chocolate bread pudding that made me experience sugar joy. This is something I'll encourage all my friends to try because of the outstanding food and chance to meet new people.
Soule Domaine, North Lake Tahoe
One of North Lake Tahoe's most romantic dining establishments is tucked away in Brockway California off the region's famed lake and ski slopes. The historic Soule Domain restaurant, a small, elegant log cabin, is the perfect spot for holding hands and getting cozy. The menu is always changing and I love that the owner and chef, Charlie Soule, only uses organic and seasonal ingredients. His brother, Steve Soule, runs the front of the house and boasts an extensive knowledge of wines from around the world. Locals advise making a reservation as there are just a handful of tables.
Moonlight Basin in Big Sky, Montana
Moonlight Basin is a premier resort surrounded by Montana's spectacular Rocky Mountains and an ideal romantic backdrop for a romantic ski getaway. The resort claims the "Biggest Skiing in America," which along with Big Sky Resort, has the most skiable terrain in the U.S. I'm always up for a spa treatment so unwind and relax at the end of the day at The Moonlight Spa with a couple's treatments such as the "Fire and Stone" massage. You can then retreat to Moonlight's Cowboy Heaven Cabins and panoramic views of the surrounding wilderness from a private hot tub on the deck. Additionally, there are abundant opportunities for wildlife viewing in hiking areas in and around the resort.
Empire Canyon Lodge, Fireside Dining
Empire Canyon Lodge at Deer Valley offers a unique dining experience consisting of four courses being served from five grand stone fireplaces. A good friend recently dined there and raved about the experience. They started at a fireplace with warm raclette cheese, complete with all of the trimmings. Next he ate simmering stew and fricassees and then moved on to fire-roasted meats. The meal ended with chocolate, caramel and white chocolate Grand Marnier dessert fondue. Dining among the roaring fireplaces, while watching the horse-drawn sleigh rides circle the lodge, sounds like the very definition of romance. In addition, private sleigh rides can be arranged to accompany the meal and depart every 15 minutes from the restaurant lobby. By the time you read this I'll have signed up.
Canyons Resort, Utah
Since Canyons is practically in my back yard, I have a big soft spot for this resort. Plus the people working there are super cool. And they have a heated bubble chair. But I digress. The Canyons hosts a Moonlight snowshoe tour that seems hand tailored for the romantic outdoor enthusiast. After a gondola ride to mid-mountain you don snowshoes and a headlamp to access terrain rarely seen in those conditions. Moonlight makes everyone look and feel better. After the tour you can stick around and enjoy a Western BBQ dinner. Other snowshoe tours offered by the Canyons include a private guided tour, family tour and alpine lake tour.
I may be somewhat biased, but to me the mountains and any activity associated with them are naturally romantic. There is something about tall trees, cool breezes, winter wonderlands and gently falling snow that appeal to the soft side of people.
What is your favorite romantic mountain spot or activity?
Maile Keone is an entrepreneur, writer and traveler. She currently works in the vacation rental industry helping people stay in cool places.
Connect with Maile via: Email | Twitter | Google+ | LinkedIn.