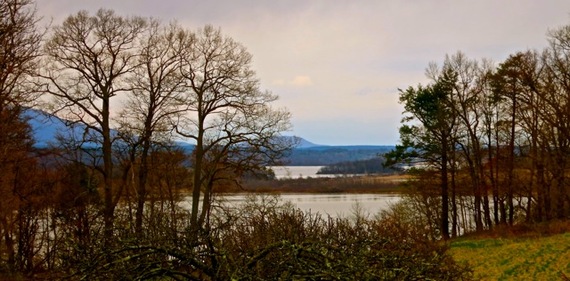 Drive 100 miles from New York City, straight up the Hudson River, and you'll find a trio of towns with very different personalities. Rhinebeck has been a tourist town since the mid 1700's, when it was a stage stop between New York City and Albany. Hudson, formerly a center of whaling and industry, has found new life as an artsy design outpost. Community-minded Saugerties, supports two independent bookstores in a tiny downtown filled with indie shops. The following are the best things to do in these towns, though of course, they are just the beginning for those who'd like to explore in depth.
For more information on these and other offbeat destinations in the Northeast USA, consult the Getaway Mavens.
RHINEBECK/RHINECLIFF NY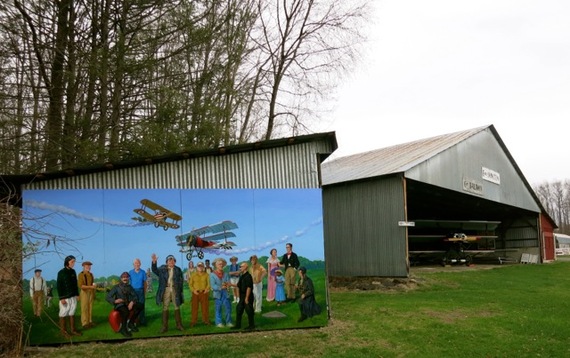 1. Watch a flight-mechanic build (or fly) an exact replica of Charles Lindbergh's Spirit of St. Louis (or other antique aircraft), and then see daredevil barnstorming stunts at the Old Rhinebeck Aerodrome. Since 1958, when antique airplane fanatic, Cole Palen, bought a farm and turned it into an airfield, the Aerodrome has been thrilling visitors with airshows featuring WWI Sopwiths, Fokkers and other historic planes.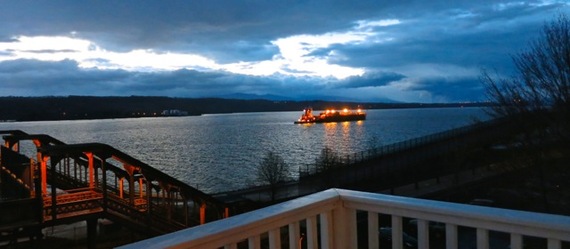 2. Stay in a former railroad flophouse, now a contemporary boutique hotel, right on the Hudson River. The Rhinecliff Hotel has its own Amtrak stop, and provides the best of all worlds: River and Country. Views of the Hudson River from room balconies are extraordinary, and you can be shopping the independently owned shops in Rhinebeck, just two miles down the road, in minutes.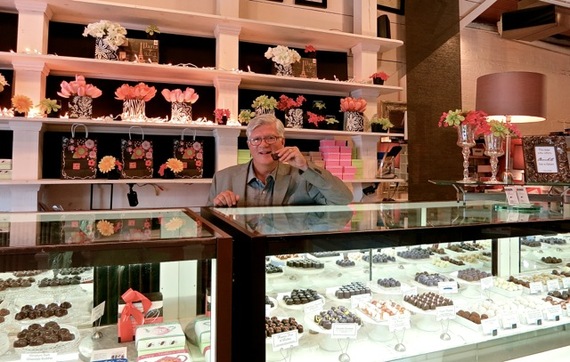 3. Pick up a Chocolate Buddha or Great Estates Sampler (a selection of 16 chocolates representing the grand 19th-century mansions on the Hudson River) at the tony chocolate shop, Oliver Kita in Rhinebeck.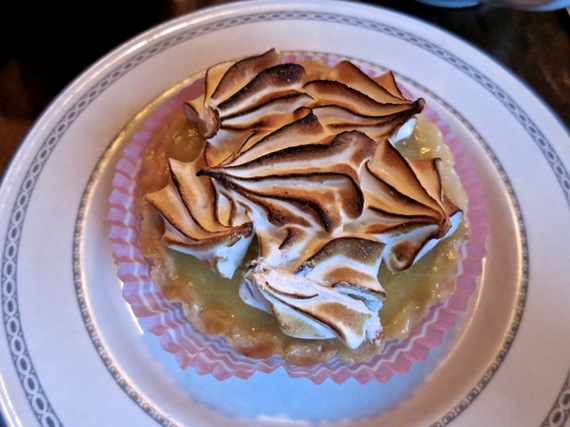 4. Plan ahead for a seat at the 7-table Calico Restaurant and Patisserie. Chef Anthony Balassone and his pastry-chef wife, Leslie, preside over this exceptional little spot that's won universal raves in Rhinebeck. Or just pop in for one of Leslie's positively lyrical, and quite irresistible, desserts.
SAUGERTIES NY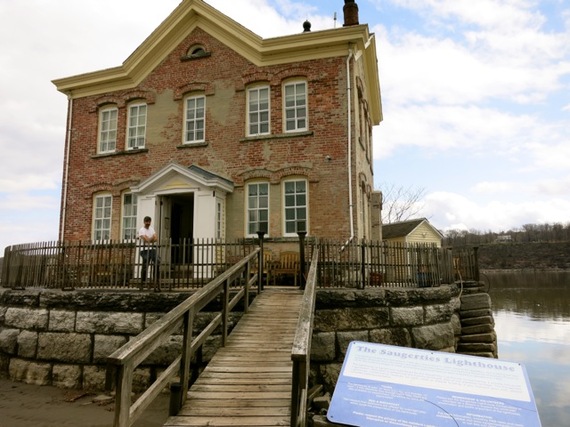 5. Hike half a mile (each way) to the 1869 Italianate Saugerties Lighthouse for either a tour (Sundays only) or to stay - even in wintertime. Heated by coal stoves, it's a cozy retreat when the Hudson River flows with ice. You've got to hike in with your stuff (a small backpack is perfect - no need to get gussied up), but the effort is so worth it.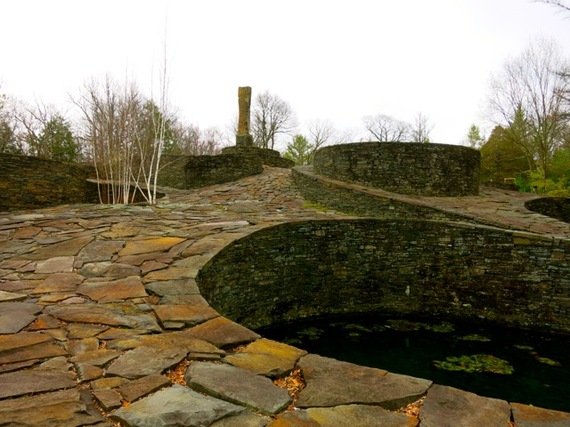 6. Wander or come for a concert on one of the coolest music and performance venues in the country, Opus 40. A 6 ½ acre bluestone series of patios, ledges, stairways and statuary, Opus 40 was the work of one ambitious man, the artist and Bard College Art Professor, Harvey Fite. Fite bought this abandoned bluestone quarry, and was 37 years into his planned 40-year "opus" when he died at age 72 in a fall while doing what he loved.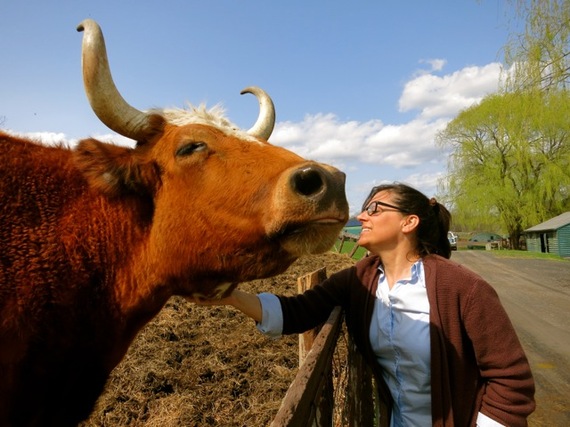 7. Cradle a happy hen, or pet a blissed-out cow at the Catskill Animal Sanctuary. Since it opened in 2001, the CAS has rescued about 3,500 farm animals, many who run underfoot on these 110 acres, like the free-ranging creatures they are now fortunate to be. Guests are invited on weekends to interact with the animals on 1 ½ hour tours that begin every half hour from 10:30 to 2:30.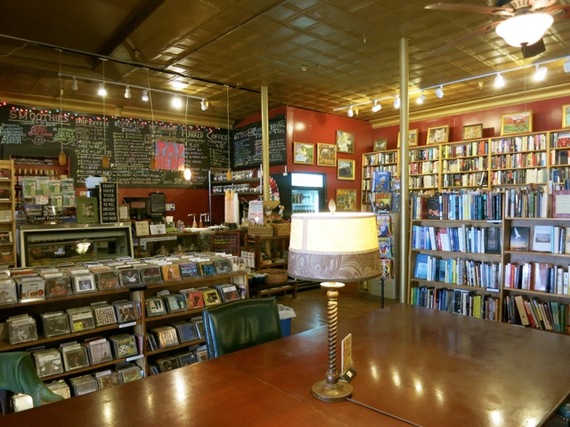 8. Patronize a non-franchised bookstore. Little Saugerties supports two independent bookshops - Inquiring Minds (helpful staff and coffee/soda bar) and Our Bookstore (rare and used books in a parlor-like room) - a rarity when most towns many times its size sadly don't have any.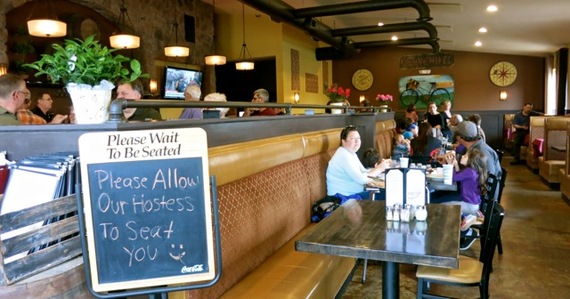 9. Most visitors enjoy dining at the wonderful Miss Lucy's Kitchen or Love Bites right in town, but if you ever want to find the locals in Saugerties, go to Sue's, which tends to be packed and quite boisterous every day of the week. Though Momma Costello still cooks her authentic Italian meatballs and other Italian favorites, she's got a couple of CIA-grad relatives in the kitchen as well.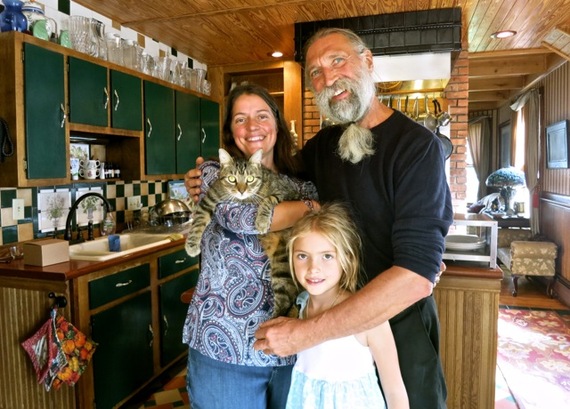 10. Take pleasure in a custom-made breakfast whipped up by expert chefs at Smythe House B&B in Saugerties. The owner/innkeepers of Smythe House know a thing or two about hospitality. Besides being genuinely friendly and welcoming, David Smythe is a professor at the nearby Culinary Institute of America, and Justine, a CIA-grad, earned a Masters in Hotel Management. Their 1890 confection of a Victorian was built to "blend into nature" with a backyard that features stunning views of the Catskill Mountains. Each room contains a "sensory orgy" of knickknacks and art collected by the Smythes on their world travels.
HUDSON NY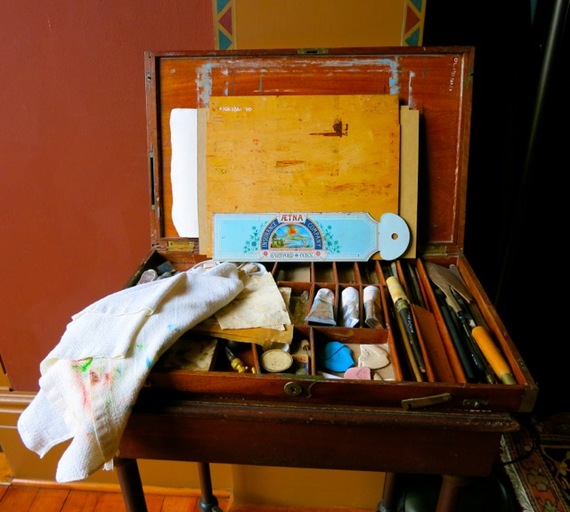 11. Go uphill for the riveting views, and stay for the house tour at Frederick Church's home, Olana. Church, a significant artist in the Hudson River School of Art movement, built his Persian-influenced style home overlooking his beloved river. Posthumously, Church became an important player in the Hudson River conservation movement, when one of his paintings was employed in the effort to ban a nuclear power plant within view of here. Protesters in the 1970's used one of Church's winter landscapes to show exactly how an industrial facility would mar the perfect scene. The ploy worked and the plant was put elsewhere. You'll see this landscape and a number of Old Masters on a fascinating tour of Church's home and studio.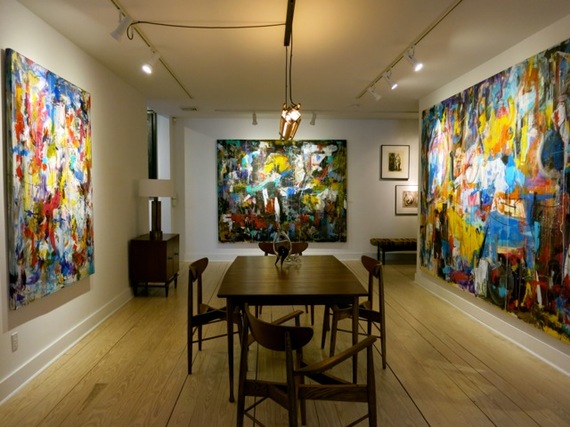 12. Shop and eat on Warren St. Antique dealers and interior designers from New York City purchased old warehouses on Warren St. when Hudson was a depressed town and space was dirt-cheap. Now "trendy" Warren St. flourishes with showrooms, boutiques and great restaurants. Stop in to design showrooms like FRG where Rick Gillette "re-visions" mid-century modern furniture, and the fun Lili And Loo - an emporium of "wearables," house wares, and plenty of cool accessories for home and garden.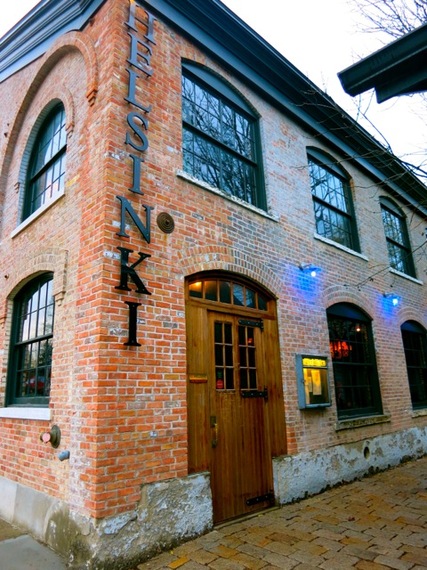 13. Hit a music club. As a NYC "North" hotspot, Hudson attracts well-known musicians, who generally play at places like Helsinki. Though known mostly as a concert venue (coming up, Suzanne Vega and Taj Mahal), the Creole-cookin' Chef Hugh Horner buys locally sourced ingredients for excellent dishes, like Low Country Shrimp and Grits, Aunt Theo's Fried Chicken, and meats cured and smoked in what's affectionately known as "Atticus" - the wood fired smoker out in the courtyard.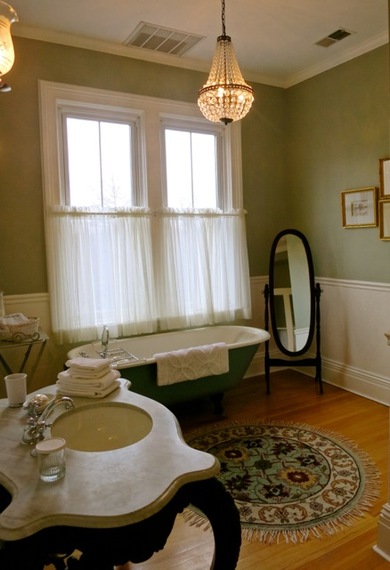 14. Stay in the 1873 home of Gustav Savine, personal physician to Frederick Church who lived just up the hill - now the luxury inn, Mount Merino Manor. Set on a hundred acre rise is just three miles from downtown Hudson with off-in-the-distance views of the Hudson River and Catskill Mountains, understated rooms offer a calming respite from the busy Warren St.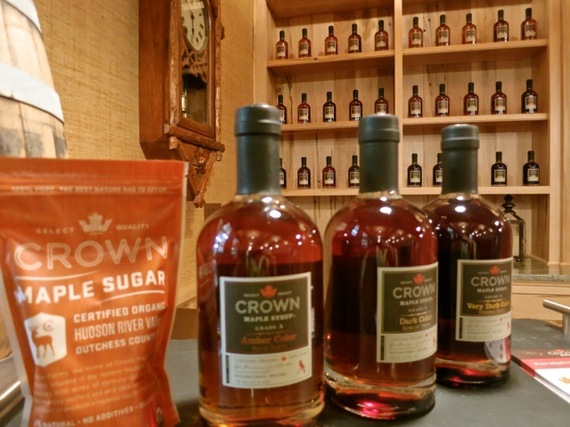 15. Though it's a 45 minute drive from Rhinebeck on your way to or from New York City, plan to visit Madava Farms, home of Crown Maple Syrup for a tour and tutorial on the "Bark to Barrel" process of making the premium, organic, extra pure, natural sweetener. Throughout, you'll come to understand how this syrup differs from standard varieties and why it's the new darling of top chefs. Savor the difference in the intensity and color variation on your last stop - the tasting room. Here's a chance to drink liquid caramel (light), medium (rich), dark (robust) and extra dark.