Give me the name of a place, and I can find the weirdest, oddest, grossest artifact around. Museum curators are drawn to me like mosquitoes and many take conspiratorial glee in guiding me to that one dusty item with the greatest stomach churning effect.
So, on my 3,652-mile journey across America on US Route 6, I encountered many odd, weird and really bizarre places and things. Here is a sampling.
1. The Depot in Kane PA: The debonair artist Denny Driscoll steered me to one black and white photograph hanging on the wall of The Depot, a former train depot turned museum and art gallery. Though Kane, PA is known as the hometown of Holgate Toy Co. -- the company that brought the popular toddler chew toy, Rocky Color Cone, into the world -- it is also where Dr. Kevin O'Neill Kane was raised. In the photo, taken in 1932, Dr. Kane was performing hernia surgery on himself to prove the efficacy of local anesthesia. The picture was riveting, made even more so with the knowledge that it was not doctored (sorry) in any way.
"Many people from Kane were explorers," Driscoll told me. "Dr. Kane applied that spirit of exploration in the medical arena."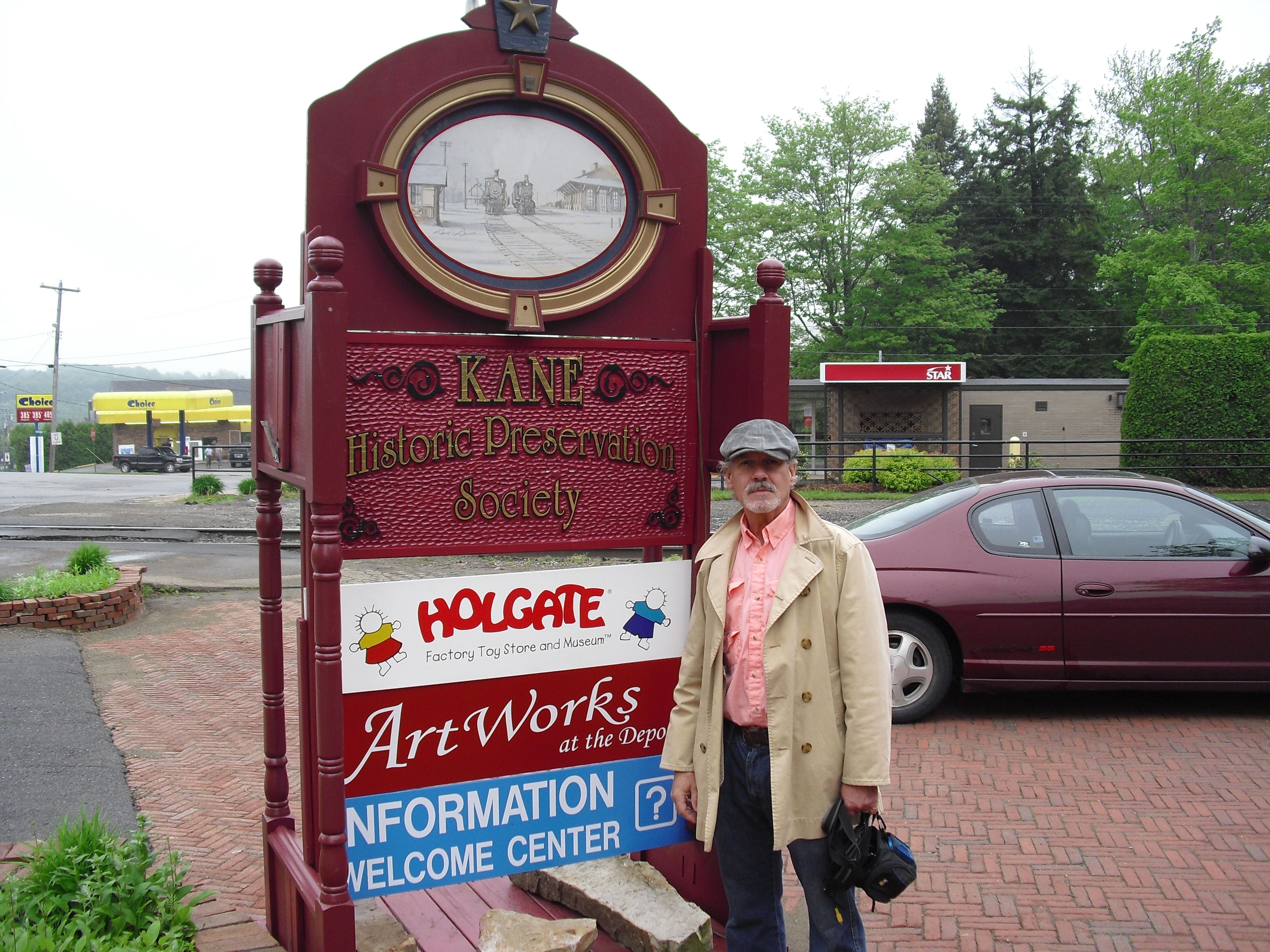 2. Eastern California Museum in Independence, CA: The museum curator saw me with my camera and notebook and whisked me right over to a glass display case. Inside, I saw what looked like human teeth.
"Look at those old dentures," he said, hardly containing his excitement. "Coyote teeth!"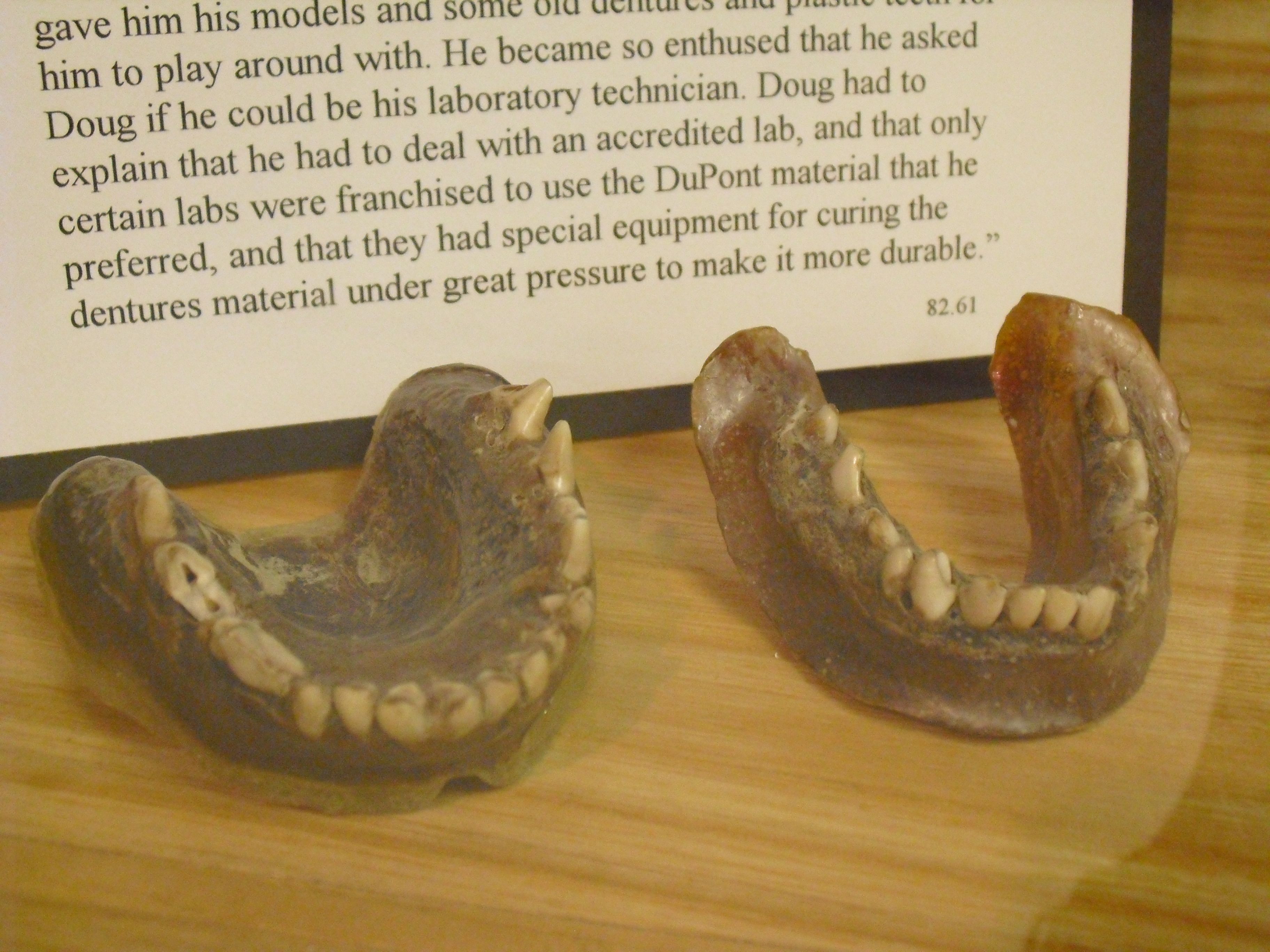 3. Pilgrim Monument Visitor's Center, Provincetown, MA; hunt for the photo of Eugene O'Neil in blackface, portraying "The Sailor" in one of his early plays, Thirst (written in 1913). This was obviously long before political correctness governed our every move.
4. Creamery Brook Bison Farm, Brooklyn, CT. A herd of buffalo in the rolling hills of northern Connecticut? You betcha. And the farm's go-to slaughterhouse? E.L Blood and Son. Can't make this stuff up. Come for a tour and Bison Burger.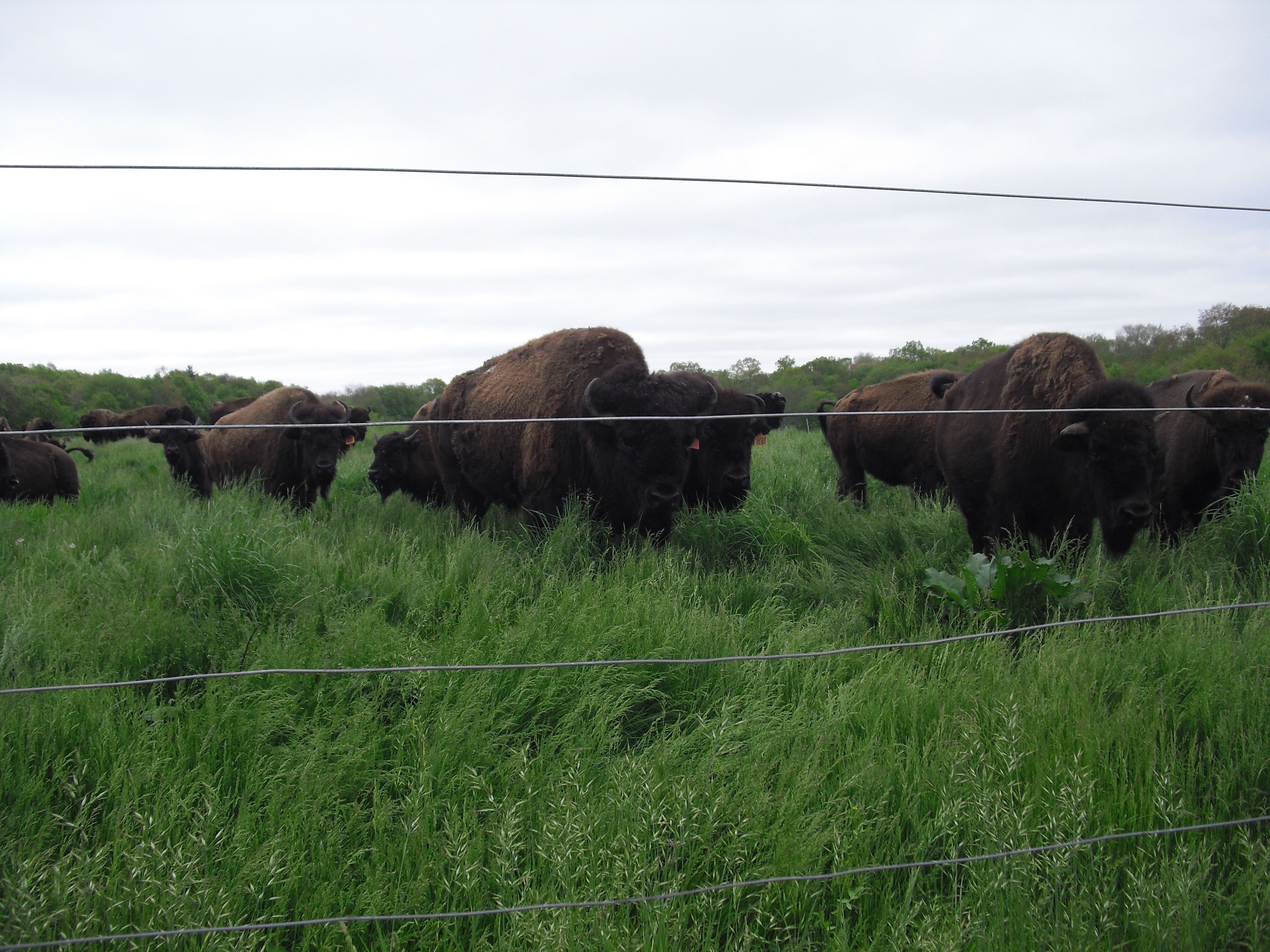 5. Pike County Historical Society at the Columns, Milford, PA: The final resting place for one of the most historic flags in US history; the one that cradled Abe Lincoln's head right after he was shot. Behold the bloodstained relic and learn how it found its way here.
6. Kinzua Bridge, Mt. Jewett, PA: Built in 1882 as the longest (over 2000 ft.) and highest (301 ft) railroad bridge in the country, and quite the tourist attraction at the time, it stood for over a hundred years until a freak tornado barreled through the valley in July 2003 demolishing it within seconds. Now, you can peer out at the twisted iron remnants of the bridge on the new Kinzua Skywalk; it looks like something a Transformer coughed up.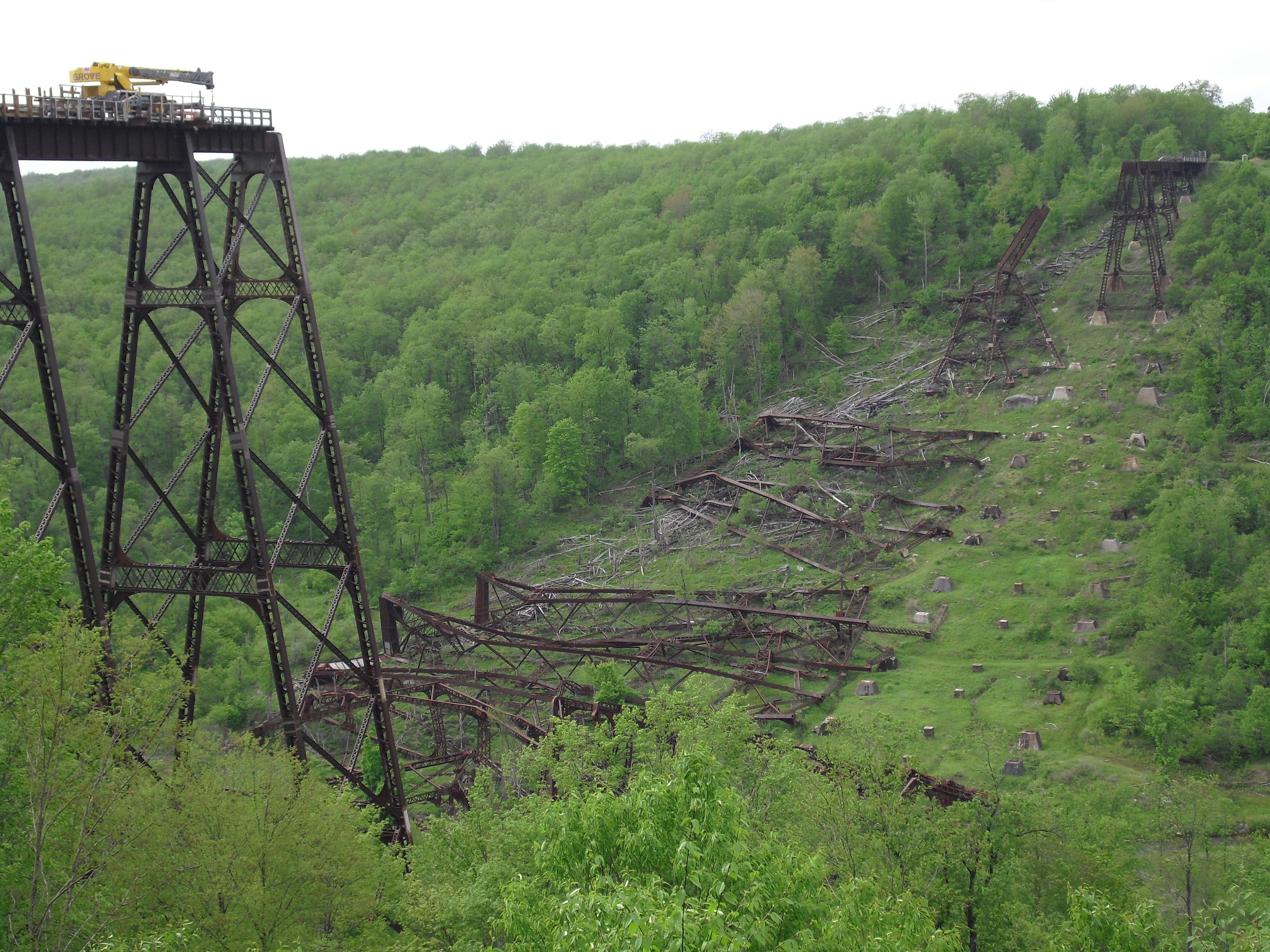 7. Cornfield 500, Columbus, PA: Blair and Sabrena Miller met while hunting, got married on CMT's My Big Redneck Wedding, call themselves "Professional Rednecks" and launched what has become a premier Monster Truck competition on their property; The Cornfield 500. Several years ago, the truck Bad Habit, caught 209 feet of air there, earning a Guinness World Record and a Hot Wheel series. You might catch another world record at the next event, coming up on Labor Day weekend.
8. Pymatuning State Park Spillway, Linesville, PA: This is the grossest of gross. I can't even type..... ok, recovered. Lean over the railings of this small body of water, throw in a slice of bread, and watch thousands upon thousands of wide-mouth carp vie for the food. Wriggly, slimy, dirty - and of course everyone films it and posts on YouTube. Watch - if you've got the stomach for it.
9. Mormon Handcart Trail, Coralville, IA: From 1855 to 1857, over 3,500 Mormons fled the East for the Promised Land. They took the train from New York to Iowa City expecting to find stagecoaches at the ready to take them to Salt Lake City and instead found nothing. Fashioning handcarts from local trees, they mustered in military style and set out for Council Bluffs, IA, the terminus of the trail and another Route 6 city.
10. Freedom Rock, Menlo, IA: Artist Ray "Bubba" Sorrenson, uses ashes of fallen vets mixed with paint in his poignantly rendered war scenes. Every Memorial Day, Sorrenson repaints the 56 ton boulder (in the middle of cornfield Iowa) to reflect the latest heroes.
11. World's Largest Solid Ball of Stamps, Boy's Town, Omaha, NE: This isn't gross or strange, just very cool. This 32", 600 pound, solid ball of stamps (4, 655,000 in all) is featured in Ripley's Believe it or Not. Come for the stamp ball, but stay to tour this hopeful place where 550 at risk kids have found loving homes and understanding staff.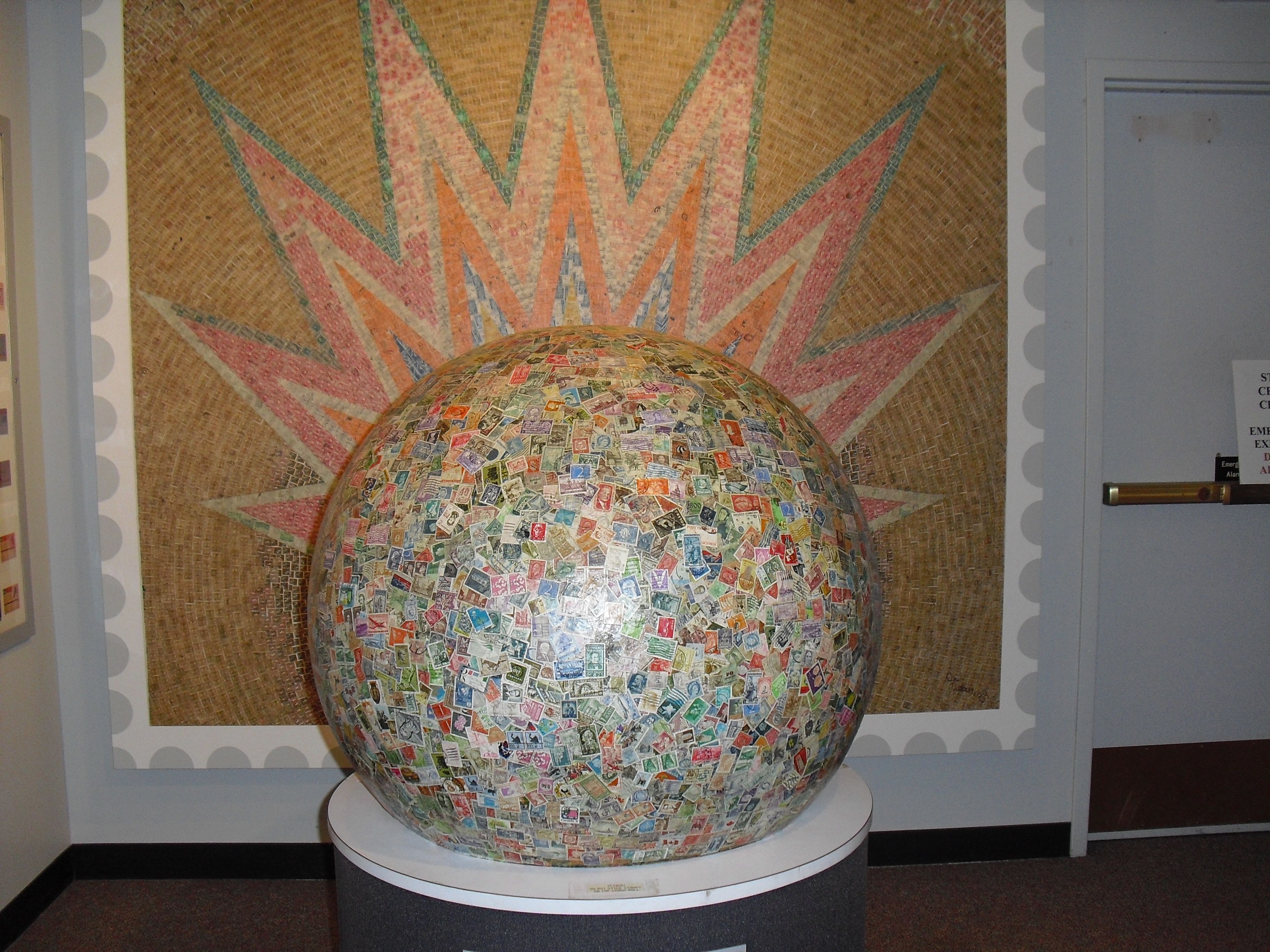 12. Linoma Beach Lighthouse, Gretna, NE: It's nowhere near a lake or ocean (ok, so it IS on a river), but this lighthouse was better than a billboard back in 1924 when drivers on the Omaha-Lincoln-Denver Road (which turned into Route 6 a few years later) would pull over to check out the Platte River Beach Resort nearby. Now, CIA (Culinary Institute of America) trained chef, Brook Dill runs the Linoma Beach Bar, so come in for a gourmet bite.
13. Hastings Museum of Natural And Cultural History, Hastings, NE: The creator of Kool Aide concocted those first dehydrated crystals in his mom's Hasting's kitchen. So naturally, the Hastings Museum features the country's only Kool Aide exhibit. Not so bizarre, but guess what is? The founder of the museum, Albert Brookings, is interred beneath the floor of the museum's basement. He really loved this place.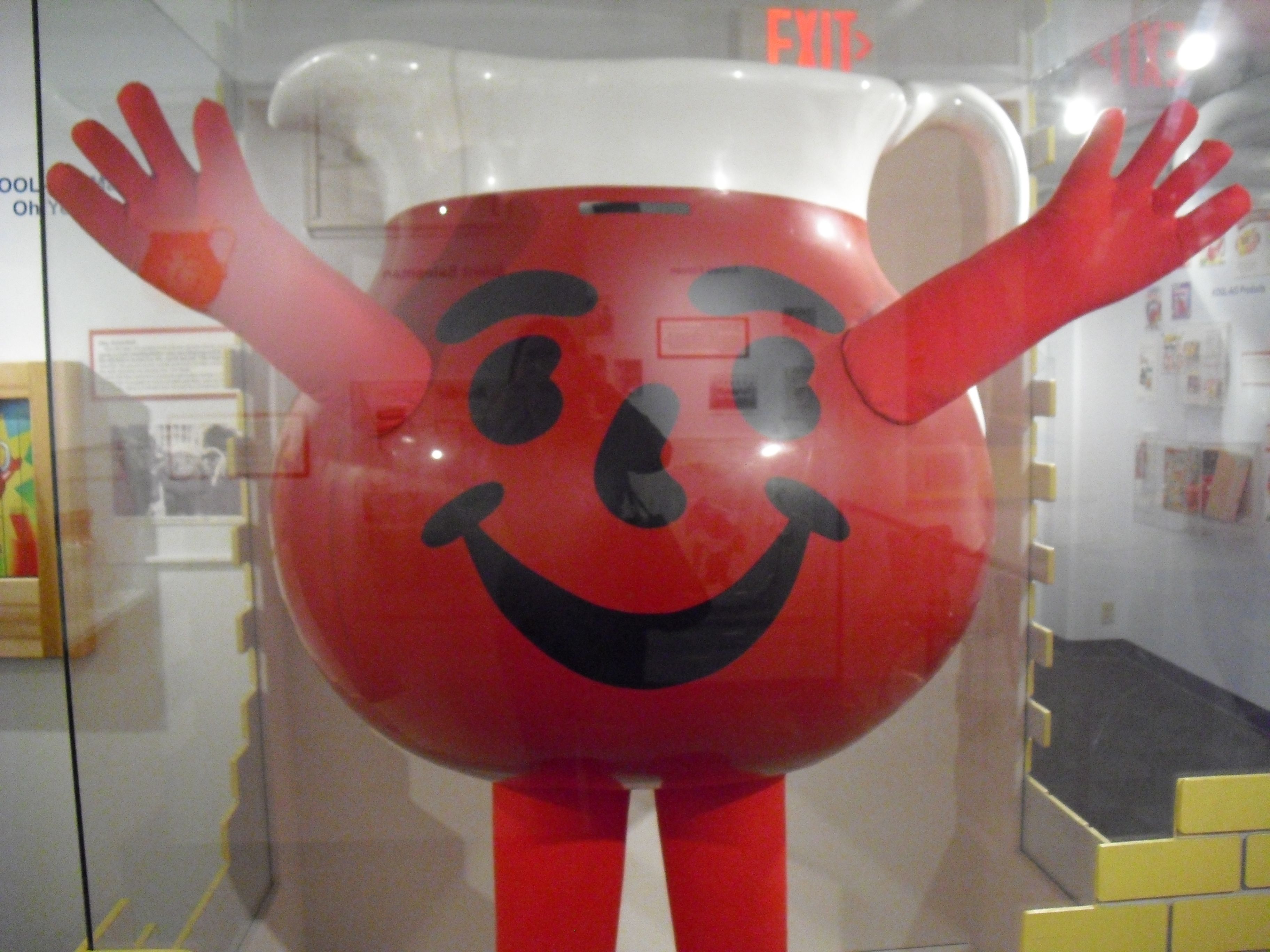 14. Bully's Pub and Grub, Fleming, CO (pop. 420): Known worldwide for its Rocky Mountain Oysters. Need I say more.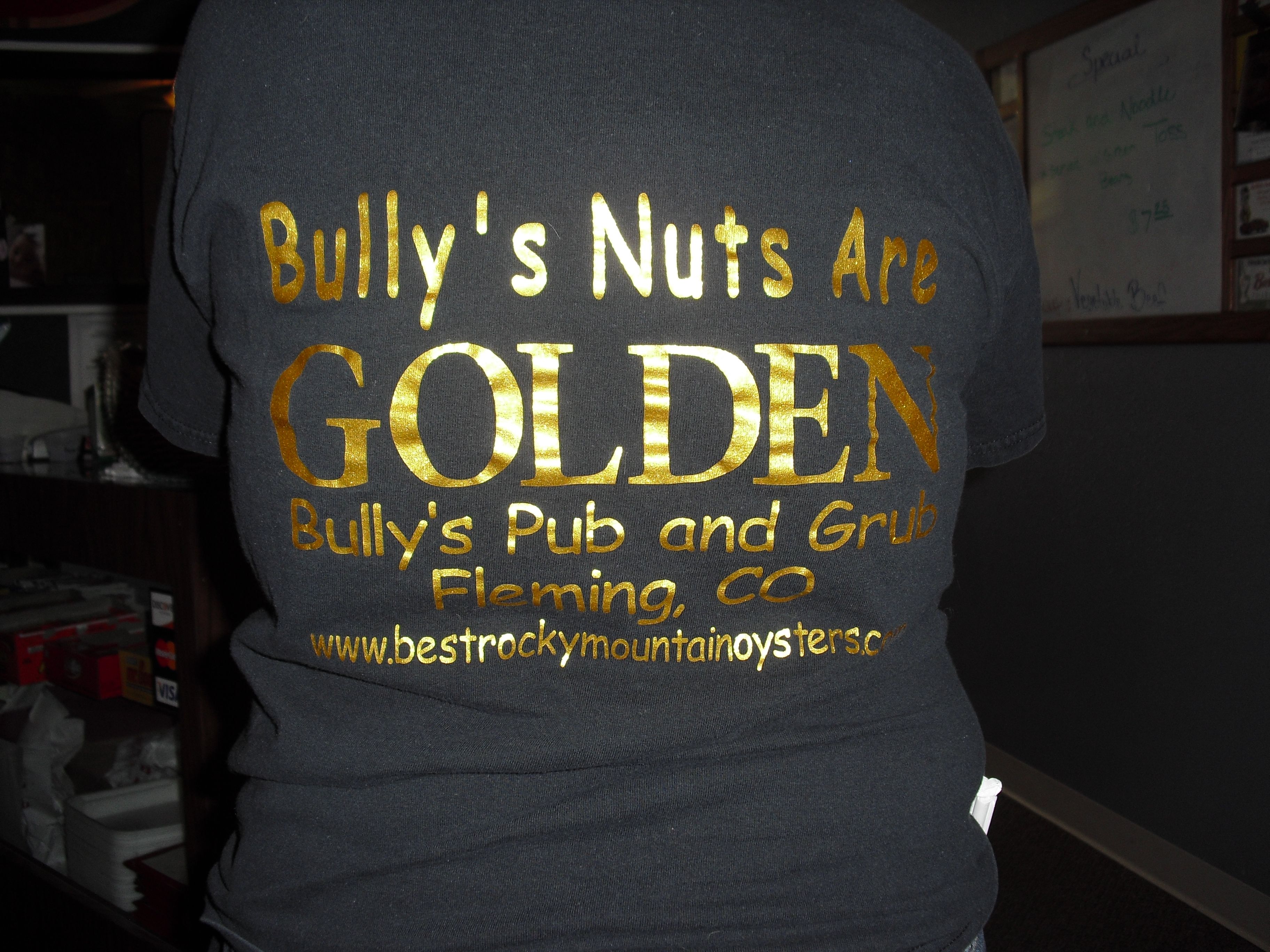 15. Mike the Headless Chicken, Fruita, CO: In 1935, this plucky rooster was decapitated, yet left with enough of a brain stem to live another 18 months. And what exciting months those were. Headless Mike became a celebrity, appeared in Life Magazine, and toured the country and overseas before expiring in a hotel room.
16. Western Mining and Railroad Museum, Helper, UT: Most of the artifacts stuffed into the former 1914 Helper Hotel are Kiwanis Club grade tchothkes, but just wait till you stumble upon the photo of what looks like a five year old donning a miner's helmet and smoking a pipe. Made me queasy thinking about life before Child Labor Laws kicked in.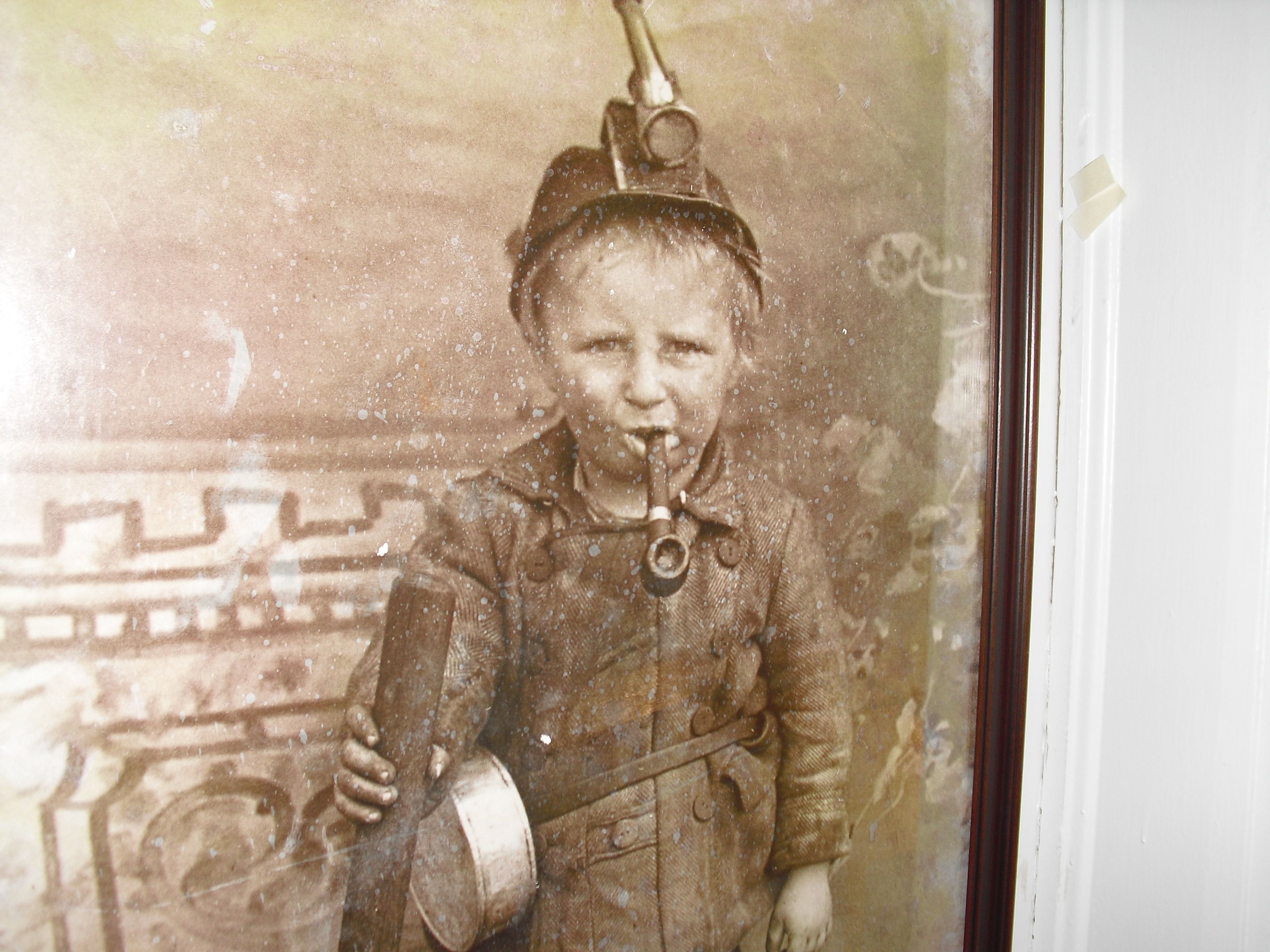 17. Alien Radio, Tonopah, NV: Tune in to 92.7 while in Tonopah and listen to Area 51's finest playlist. Eclectic, funky and very tongue in cheek.
18. Musical Road, Lancaster, CA: Turn off the Sierra Highway (formerly Route 6) on Ave. G, stay in the left lane where you'll spot some lines in the road. Created for a Honda Civic commercial years ago, pass over the indentations at 50MPH and you'll hear the first few bars of the William Tell Overture. Freaky.