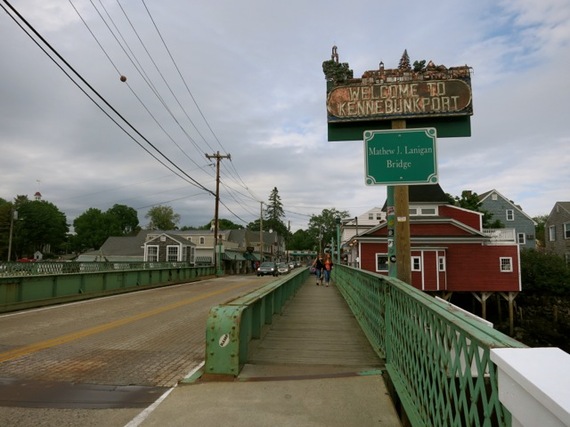 Come to Kennebunk and Kennebunkport (collectively known as "The Kennebunks") and find the Bush family summer home, the freshest New England cuisine, the incredible light, the sea at play against the rocky shore. All that makes Maine Maine is here, but on a much smaller, less touristy scale. Here are twelve great things to put you in a Maine state of mind...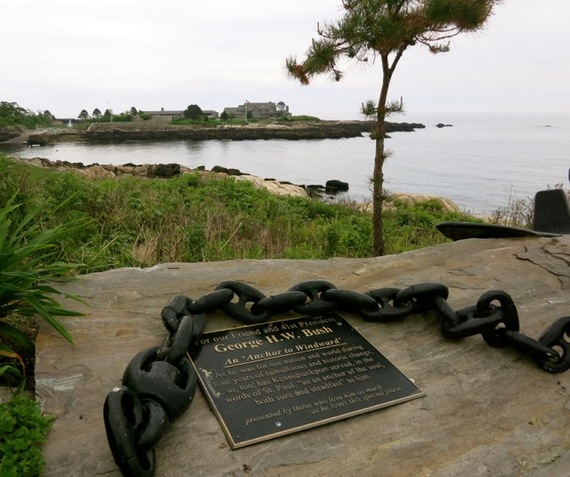 1. OK, get it over with. Snap a picture of Walker's Point, the Bush Compound. Republican or Democrat, you know you want to. Two miles from town, there's a small pullout within view of the promontory on busy Ocean Road. Find it (you really can't miss it, it's the only spot on the road with a "shoulder"), park ,and take the picture.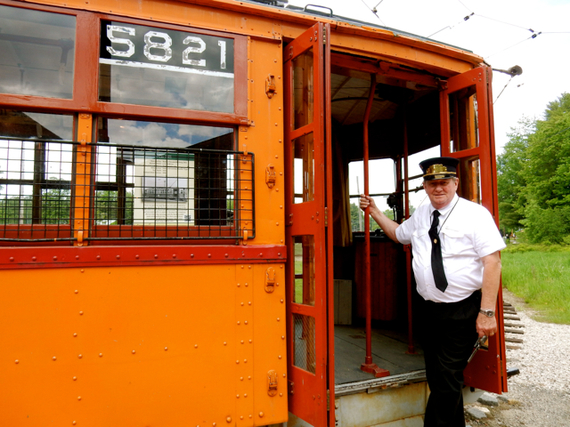 2. Ride an authentic electric trolley at the Seashore Trolley Museum, The "oldest and largest trolley museum in the world," in Kennebunkport. STM has been a tourist favorite since it opened in 1939, and still holds tremendous appeal to kids, history buffs and anyone who likes to ride old trolleys and see the best of them from around the world. I loved the impassioned volunteers who do everything from driving and maintaining the trolleys to taking passenger tickets to working the reception desk - a very dedicated, and funny group.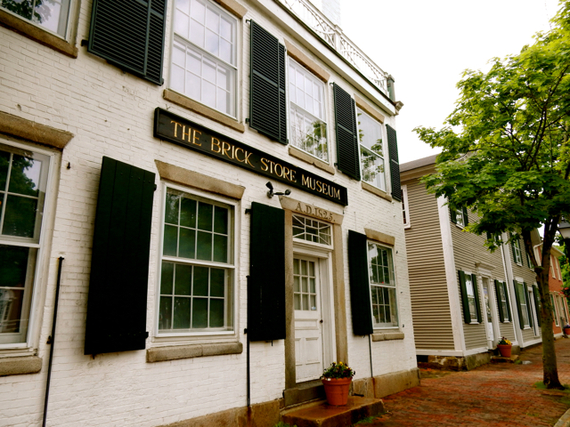 3. Visit the Brick Store Museum in a former dry goods store, repurposed before repurposing was trendy - 80 years ago. New York City artist, Edith Barry, inherited the store from her Grandfather in 1936, and quickly turned it into a gallery for her own work and others. Barry never married; she was devoted to her art and and this eclectic museum, which now encompasses several galleries within a whole downtown Kennebunk block.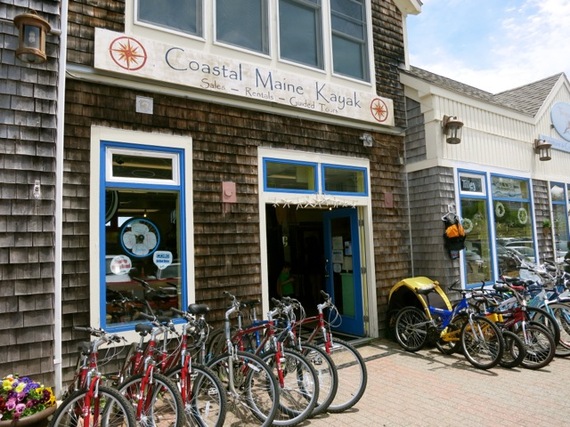 4. Take an exciting three-hour guided kayak tour to Porpoise Point with Coastal Maine Kayak, the only outfitter in town with genuine licensed Maine guides.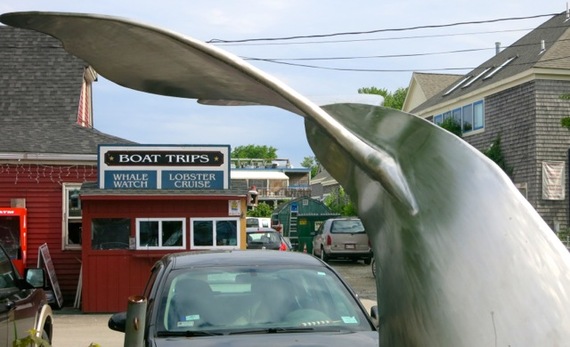 5. Pull up a few lobster traps and learn what a real lobsterman does on the Kylie's Chance Lobster Tour. The 1-1.5 hour tour takes you up the Kennebunk River, to see Walker's Point and the mansions on Ocean Avenue before bringing whatever was caught in the traps aboard. The perfect Maine outing.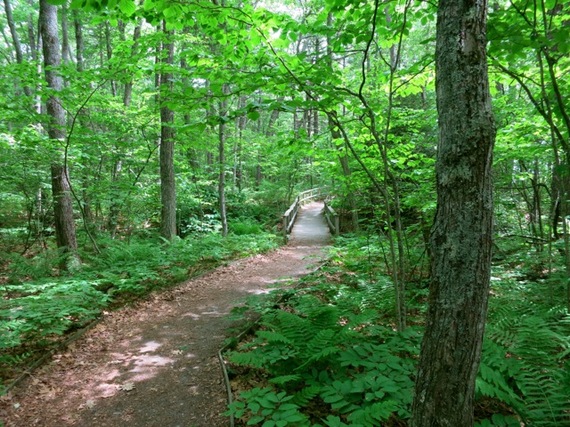 6. Meander the One-Mile Education Trail at Rachel Carson Wildlife Refuge. A terrific leg stretcher and respite from town, meander on paths and boardwalks over rivers, through salt marsh and forested uplands: an area of Kennebunk that Carson, author of Silent Spring and considered Mother of the Environmental Movement, would have loved.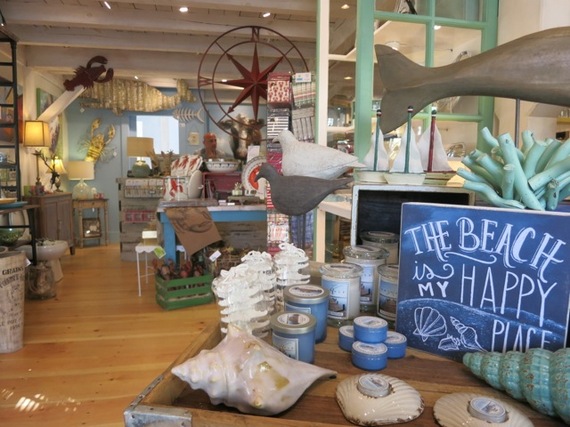 7. Support the Kennebunks' indie shop owners. Pick up an eco-friendly conversation piece at Daytrip Society, or a funky hostess gift (like a candelabra that fits into the top of an empty wine bottle) at Home Ingredients.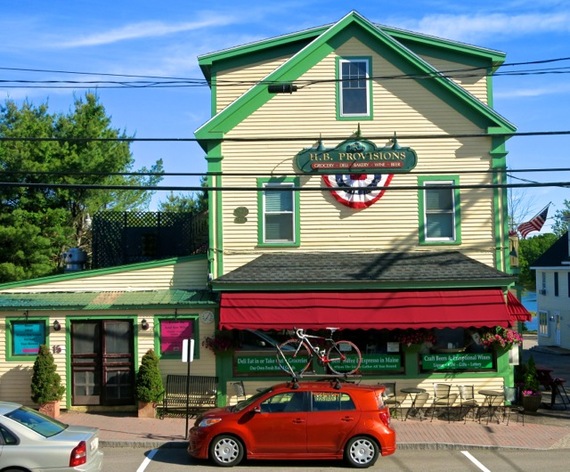 8. Order coffee like a local at H.B. Provisions, a worn-plank floor general store as ideologically and aesthetically removed from Starbucks as a coffee shop can be.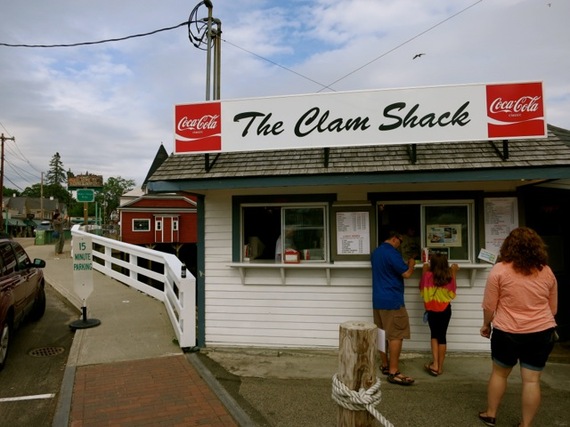 9. Order a Lobster Roll like a tourist at The Clam Shack -- the only stand-up shack on the Kennebunk Bridge. Hedging its bets, the winner of Tasting Table's "Lobster Roll Rumble" is cloaked in both butter and mayo to satisfy those from northern and southern New England.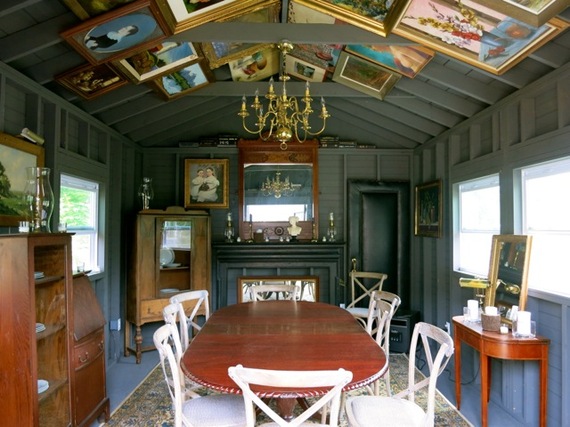 10. Dine on farm-to-fork food in your own private posh potting shed at Earth, Kennebunkport's new raved-about rustic, wood-fired-anything restaurant on the grounds of Hidden Pond Resort (about 15 minutes out of town, and so all the rage, George and Barbara Bush chose it for 41's 90th Birthday Bash).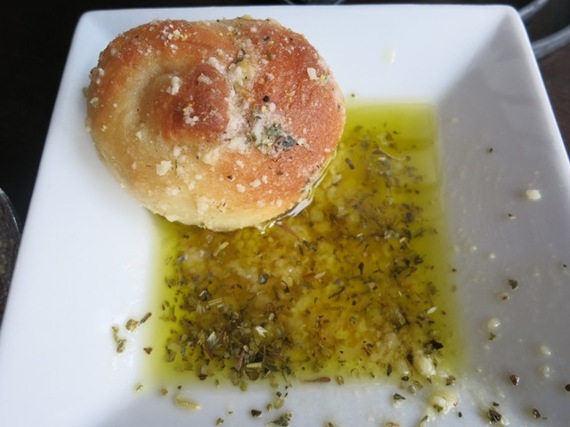 11. Nibble-addictive garlic knots and steak and lobster pizza at the snazzy riverfront restaurant, David's KPT. Watch fishermen offload catch right across the way while the sun sets. Nirvana.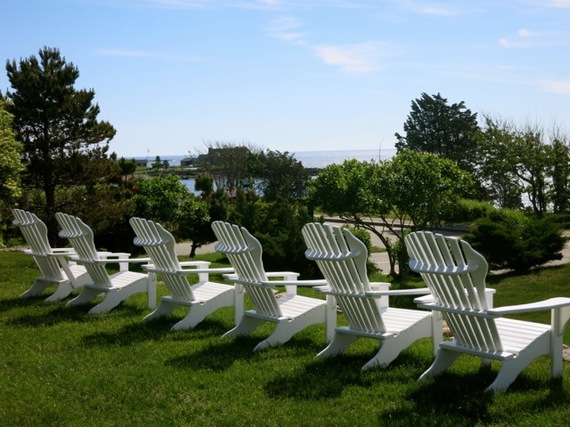 12. Stay in an 1895 Sea Captain's House within spitting distance of the Bush Compound -- the Cape Arundel Inn<. It's got 180 degree views of the ocean -- more deep blue than any other lodging in the 'bunks.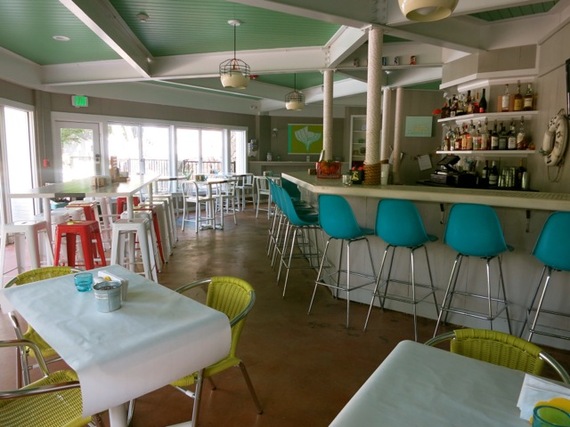 13. Pick blueberries from the bush right outside your motel room door at the newly renovated -- and extra hip -- Lodge on the Cove (formerly the Village Cove Inn) where you can also dine on burgers and tater tots and slurp giant milkshakes in bare feet poolside at the Dory Restaurant.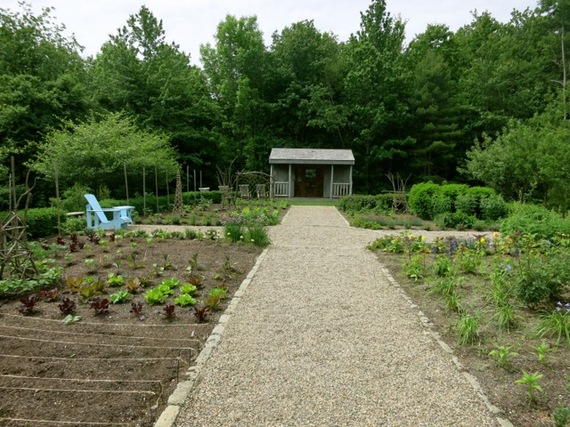 14. Forage for your own salad and flower arrangement in the organic garden at the Cottages At Hidden Pond. It's just one of a slew of down-home amenities in one of the most luxurious collections of resort cottages in Maine.
As always -- for much more information on the Kennebunks and other destinations in the Northeast, consult the getaway experts at GetawayMavens.com