Back-to-school season is just around the corner, and small space decorating is a hot topic that's on everyone's mind. With a few tips and tricks, a small space can be just as stylish and functional as one with far more square footage.
Here are five small space solutions that will help your petite space feel palatial: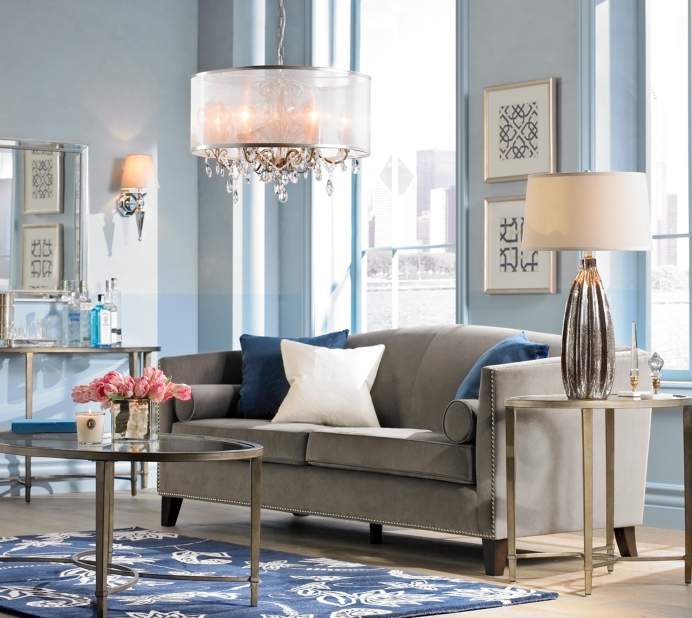 Color Palette -- Choose a limited color palette that's repeated throughout the entire space to create a cohesive look. A monochromatic color scheme (a color palette that features tints and shades of the same base color) will help the eye view the room without interruption and create the illusion of a larger space.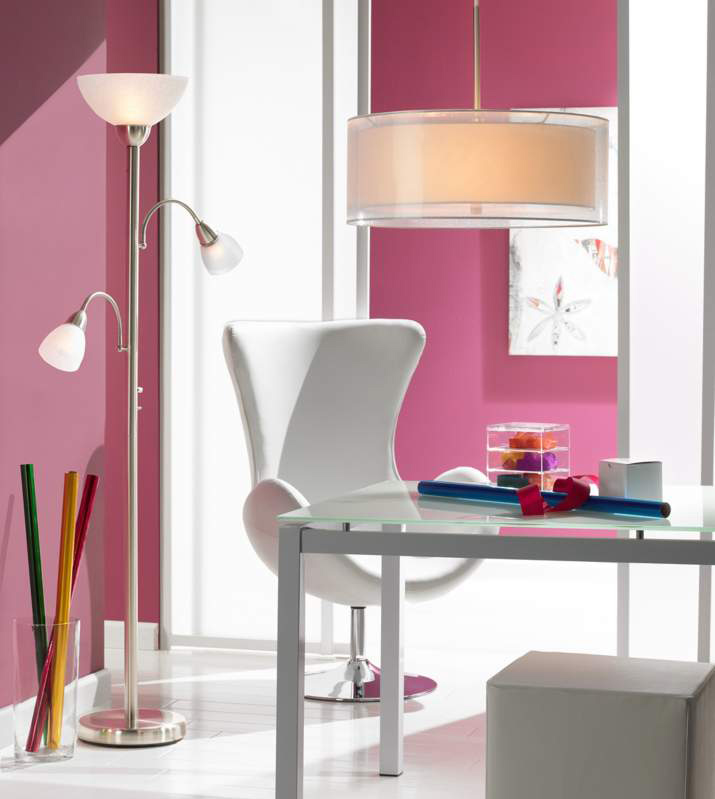 Lighting --Light up dark corners to brighten the room and create the illusion of extra space. Adjustable desk lamps or stylish floor lamps will get the job done quickly and inexpensively. With so many types of floor lamps available, how do you know which one to buy? Here's a floor lamp shopping guide that will help you get started.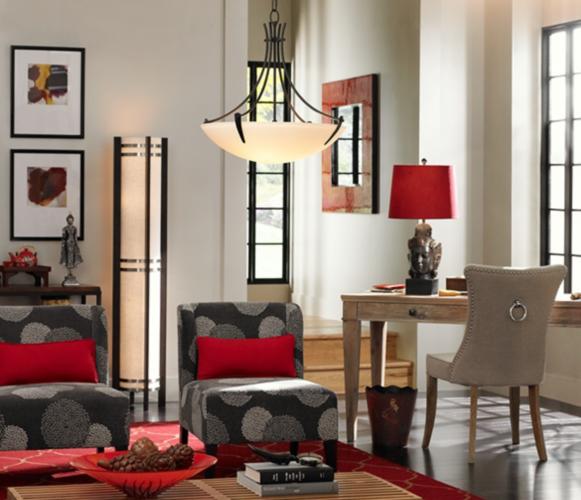 Layout -- While pushing your furniture against all four walls might seem like the logical way to arrange your furniture in a small space, you may want to consider other options. "Floating" a piece of furniture (like the sofa or accent chairs) away from the walls may help your room feel more grandiose.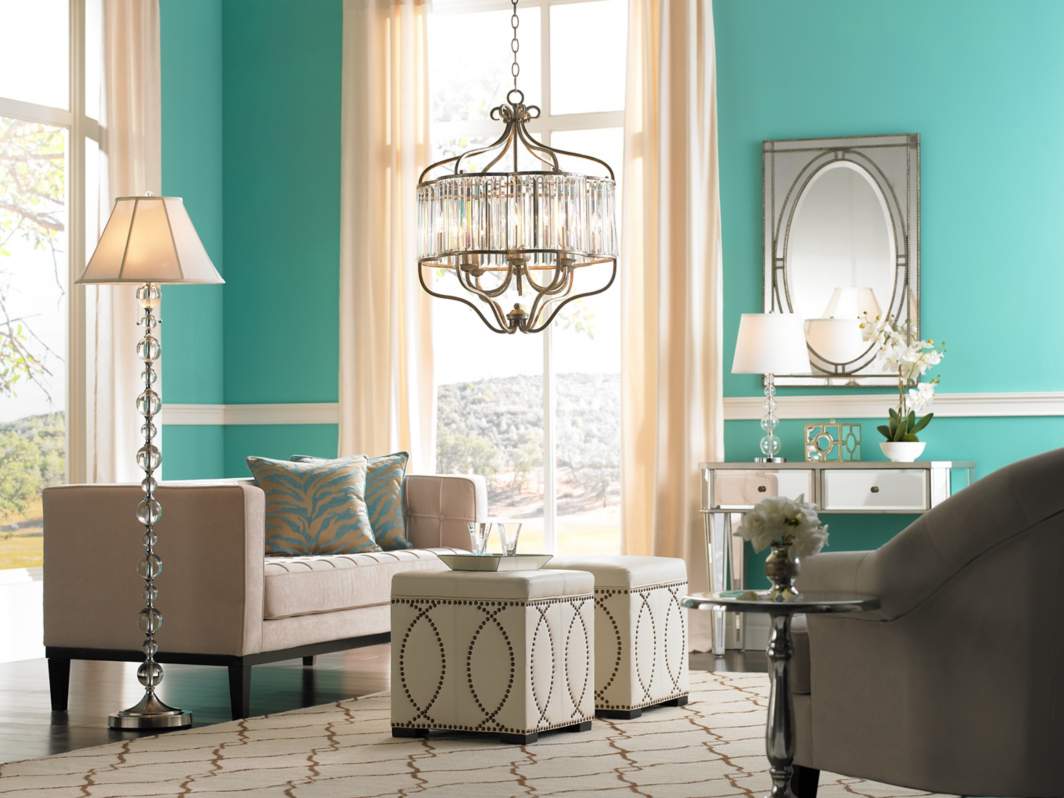 Mirrors -- A tried and true small space solution, wall mirrors can visually expand your space to nearly double the size. Place a mirror opposite a window for maximum impact -- it will reflect light and create the illusion of an additional window in the room.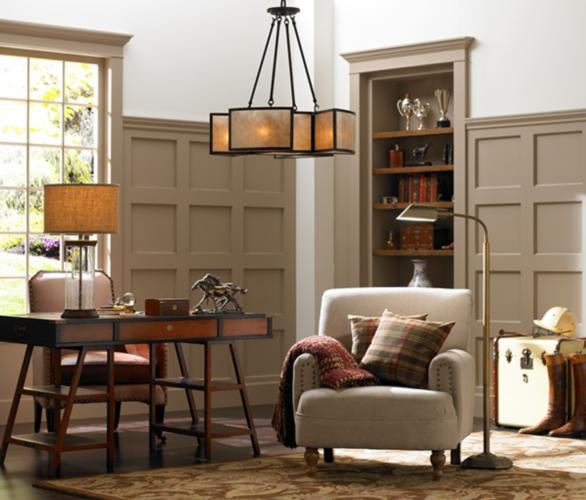 Vertical Space -- When you can't go out, go up! Tall furniture like bookshelves, room dividers, and entertainment units will help a small space feel long and lean. Avoid furniture that sits low to the ground -- although it seems like it would help increase the space visually, it can actually make a room seem smaller. Also, take advantage of vertical space to increase your storage -- for example, a raised bed will have room for drawers or storage boxes underneath.
Any one of these small space solutions will instantly help your space -- whether it's a dorm room, studio apartment, or small home -- feel larger. Try implementing as many as possible for maximum design impact!