BDSM (bondage, discipline, domination, submission, sadism and masochism) elements are often a component of erotic romance novels. Sometimes the themes are used sparingly, or conversely, embraced fully with characters who are immersed in the lifestyle. Either way, BDSM as an erotic subgenre has plenty of followers. Many fans adore solely reading about the lifestyle as a purely literary fantasy, while others like to see their real life sexual predilections reflected on the page. Thankfully there are enough BDSM authors and books on the market to cater to every reader's diverse needs. Maybe you're a seasoned veteran who's read them all, or maybe you're a newcomer just dipping in your toes. Regardless of whether you read to live it or live to read it, here are 15 BDSM authors we think you should sink your teeth into.
Tymber Dalton has written close to a hundred erotic romance and BDSM novels under multiple pen names. The Reluctant Dom stands out as a fan favorite, but with her extensive catalogue, Tymber has something for everyone.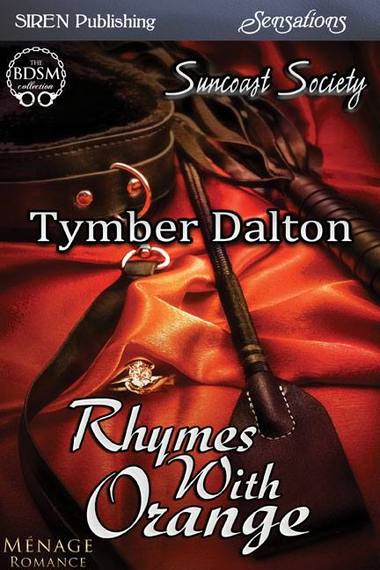 Sierra Cartwright is the USA Today best-selling and award winning author of the Bonds Series and the Donovan Dynasty Series. She has written over thirty erotic romance novels.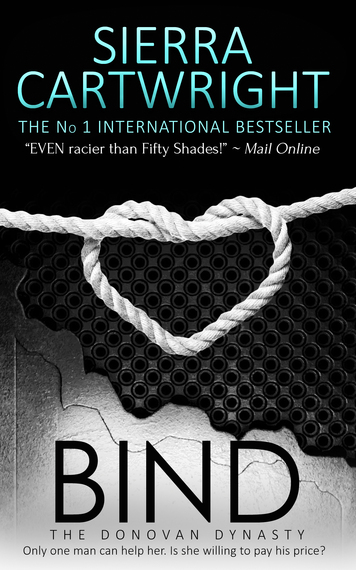 Joey Hill is the award winning author of over forty erotic romances. She is known for writing compelling characters that appeal to readers outside the BDSM genre.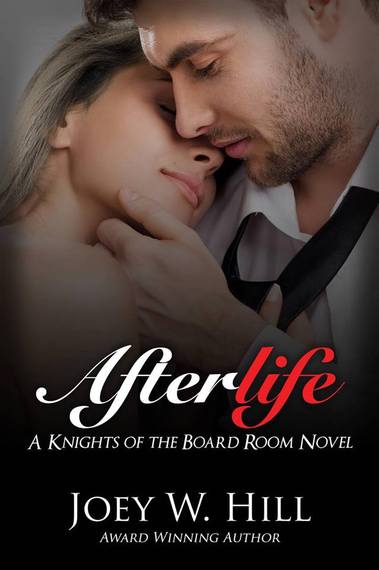 Annabel Joseph is NYT and USA Today best-selling author of dozens of romantic BDSM novels that explore the world of dominance and submission.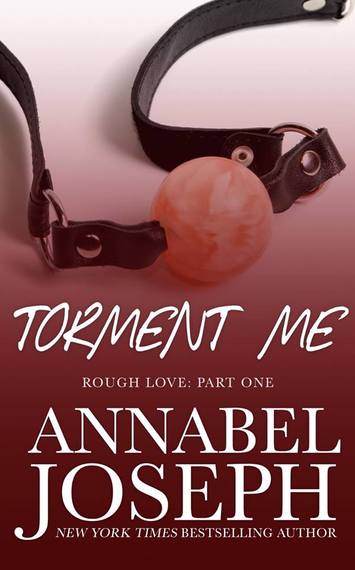 Kallypso Masters is the USA Today best-selling author of emotional, erotic romances that feature HEA's and always include both kink and BDSM.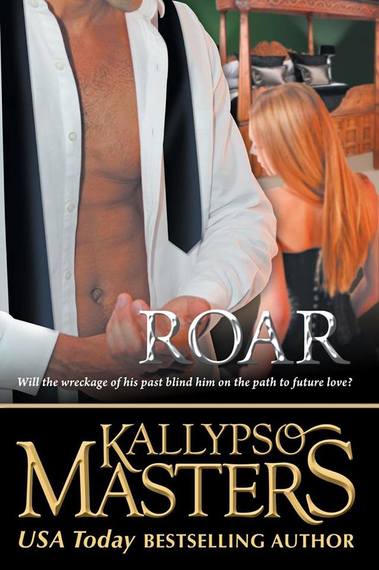 Tabitha McGowan is the author of The Tied Man, a gothic BDSM novel. Her forthcoming work, Unbound is a highly anticipated sequel.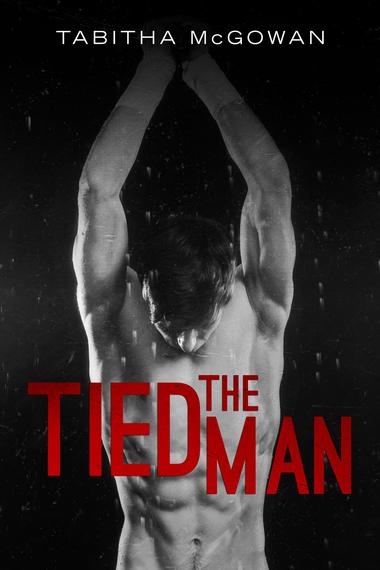 Kele Moon is the author of multiple erotic romances featuring mafiosos and MMA fighters. Her well received, Eden Series, is a ménage BDSM tale.
Tiffany Reisz is the beloved author of the Original Sinners Series that is comprised of The Red Years and The White Years. Her new series, The Bourbon Thief, releases this month.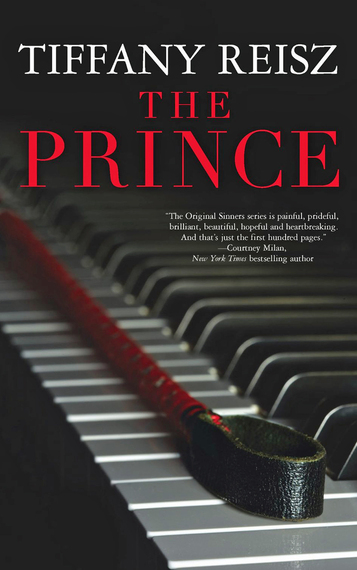 Anne Rice is world renowned for her Vampire Chronicles, yet under the pseudonym A. N. Roquelaure, she penned The Sleeping Beauty Series, an erotic take on the classic fairy tale.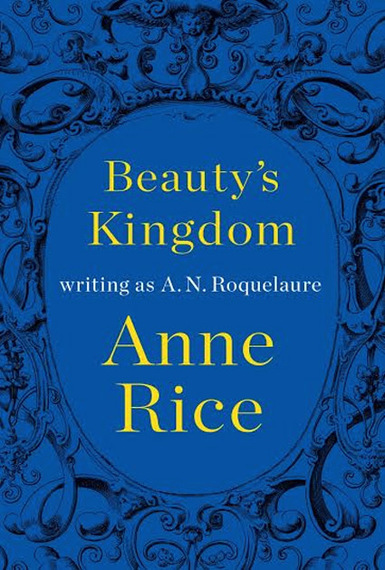 Cherise Sinclair lives in the Pacific Northwest and is the author of dozens of erotic novels featuring BDSM. She's known for her devastating Doms and has even won a National Leather Award.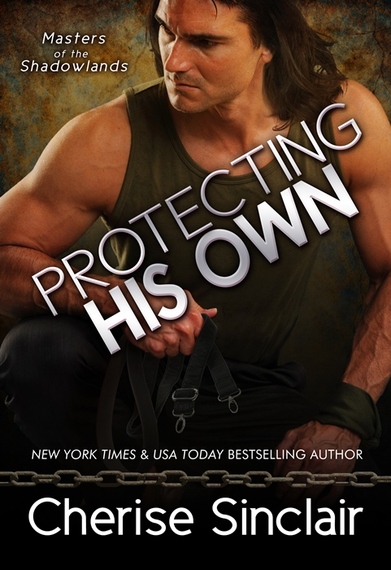 Julie Sykes is a USA Today best-selling author who blends romance and suspense into her BDSM novels. She is the author of the extensive Impossible Series.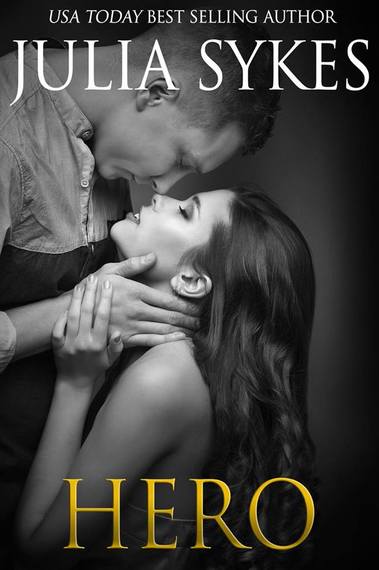 Kitty Thomas writes dark erotic fiction with a literary flare. She is the author of Comfort Food, a best-selling Stockholm Syndrome BDSM tale.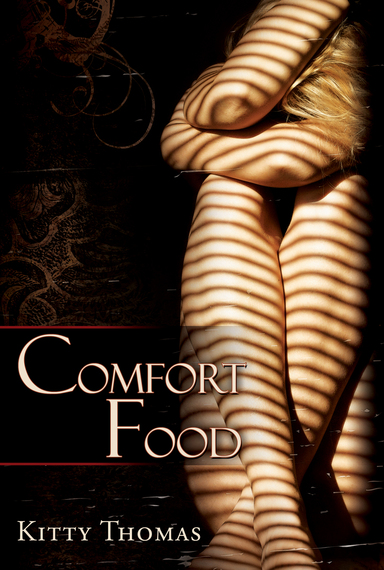 Pepper Winters is the prolific, NYT and USA Today best-selling author of the Indebted Series and the Monsters in the Dark Series. Her latest work, the Dollar Series, releases this month.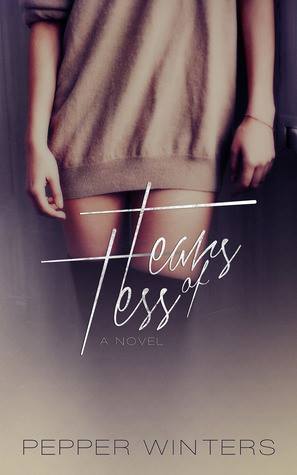 Trisha Wolfe is the author of more than a dozen romance and erotica novels, including the BDSM series Broken Bonds: Visions of Red, which features Shibari or rope bondage.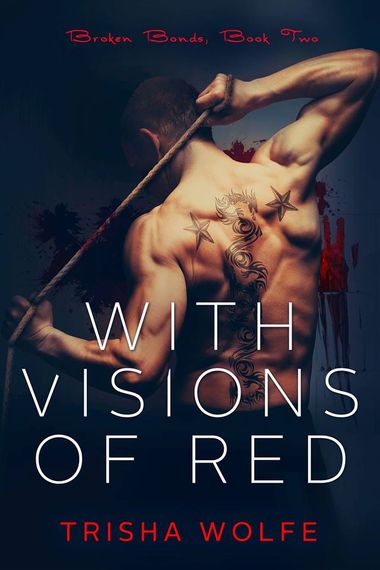 Anna Zaires is a NYT best-selling author of dark-erotic romance and sci-fi romance. Her Twist Me Series is a dark and thrilling BDSM kidnapping trilogy.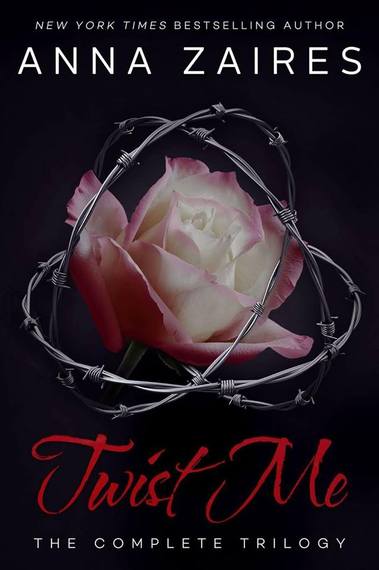 If you read this genre and we missed one of your favorites, please add them to the comments section to help those authors connect with readers.
Thank you to SubClub Book Club http://thesubclubbooks.com and Totally Booked http://totallybookedblog.com for helping compile the list, and to all the authors who participated. Now go get cracking!