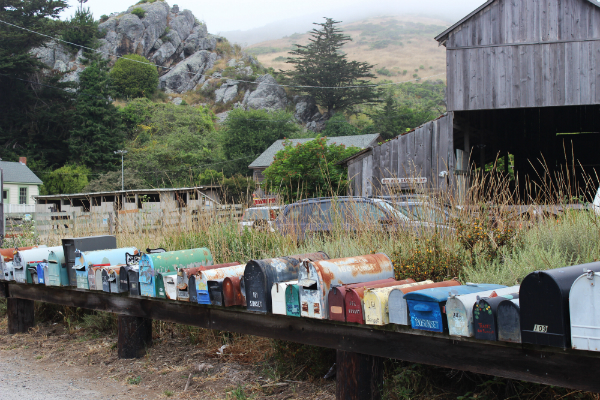 (Image: Marcia Prentice/Lamps Plus)
A few weekends ago I took a last minute trip to northern California. Even though I had been to San Francisco before, I forgot just how different the climate and landscape is when comparing northern California to southern California. The overcast and gray sky would normally make me very sad, but in San Francisco it was refreshing and inspired me to take a new look at coastal decor.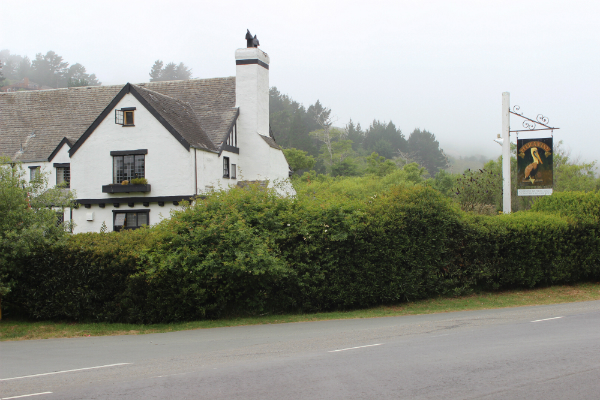 (Image: Marcia Prentice/Lamps Plus)
Normally, I would think of bright blue glass table lamps and white decor when I envision a coastal look. The prominent colors of the northern California landscape -- gray skies and brown hues (there are a lot more aged trees and natural wildlife in the northern part of the state), made me take another look at the beautify of natural hues.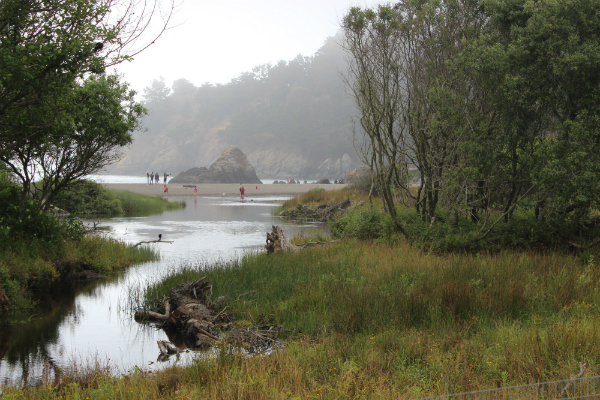 (Image: Marcia Prentice/Lamps Plus)
Gray doesn't have to make you feel gloomy. It can be a soft color that evokes a feeling of relaxation. It also looks great in a room with bright white walls. Brown hues remind me of the natural landscape and connects the interior decor with the exterior inspirations.
Being inspired by nature's beauty also means selecting home decor with texture. A woven pattern felt pillow is calling my name for a coastal bedroom. Also on my wishlist is an Arteriors Home patchwork knit table lamp.
How has a summer vacation inspired the decor in your own home?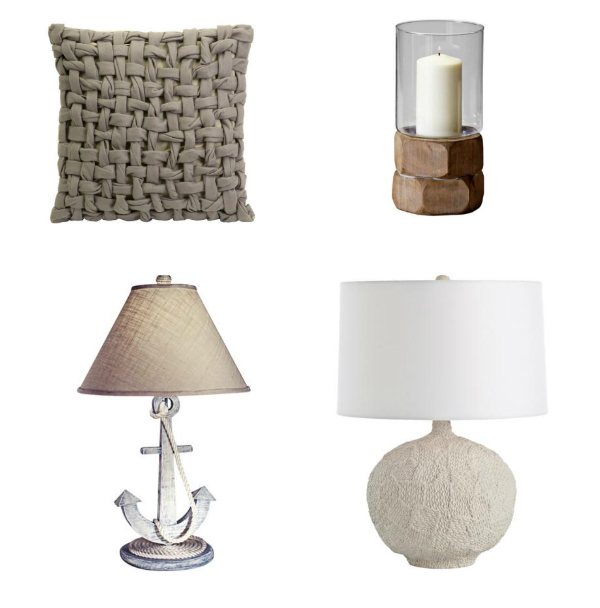 (Image: Lamps Plus)
(Top Row: Thatcher Woven Twist Felt Pillow, Small Hex Nut Natural Wood Candle Holder)
(Bottom Row: Weathered Anchor Nautical Table Lamp, Arteriors Home Tully Patchwork Knit Porcelain Table Lamp)