If there's one thing Instagram and the selfie generation have shown us with makeup, it's that less is more. Kim Kardashian recently said that her makeup free selfie generated major love on her Instagram feed; the supermodels on Vogue's September cover, dubbed 'Instagirls' for their large number of social media followers, shine in their natural beauty. Aiming for perfection is a fine quality to have but when it comes to makeup, isn't it best applied with a relaxed hand? It's not about doing away with creativity. Rather, it's about letting go of preconceived notions and embracing minimalist chic; personal touches (lashings of mascara for me) speak to individuality.
When the skin is well cared for, sheer make up is easy to apply. There's no need to spackle it on: minimal coverage equals less maintenance. Find perfection in the imperfection. Have fun in your own skin. Honor makeup, whether it's a dash of gloss that perk up our mood or a swoosh of mascara just because, with these tried-and-tested products.
MakeUp Primer Spray: A good primer lessens the look of pores, provides a good canvas for foundation and prevents dreaded shine from developing. Spritzing Skindinavia Makeup Primer Spray - Oil Control will reveal flawless skin after layered with the sheerest of foundation. And, it doesn't clog pores either (no spots).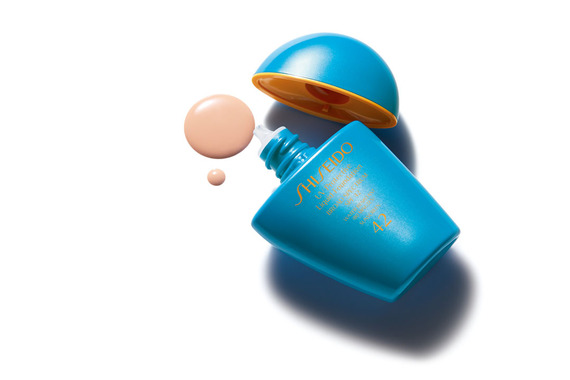 Foundation: Shiseido Sun Protection Liquid Foundation SPF 42 is fabulous and goes on matte. You can mix two colours to tailor to the seasons (I combine Light Ochre and Medium Beige to control warmth). Laura Mercier Oil Free Suprême Foundation in Sunny Beige is lovely on fair skin and ideal coverage for a night out.
Eyeshadow: With Eyeko Me & My Shadow Waterproof Shadow Liner in Taupe, just swipe on the colour and smudge it with the brush at the other end of the crayon. Easy peasy color. Extra street-cred: model-editor Alexa Chung consults for this brand.
Mascara: If lashes are the name of your game, try Diorshow Black Out Mascara. Ok, it's ultra glam -- we all have our foibles - so if I'm going to turn something up, lashes are it.
Brow Pencil: Simply filling in eyebrows can change your whole look. Try it! Cate McNabb Cosmetics has a pencil in Soft Brown that channels supermodel-of-the-moment Cara Delevingne's brows.
Blush: Rejuva Minerals Blush in Soft Rose is made with powdered Rosa Gallica petals. A light dusting with a blush brush (SOHO Naturals makes a good one) lifts cheeks and adds lightness, a freshness, to the face. Sometimes that's all you need.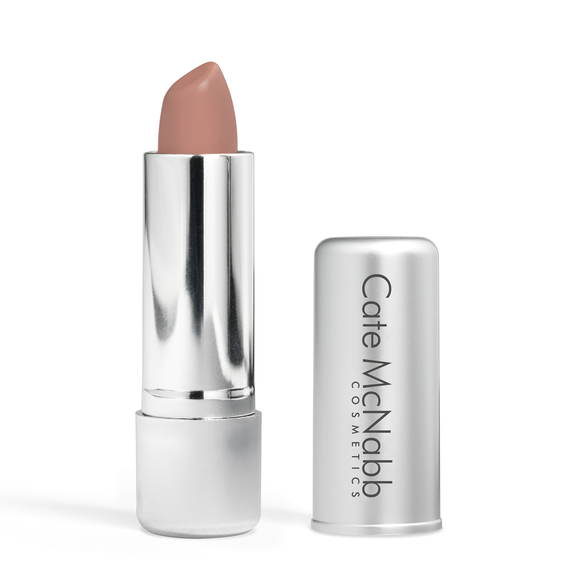 Lips: First, protect lips with Shiseido Sun Protection Lip Treatment SPF 35 . Then, layer on the flattering L.B.D. Lipstick by Cate McNabb Cosmetics -- it's as chic as a pair of nude Christian Louboutin shoes. When running about, opt for a tinted lip balm: Burt's Bees has a good selection of on- the-go colours like the pretty Pink Blossom.
Blotting papers: The makeup primer guards against an oily T-zone but if a little shine gets the better of you, Original Aburatorigami Blotting Sheets by Tatcha are perfect to refresh makeup. The ultra-thin gold-flecked papers leave skin looking lovely.