At Moxie we're known for creating and popularizing two hashtags that describe our work and passion with precision: #futureisdigital and my personal favorite, #futureisfemale. On the first day of a new year, as we look back with gratitude on an incredible 2014 and welcome 2015 with unbridled enthusiasm, we are so proud of the hard-earned milestones that have punctuated 2014, many of which were born from a very powerful [digital + women's empowerment] equation that continues to define who and what this agency is and does.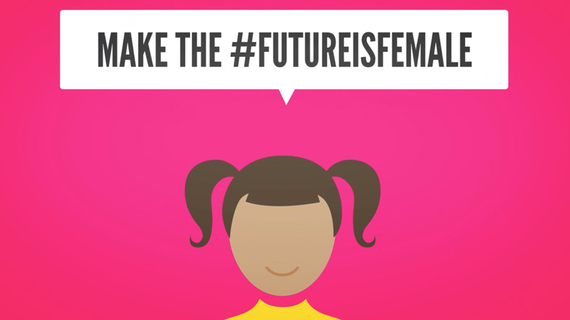 In January of last year, we featured inspiring stories about superhero(ine) women Sara Blakely, Fatima Bhutto and Angela Ahrendts on our blog Moxie Insider and Brown Paper Bag launched their Photo Trail series with my Instagram images, which hold clues to the #futureisgreen food project we're preparing to launch in 2015. Nokia empowered us to take our national Women in Media panel series and Moxie Mentorship program to Social Media Week Bangalore in February, during which time our panelists sparked an international furor amongst feminists on social media that resulted in articles in both The Huffington Post and Firstpost.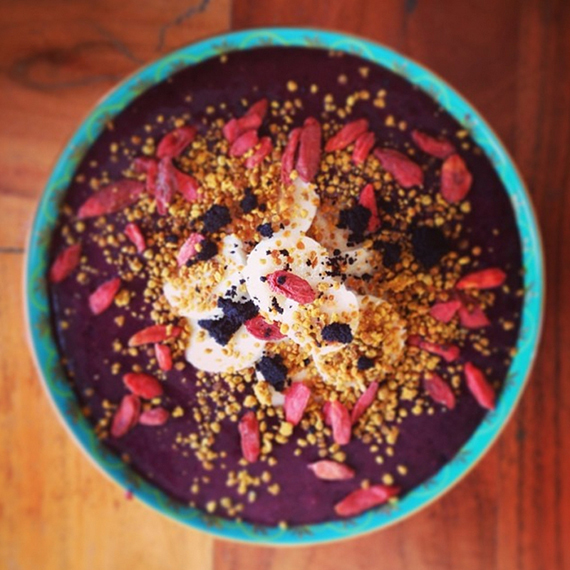 In March we launched our beloved Moxie Mentorship video featuring Asha, a young girl whose life is changed forever by our program, and saw our #ShesEmpowered social media campaign become a case study. With spring around the corner I took Moxie Mentorship to New York City in April, where we participated in Tina Brown's Women of the World Summit and met with a handful of people passionate about making #futureisfemale on a global scale. Back in Bombay, Team Moxie attended Mashable's Social Good Summit in Mumbai and interviewed their CMO Stacy Martinet about being a woman who is making #futureisdigital. I think I may have flown past Stacy in the friendly skies as she returned to NYC and I to Bombay, with my interview with Peek's Founder and CEO Ruzwana Bashir and a feature on Pantene's "Sorry, We're Not Sorry" #ShineStrong campaign appearing on the blog, in May and June respectively.
Summer brought more #futureisgreen clues, with Vogue India featuring me in their special Vogue India Wellness Guide in July, while August saw the American edition of Vogue embrace everyone's favorite social media platform by giving their cover to The Instagirls. Harry Potter's Emma Watson was all grown up launching HeForShe with UN Women in September, and while celebrating Moxie Insider's first anniversary in October, we featured Vikas Bahl's short film for Vogue India's Vogue Empower campaign, entitled "Going Home" with talented young actress Alia Bhatt, as well as Elle India's #pinkselfie campaign for breast cancer awareness as part of our Instadiaries series.
Last month talented lensman and one of the fashion community's first bloggers Scott Schuman of The Sartorialist set his sights on Mumbai and Delhi in an Instadiaries, which accompanied the viral video "Potty-Mouthed Princesses Drop F-Bombs For Feminism" with Ellen Degeneres, Jane Lynch, Zach Efron and more on our blog.
Last but certainly not least, December saw the launch of The Huffington Post India and we celebrated Arianna Huffington's recent time here with an Instadiaries feature that included the requisite glittering sari, a Bollywood celebrity and quotes from Indian leaders. The launch was a powerful moment for me, as it's a story for The Huffington Post that first brought me to India nearly five years ago and changed my life forever, just as Asha's life was forever changed by Moxie Mentorship. It seems fitting that as I look back on Moxie Media's year, I'm looking back on five of mine and commemorating the memories alongside The Huffington Post India's very first articles.
I hope you'll join Moxie and me on this journey in 2015. Happy New Year!