On October 8th we celebrated the first anniversary of Moxie Media's blog, Moxie Insider. One year, countless inspiring stories about #futureisfemale from India and across the globe. As we look back on some of our favorite features, we couldn't be more excited about the future.
Join the #futureisfemale conversation on Facebook, Twitter and Instagram.
***
This October Vogue India launched its 7th Anniversary issue with Vogue Empower, an inspiring social awareness initiative dedicated to fostering women's empowerment in India. With pledges from Bollywood stars, celebrated Indian designers, passionate activists, artists, athletes, business leaders and more, Vogue Empower's message is: "It starts with you."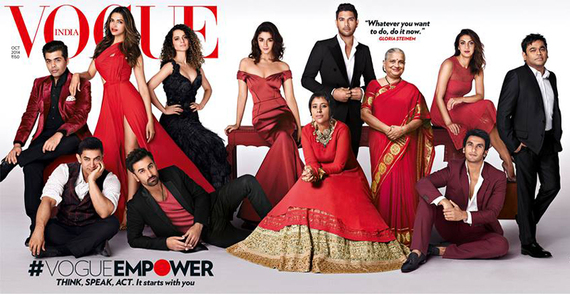 UN Women Goodwill Ambassador Emma Watson recently launched the HeForShe campaign at UN Women Headquarters in New York, calling on all men to participate in global efforts towards ending gender inequality.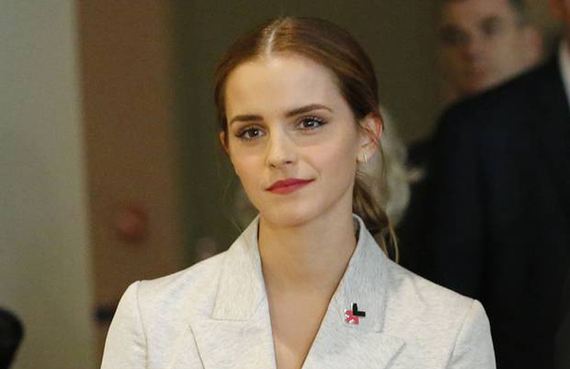 Gisele Bundchen and #IWillWhatIWant
Supermodel Gisele Bündchen appears as the latest spokesperson for international activewear company Under Armour in their new video, in which she battles negative internet commentators with a lone punching bag as part of the brand's empowering "I Will What I Want" campaign for women.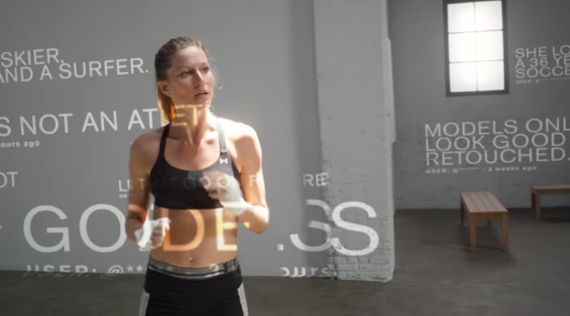 Deepika Padukone and The Times of India
This week the Indian Twittersphere was up in arms in defence of Deepika Padukone, who tweeted her outrage at a Times of India article about her cleavage and ultimately spurred a tidal wave of support and ignited a passionate discussion about the objectification of Indian women both online and off. In "The Cleavage of Consent Between Bollywood's Leading Ladies and Their Voyeurs," BuzzFeed India's Rega Jha argues that "objectifying Deepika Padukone without her consent... endangers every single Indian girl and woman."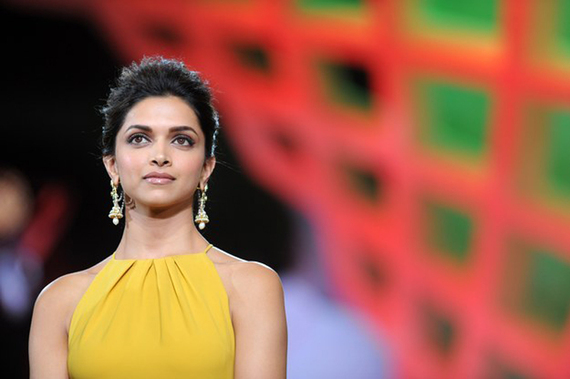 Tanishq's New Ad for a New India
Prominent jewelry brand Tanishq has inspired a national conversation about conventional notions of beauty and marriage with its recently released advertisement that celebrates the changing face of India. Featuring a dusky but beautiful Priyanka Bose with what appears to be a daughter from her first marriage, the commercial is a refreshing departure from the industry's usual fixation on light skin and traditional stereotypes.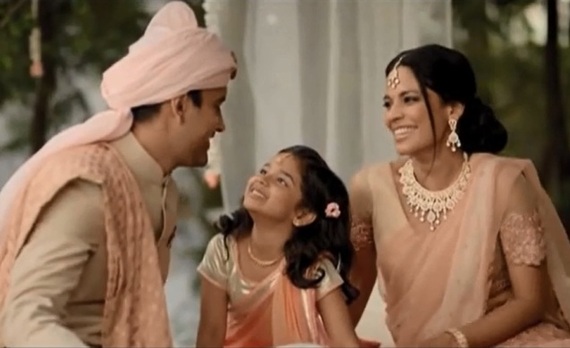 Women in Media and Moxie Mentorship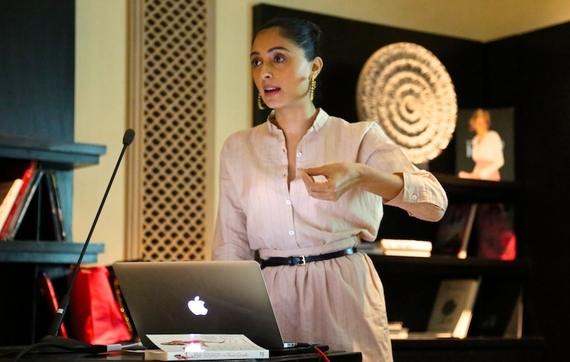 A bright Bombay girl who started working when she was only 16, Raisa Tolia applied to Moxie Media's Moxie Mentorship with a passion to start a blog that would give a voice to female entrepreneurs and celebrate their successes. Paired with Malini Agarwal, founder and blogger-in-chief of MissMalini.com, the two have embarked upon an exciting and fulfilling mentorship.