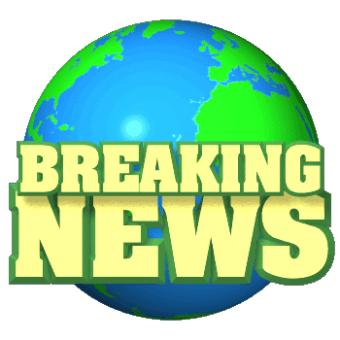 The media does a pretty good job covering the major news stories. Sometimes, however, they miss some. My mission? To search for the most interesting stories not covered by traditional news outlets -- and present them to you. Here, then, are this week's news items the media missed -- presented in quick & easy, photo & caption format -- perfect for today's busy professional -- and for you! Enjoy!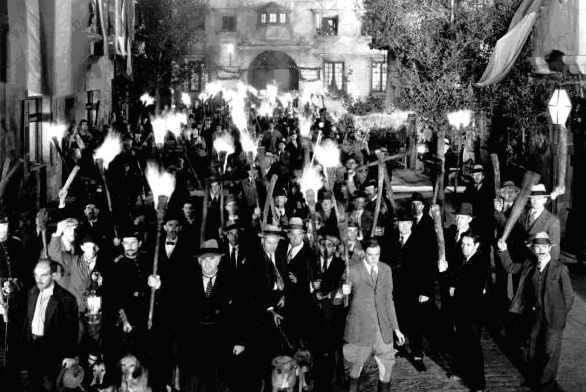 Republicans in House of Representatives express joy over passage of Health Care Reform Bill.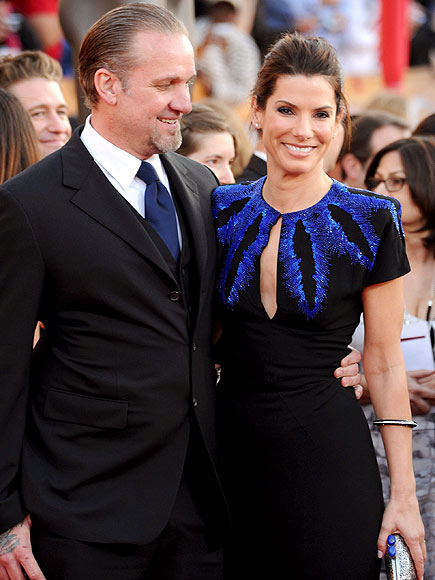 Oscar-winner Sandra Bullock poses with creature scientists have termed "Whitetrashus Cheatus Scumbagus."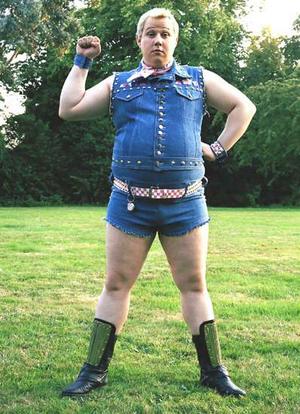 Producers of upcoming James Bond movie outrage fans with unconventional choice for film's starring role.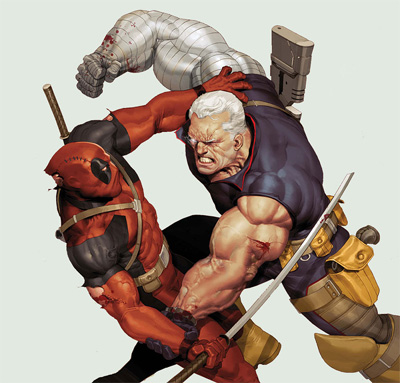 U.S. Census takers train to prepare for variety of difficult situations.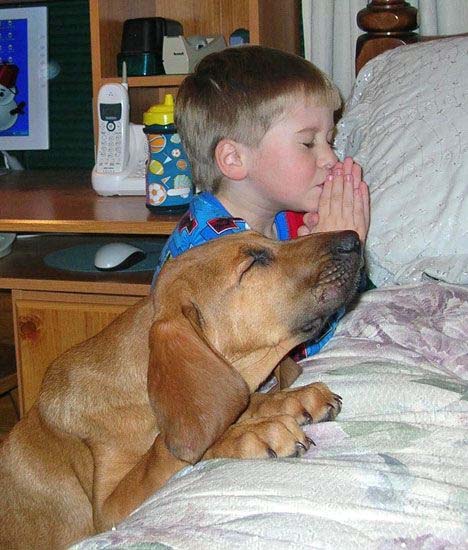 Hungry dog prays each night for additional snacks.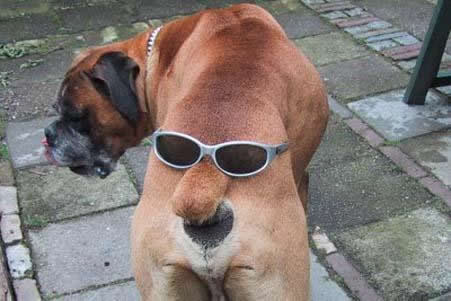 First canine stand-up comedian specializes in prop humor.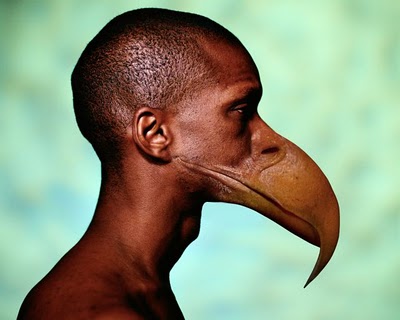 Spam removed from grocery shelves after customers experience severe reactions.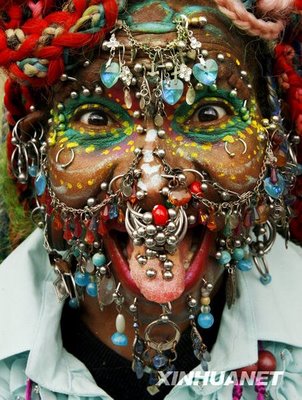 Passage of Health Care Reform Bill enables many alternative physicians to offer services.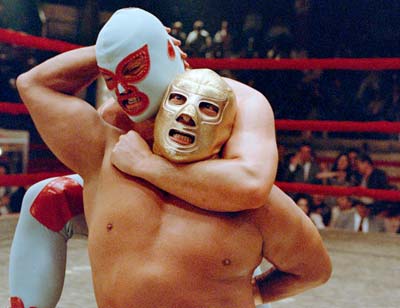 PBS's "Masterpiece Theater" undergoes alterations to keep up with changing demographics.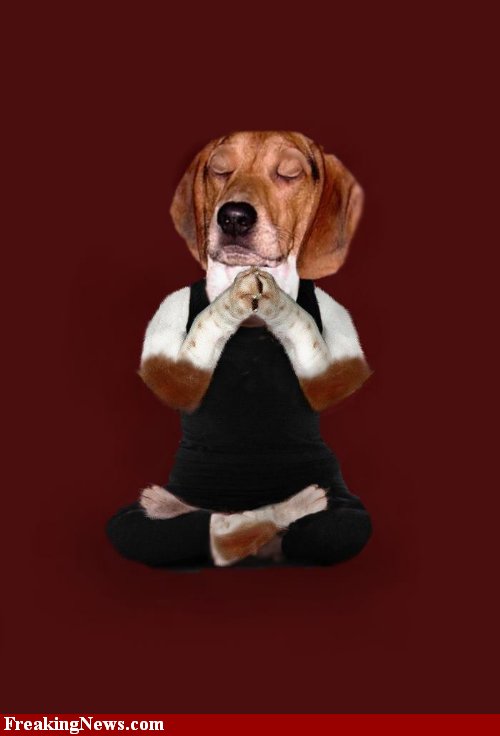 Researchers find meditation to be of benefit to animals, too.