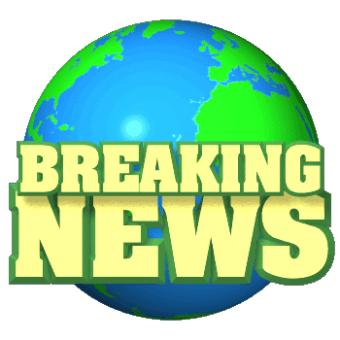 The media does a pretty good job covering the major news stories. Sometimes, however, they miss some. My mission? To search for the most interesting stories not covered by traditional news outlets -- and present them to you. Here, then, are this week's news items the media missed -- presented in quick & easy, photo & caption format -- perfect for today's busy professional -- and for you! Enjoy!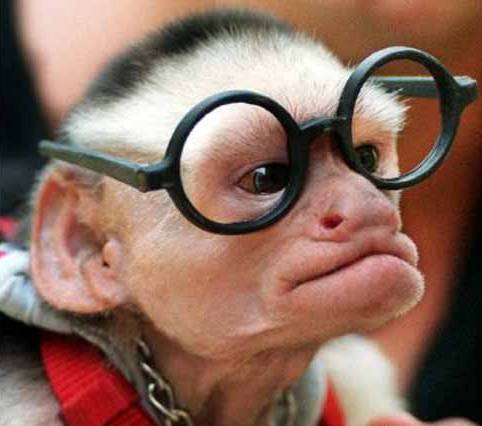 Talk show host Larry King's announcement of his eighth divorce has apparently taken its toll on the veteran show host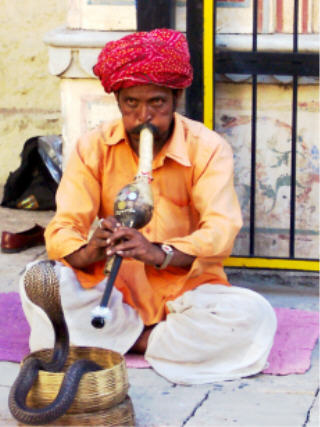 Insiders report Al Qaida bankruptcy forcing terrorist organization to raise funds through talent shows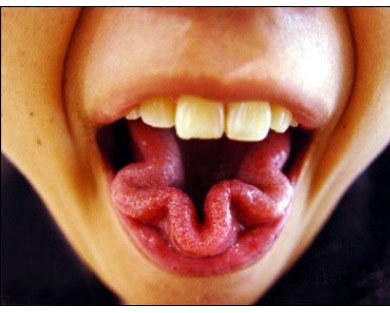 Ohio schoolboy finds that trying to pronounce Icelandic volcano Eyjafjallajokull is a real tongue-twister!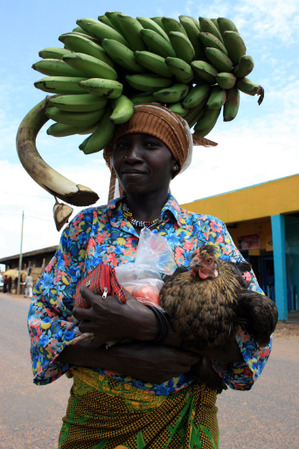 The first photo posted on UDate, Uganda's first online dating site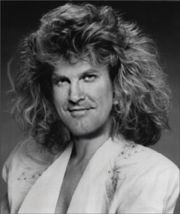 A new Oprah bio claims she had a fling with former Entertainment Tonight reporter John Tesh. Apparently during a time when Tesh's hair was also getting its freak on.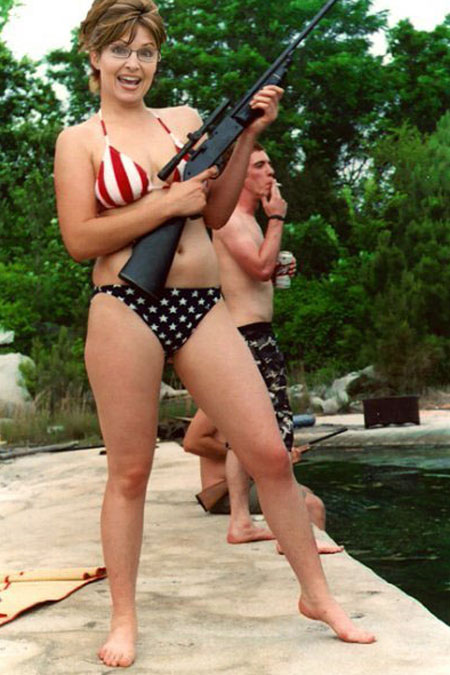 At a Tea Party rally, Sarah Palin demonstrates how she would deal with conflict in Congress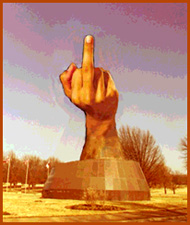 Spirit Airlines reveals its new logo in the wake of decision to charge fee for carry-on luggage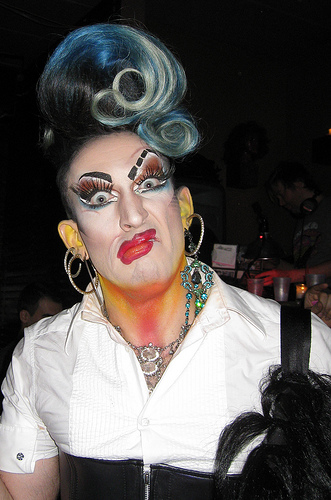 Metropolitan Museum of Art spokesperson Esther Kendrick announces upcoming Picasso exhibition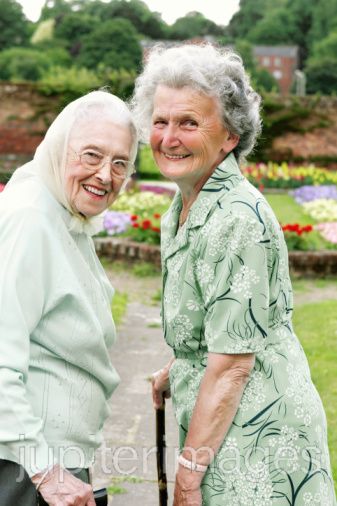 The Olsen twins, Mary Kate and Ashley, delighted to be finally old enough to play more interesting characters in their movies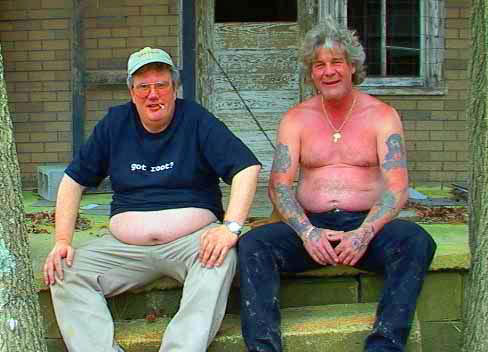 Scientistific study determines why women become lesbians