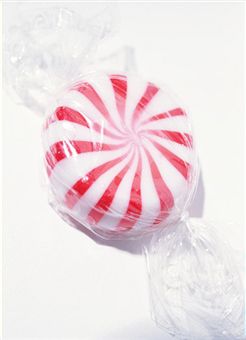 BLUE RIDGE, Ga. - Unlike many career-oriented women today, Bonnie Kegel never particularly desired a college education, a fulfilling career, or having the ability to support herself. As did several generations of her family's women, Kegel had just one objective in her life. And as traditional and outdated as it was, Kegel wanted it with all her heart and soul: to find a wealthy man to support her in style.
"So, naturally, I was very excited to meet Edward Pellingham at a dance," explained Kegel. "His name even sounds rich, doesn't it? Edward Pellingham. He was charming, crazy about me, and confided to me that he made a real mint last year and fully expected to make another mint this year, next year, and every year for the foreseeable future. I started feeling faint. This was my dream come true!"
Pellingham asked Kegel to marry him immediately, and she agreed.
"I considered my future with Edward, and it looked bright," she said. "I had visions of exquisite jewelry, luxury vacations, thrilling homes, cars, and boats."
The magic didn't last long. After one day of marriage, Kegel filed for divorce -- "though I'd prefer an annulment, to make it like the marriage never happened," she said. "That man clearly misled me."
Pellingham never really made a mint?
"Oh, he made a mint all right," revealed Kegel. "A candy mint, as it turns out! Can you believe the nerve of that guy, getting me all excited about being with a man who makes a mint every year? The guy turns out to be unemployed, living in a mobile home, and spends his days watching TV, making mint candies, and misleading women like me. They oughta lock him away!"
Still trying to win her back, Pellingham offered to treat her to pearls. "But I'm not falling for that one," stated Kegel. "I happen to have noticed there's a greasy spoon diner near his mobile home called Pearl's Home Cooking."
Photo: Getty Images/ Eric Bean