By most counts, Rio de Janeiro was one of the first jet-set vacation destinations, even before jets were flying. For decades, celebrities and the well-to-do have been making their way down to the Cidade Maravilhosa -- the Marvelous City.
Now, Rio is cooking up even more reasons to visit, thanks to two major global sporting events and several new museums in the works. During my latest visit, I checked out some of the top reasons to put Rio on your itinerary today: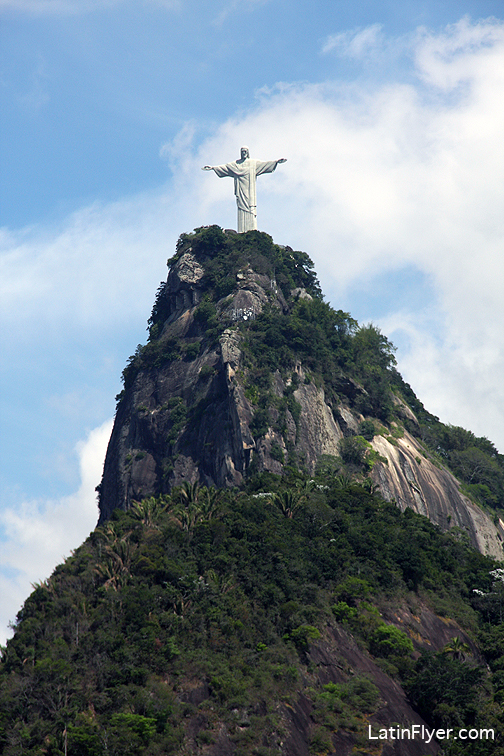 Christ the Redeemer, in Rio de Janeiro.
1. The growing collection of eye-catching attractions. First-time visitors simply shouldn't miss a scenic ride up Sugar Loaf Mountain, and the view from the stunning Christ the Redeemer statue. I also love the otherworldly Museu de Arte Contemporanea (Museum of Contemporary Art) in Niteroi, which was designed by Brazil's most famous architect, Oscar Niemeyer, as well as Rio's futuristic cathedral, which seems ready to soar into the sky like a spacecraft.
Several new attractions are now under construction. The Museu do Amanha (Museum of Tomorrow), designed by world-famous Spanish architect Santiago Calatrava, is to open on the downtown waterfront by the end of 2013, as the centerpiece of a major urban restoration project called Porto Maravilha (Marvelous Port), which also includes a new Museu de Arte do Rio (Rio Art Museum).
Due to open in 2013 along Copacabana Beach is the Museu da Imagem e do Som (Museum of Image and Sound), a massive audiovisual museum, while in the fast-growing neighborhood called Barra da Tijuca, the Cidade das Artes will be the home of the Brazilian Symphony Orchestra when it opens next year. And across the bay, in Niteroi, the Centro Petrobras do Cinema, an Oscar Niemeyer-designed venue, will house exhibits about Brazilian film when it opens in the coming months.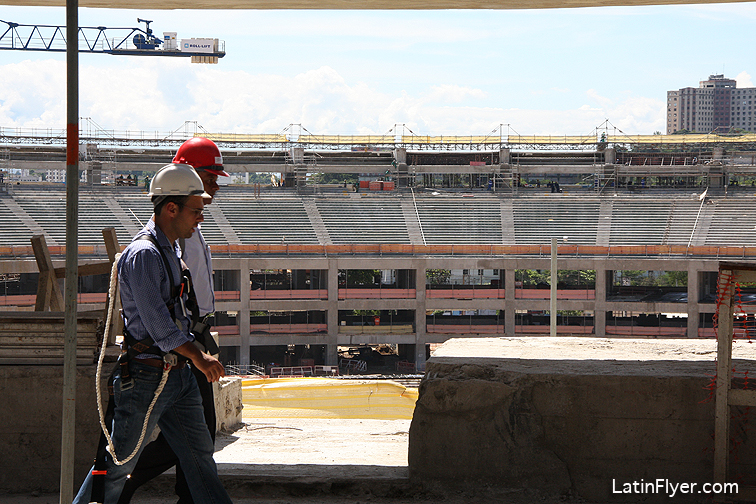 Maracana Stadium is undergoing massive upgrades for the 2014 World Cup.
2. Big-time sporting events. The 2014 World Cup and 2016 Summer Olympics will bring thousands of athletes and sports fans to Rio de Janeiro, but you can already enjoy some of the excitement. As Maracana Stadium -- the massive facility built originally for the 1950 World Cup -- undergoes a massive renovation, you can check out its visitor center, which offers up-close views of the work, as well as exhibits about the history of the venue and Brazil's favorite sport.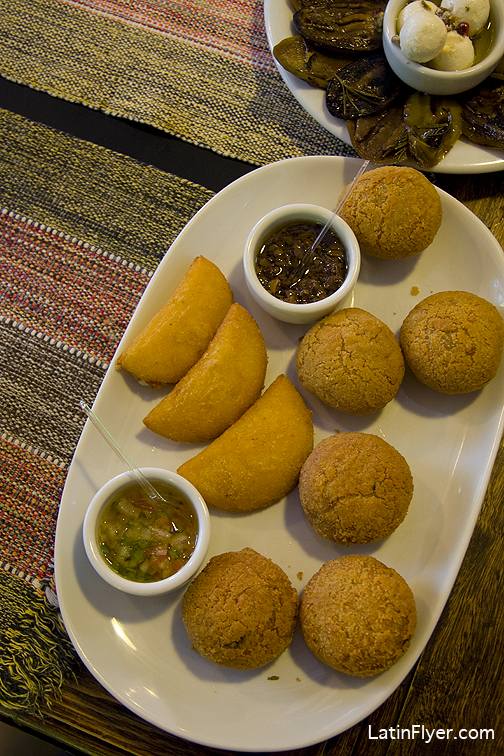 Aconchega Carioca is a Rio de Janeiro restaurant that serves authentic Brazilian cuisine.
3. Delicious food and drink. Whether you're looking for a quick bite on the beach (fresh fruit and bacalhau are among the choices) or prefer to dine in the city's finest establishments, there are lots of ways to enjoy Brazilian cuisine in Rio. I checked out six excellent Rio de Janeiro restaurants during my most recent visit.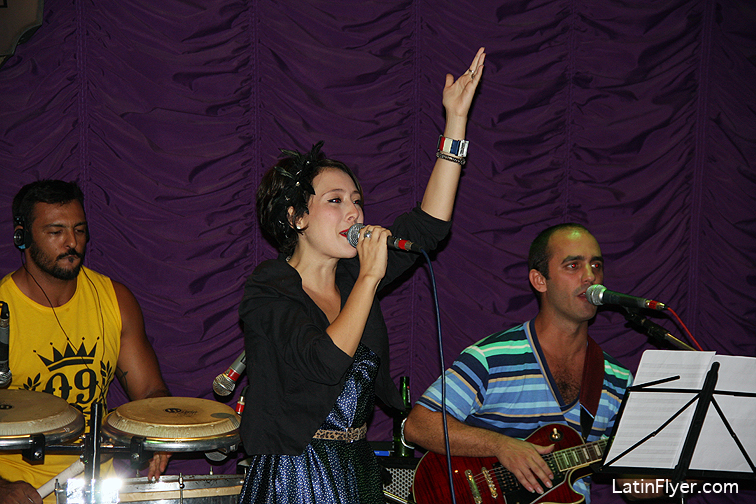 Live music is a big draw at Rio Scenarium.
4. Nonstop nightlife. Whatever your age or musical preference, you'll probably find something to keep you up late in Rio -- whether it's live music at Rio Scenarium or international DJs spinning at The Week, a massive dance club that packs in crowds every weekend. If you're lucky enough to get into the VIP lounge there, you just might get a free massage or makeover from an on-site stylist.
5. Rio's sexy beaches. For all the hot nightclubs and new museums, some things in Rio don't change. Bring your tiniest swimsuit, perhaps your best beach volleyball skills, and a few reais for a drink, and stake out a spot on Ipanema Beach or Copacabana Beach. Enjoy the view.