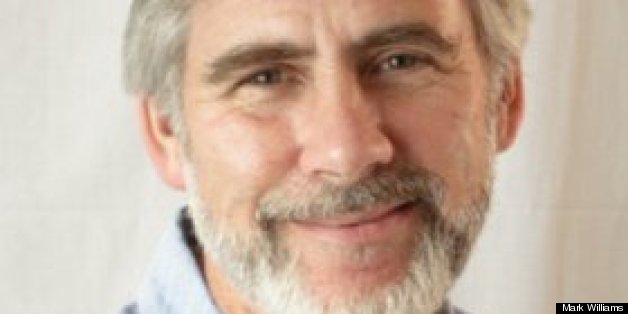 The following post was written as a reflection on the deeper meaning of "The Third Metric: Redefining Success Beyond Money & Power," which is the name of a conference hosted by Arianna Huffington and Mika Brzezinski that will take place in New York on June 6. The conference will explore themes connected to how women (and men!) can begin to redefine success beyond money and power.
I have been reflecting on the idea of "redefining success." It's a wonderful challenge to come up with a word or phrase to capture the deep meaning of the "third metric." When I started to reflect on the issue myself, I thought of some of its characteristics:
Compassion
Respect
Integrity
Virtue
Loving kindness
Mindfulness
But the word that most sums up the third metric seems to me to be wisdom. It is both ancient and modern. And like all the best virtues, it is not soft. People differ in how they express it. Some naturally seem to have it more than others, yet it can be cultivated. No one opposes wisdom. No one wants to be thought of as unwise. All the best people we have learned from in our lives seem to have this quality. And despite the fact that so much of the worst parts of our history have been dominated by men and their opinion, in ancient times, wisdom was female. And while wisdom is not the enemy of emotional commitment nor of cool rationality, neither strong emotion nor logic alone are the best route to the wise mind. While only few can be clever, anyone -- no matter what their job, age or status -- can be wise. Having said all this, I love the term the "third metric," for while it is kept neutral in this way, it remains a little mysterious and hidden, it conveys its status alongside the first two (money and power), and can prompt debate and reflection across meal-tables all over the world as they read posts on this topic. Let's not rush to measure it yet (lest we fall back into the assumption that only what can be measured is important). Rather, let us enjoy raising its status by engaging in the great conversation this conference has started.