What does the quote "Beauty is in the eyes of the beholder" mean?
Answer from Ask.com: The phrase beauty is in the eye of the beholder typically means that someone can be beautiful based on the person that is seeing it. It means that each person sees beauty in a different fashion.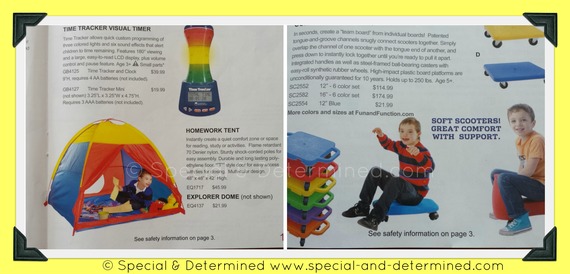 For me it means "equality, inclusion". For me it means everyone has the right to be equally included and represented in the advertising world.
I think we are all tired of seeing the typical and when I refer to "typical" I am mean the tall, skinny girl with long straight hair being represented throughout the modeling world. I am referring to the Kendall Jenners of the world.
They are the typical female model that you see on every runway, every magazine, every billboard. No knock on Kendall, she's doing what she loves and making her dreams come true.
I love seeing fresh, new faces hitting the modeling world. I'm talking about the Karrie Browns of the modeling world. She is the first model with Down syndrome to be hired by the California clothing company Wet Seal. "Where a diagnosis doesn't define her."
Read more about Karrie and how she is strutting her stuff for Wet Seal here.
Remember Ryan Langston the cute little guy with Down syndrome that took social media by storm when he showed up in the Target and Nordstrom ad? Everybody in the Down syndrome community was writing about it and wanted to give credit to Target and Nordstrom for having him in their ads. But it wasn't so much that they had a child with Down syndrome in their ads, it was the fact that they didn't promote that they did as Rick Smith from Noah's Dad wrote:
They said that it's time for organizations to be intentional about seeking creative ways to help promote inclusion, not exclusion. (It's no accident that Target used a model with Down syndrome in this ad; it was an intentional decision. If we want the world to be a place where everyone is treated equal we can't just sit around and watch the days tick away. We have to be intentional. We have to do something.)

Tori Spelling celebrated inclusivity through her 2013 Holiday Lookbook, composed entirely of fan-submitted photos from an email that was sent to her from Katie Driscoll. A mom who is charged with creating a movement to integrate individuals with disabilities into mass media advertising through her grassroots movement "Changing the face of beauty."
So when my son was asked to be in the Fun and Function catalog, a magazine that sells kid-friendly sensory toys, I was honored and he was excited so I said "Why not!" We all have to start somewhere. He's doing what he loves, being in front of the camera.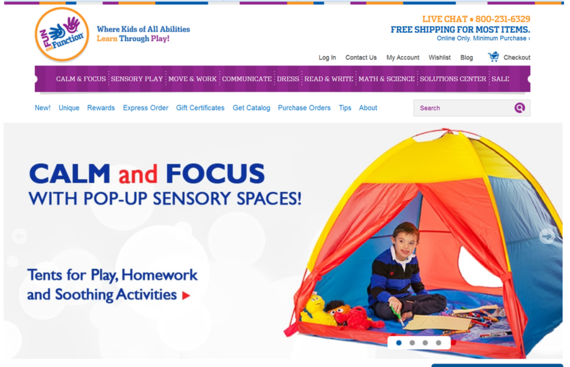 He has a natural ability and magnetic personality and so I will say it again "When We Allow Their Light To Shine, A Movement Is Created". A movement of inclusion, when barriers are broken down and acceptance takes the forefront, inclusion becomes the norm. Differences become diminished! As a mother of a child born with Down syndrome I love this new way of thinking. So I say "thank you" and give kudos to all those businesses that have overlooked the differences and give a platform to celebrate all of our children's unique and individual characteristics.