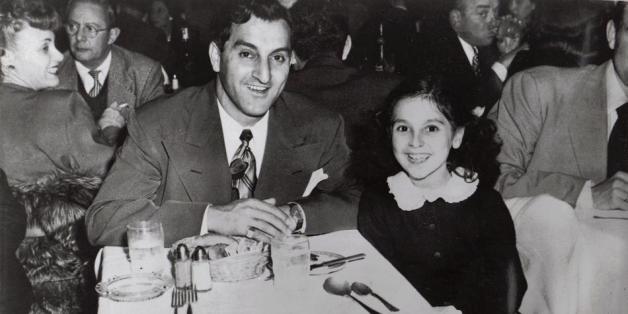 "There are two kinds of people in the world: those who stop at a traffic accident to see if they can help, and those who just drive by."
I was just a little girl when my dad first told me that -- and I remember actually watching him do it: stopping at a traffic accident and running to a payphone to call for help.
It made quite an impression on me, and I hope that, throughout my life, I've risen to the occasion myself, when someone has needed help.
That's the beautiful thing about parental advice: with each passing year, it has a deeper and more lasting impact on our lives.
On Mother's Day last month, I asked my Facebook community to recount the best piece of advice they'd ever gotten from their moms, and the responses were so touching, funny and heartwarming that we couldn't wait to hear what everyone remembered about the advice their dads gave them.
So Happy Father's Day, everyone. And Daddy -- you continue to live in my heart.
PHOTO GALLERY
Father's Day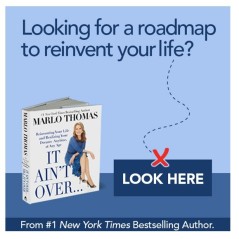 Add Marlo On Facebook:
Follow Marlo on Twitter:
Sign up to receive my email newsletter each week - It will keep you up-to-date on upcoming articles, Mondays with Marlo guests, videos, and more!