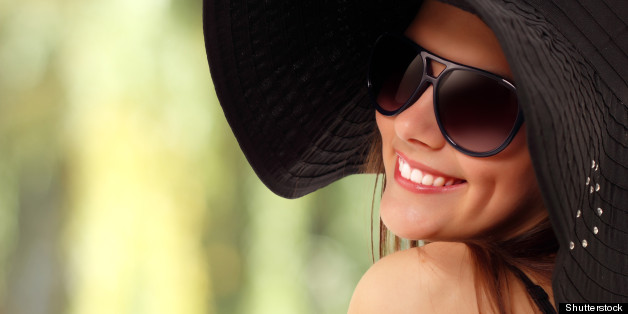 For most of us, Memorial Day signals the beginning of the summer season and that means lots of fun in the sun and a calendar full of outdoor activities. For me, summer conjures up images of sailing, baseball games, outdoor concerts and weddings. Of course, all those activities mean lots of different outfits and different style dilemmas, and that's where the experts come in!
We've had some wonderful guests on Mondays With Marlo -- from Tim Gunn to Bobbie Thomas, and Jill Martin to Bobbi Brown -- and they never fail to surprise me with their advice, tips and clever ideas on how to express your personal style. So, now that summer is here, we decided to compile some of our favorite tips and think about how those tips apply to the summer activities we all enjoy so much.
Whether you need to conceal those tan lines for a backyard wedding, or you want to wear the season's hottest colors for that picnic in the park, we've got you covered. After all, there's a lot more to summer style than pulling out those white shoes.
Take a look.
PHOTO GALLERY
Style Tips For Summer Activities