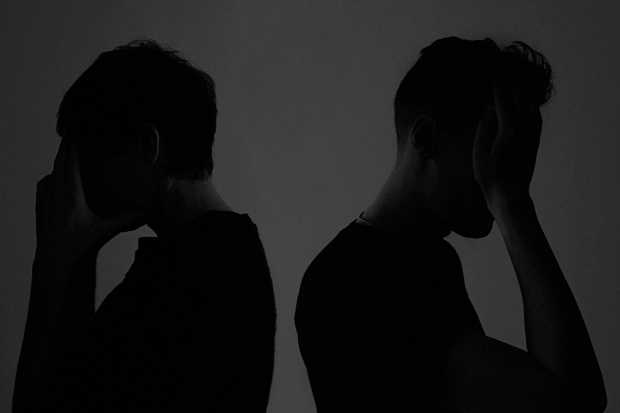 It's spring and depending on what part of the country or the world you reside, music can complement your mood based on the weather, music can provide such an escape -- like heading to somewhere sweltering hot for spring break, away from the frigid cold. That's exactly what these two artists -- RHYE and CLASSIXX -- do in spring. Rhye complements like a massage does your body, organically. While Classixx opens you up to a world of escapism -- electronically, of course.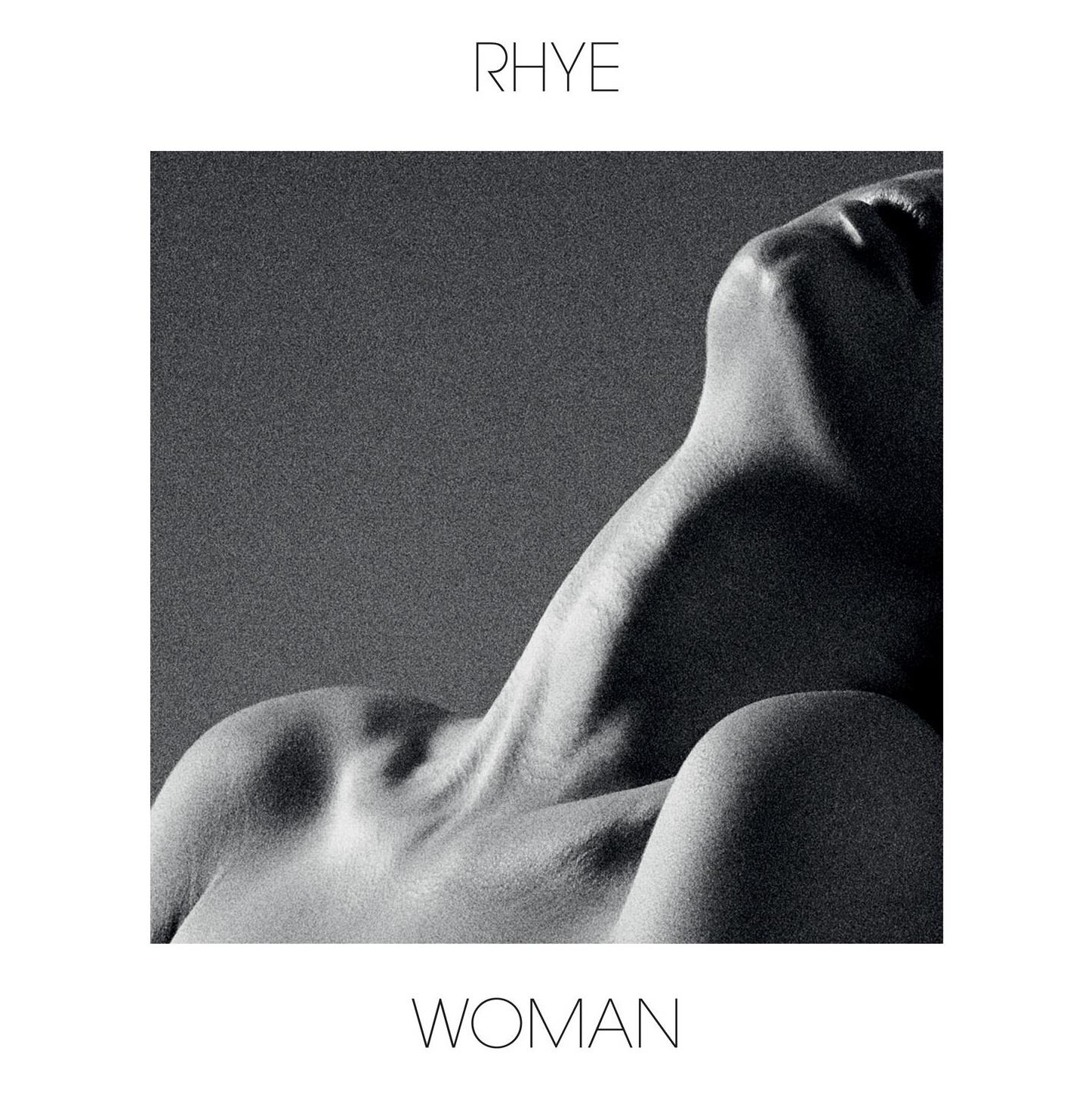 RHYE
"Open" debuted as Rhye's debut single, posted on Vimeo in February of 2012, a song (through this original video) depicting flashes of multiple sex partners, rolling around in the same bed. No singer, no artist present. Mysteriously, nothing via their publicist, or record label Innovative Leisure was revealed about their identity. Even their Facebook page at the time had little info. Ummm... so I made a wild guess then. Based on the organic soul dripped with such European soundscapes of strings on "Open," my ear heard something within the vibe, similar to the productions of producer Robin Hannibal -- the man behind Hannibal & Owusu, Quadron, Bobby and now Rhye. Bingo! I'd guessed half of this mystery duo correctly in identifying Hannibal's distinctive sound.
Since then in 2012, Rhye's been more than revealed. Rhye's other half is singer Mike Milosh. At times, he does sound woman-like with his unique falsetto setting the atmosphere like Sade, Simply Red or Boy George. Their "The Fall" video, directed by Daniel Kragh-Jacobsen followed in hot pursuit (literally) and Rhye's debut LP titled WOMAN dropped earlier this month. Since then, they've been hitting multiple showcases and stages at this year's SXSW Music Festival, and then they'll kick off a tour in LA on April 1 at the prestigious landmark Hollywood Forever Cemetery.
Hannibal's one of my favorite 21st century music producers, amongst many others of course. Even though songs such as "Last Dance" and "Shed Some Blood" sound pillow-soft, gentle on the ear and hitting repeat is never an annoying ritual, lyrically their continuation of that struggle between the task of current responsibility and the tempestuous, temporary lure of being carefree seems to be a harsh reoccurring theme. While "The Fall" video of 2012 examined the man's predictable nature in being a hunter, their official reshot video for "Open" in 2013 examines the woman's secrecy and depth of curiosity. So for this spring, you decide, is it the grass is always greener or is it the greener the greater?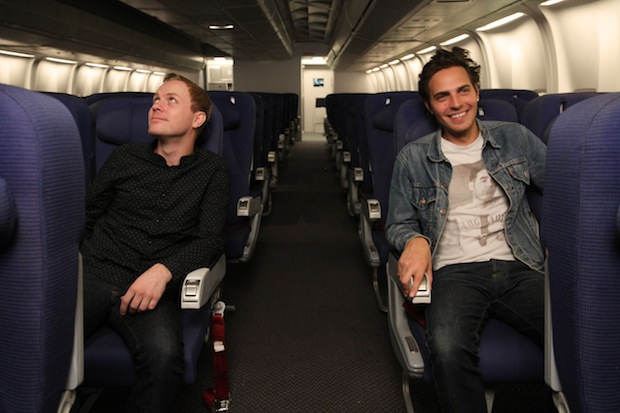 CLASSIXX
It's hard to imagine the production duo of Michael David and Tyler Blake, better known as Classixx, first set the scene on fire behind countless of extraordinary remixes for artists such as Major Lazer, Mayer Hawthorne, Passion Pit, YACHT and Phoenix, hasn't had an LP out yet. Their debut album, Hanging Gardens, is solid. The song "Holding On" (peep the video), the duo's lead single, is soulful funky house at its best! Rolling bass lines, sweet chords into the stratosphere, disco's nostalgic guitar-delights and vocal snippets to keep ya feet tapping -- all techniques used on many other songs such as the title opener, "Supernature," "Jozi's Fire" and "Dominoes".
But this up-tempo thump, designed for a shiny dance floor reflecting the spinning disco ball above wasn't what I'd first known Classixx for. Quite the contrary. It was their remix of soul singer Mayer Hawthorne's "Green Eyed Love" back in the fall of 2009 that swept me off my feet, floating me slowly and helplessly in love. Classixx's arrow shot me in the heart, in slow motion of course. Ever since that dagger, my mind was transformed for craving their other similar nu funk productions, ones that had less to do with a dance party vibe and more to do with gazing at the stars, dreaming of yet another draw, clouding-up the atmosphere. They produced "No Strings" by Mayer Hawthorne and remixed "When Your Love Is Safe" by Active Child, two tracks defining their ride-easy, smoke-fused funk. As for the rest of their debut album, "Long Lost" and "Borderline," their second single, take more of this "chillwave," above-described sound. That ethereal path into the unknown toward a feeling of fantasy and escapism is what seemed to define them before. And today on this LP, "A Fax From The Beach" and "Stranger Love", both much faster productions STILL invite the listener to dream of brighter days. With that modern electronic sound of music pounding the earlobe, touching you with the right chords and caressing your skin with melodies that's bound to raise your pores, envision yourself somewhere close to nature's wonderful offerings perhaps. Hanging Gardens finally drops on May 14, technically still spring wherever you reside...