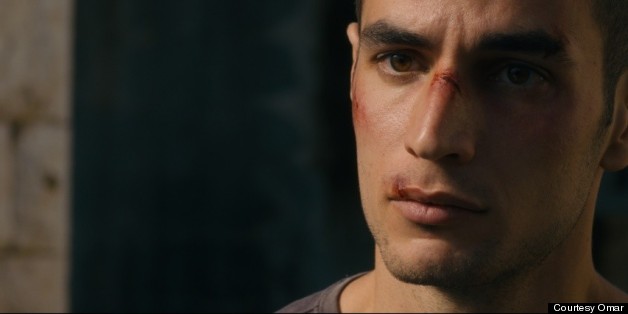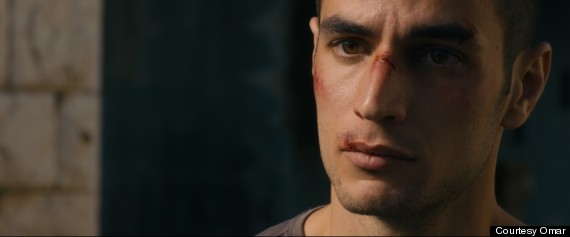 A film festival's first day -- particularly when it's your first day at a festival you've never attended before -- is always a discovery process (though, of course, discovery is what going to film festivals is all about).
So it was yesterday, as I arrived in Karlovy Vary in the northwest corner of the Czech Republic for the 48th Karlovy Vary International Film Festival.
The town itself is a famous spa, known for its geothermal hot springs. Like Park City, Utah, home of the Sundance Film Festival, it's a mountain town, except that it's filled with stunning architecture from two and three centuries ago. The tourists literally come for the waters, buying small ceramic mugs that they carry around to fill from the various fountains spouting the town's mineral water. (Most mugs are shaped so that the handle also serves as a straw -- and most spigots are marked with signs to tell you just how hot the water is).
We left New York Thursday afternoon, arriving in Prague mid-morning Friday (after changing planes in Milan, Italy). From there, it was a drive of roughly 90 minutes into the mountains and down into the valley that houses Karlovy Vary.
I limited myself to two films the first day (and skipped the lavish red carpet opening ceremony, at which John Travolta was given a career achievement award), because I wasn't sure I could physically stay awake for more. But, as these things go, KVIFF has the mechanics of dealing with the press down cold (as befits a festival that's been going for almost a half-century).
I went to a public screening of a new documentary, Sophie Huber's Harry Dean Stanton: Partly Fiction, a hit-and-miss portrait of the veteran character actor. Now 86, Stanton is articulate, philosophical, gnomic and, it seems, somewhat impermeable. He gives up little of himself, though his friends who appear on camera (David Lynch, Kris Kristoffersen, Sam Shepard) all delight in telling stories of his fun-loving, rascally ways.
But Huber goes awfully light on film clips (always an expensive proposition for a documentary maker), considering that this is a career that stretches back to 1956 and encompasses, by Stanton's count, more than 200 films. Huber spends an inordinate amount of time on Wim Wenders' vastly overrated 1984 film, Paris Texas, one of the few in which Stanton played a lead.
As it happens, that same year, he starred in Alex Cox's hilariously transgressive Repo Man, which warrants only a single clip (in which Stanton utters the dazzling line, "Ordinary fucking people -- I hate 'em"). Too much of Huber's film is devoted to startlingly high-definition black-and-white footage of Stanton singing country-western tunes for Huber's camera and trying to pry information out of the humorously reticent and cryptic Stanton.
The other film I saw was Omar, credited as being from Palestine, by writer-director Hany Abu-Assad. (The press screening I attended initially didn't have English subtitles, a fact that was quickly corrected). Tense, touching and tough, Omar was a fascinating portrait of a resistance fighter who lives on the opposite side of the West Bank wall from the woman he loves. Omar (Adam Bakri) courts Nadia (Leem Lubany) when he can, shinnying up a rope that lets him climb over three-story wall.
Nadia, however, doesn't know that Omar is involved with her brother Tarek and another friend as resistance fighters. And Tarek won't give his permission for Tarek to marry his sister easily. Then they plan an action -- shooting an Israeli soldier from a sniper's hiding spot one dark night -- that ends with Israeli police chasing and capturing Omar the next day.
From there, Abu-Assad (director of the affecting 2005 film, Paradise Now) turns the film into a fascinating cat-and-mouse psychological thriller, Omar is pitted against an Israeli handler, who tries to turn him into a double-agent to give up Tarek. But Omar hopes to turn the Israeli's plan against him, not knowing that there is an informer within the ranks. The twists are sudden and stunning, with an entire film built around the restraint, anger and humanity in Bakri's eyes.
Day Two of the festival is dawning and I have a tentative schedule set that could include six films. Stay tuned.
Find more reviews, interviews and commentary on my website.