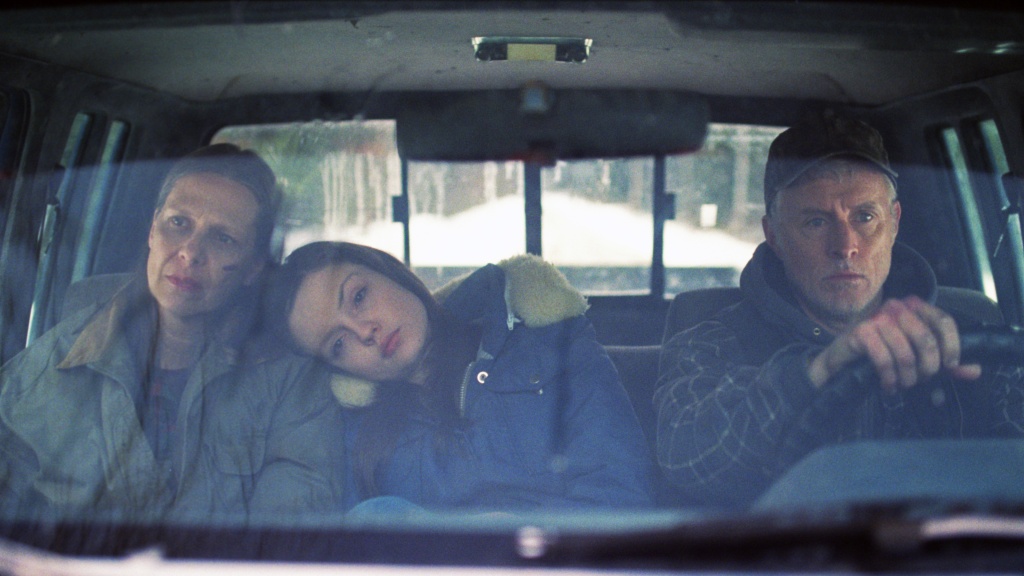 My final full day in Karlovy Vary was another beauty, weather-wise, and a strong one, movie-wise, though the films themselves were pretty downbeat.
It also included the third time in five days when a film suffered from an English-subtitle malfunction - the second where it wasn't corrected. My last film of the day was Francois Ozon's Jeune et Jolie (Young and Beautiful), a kind of coming-of-age version of Belle de Jour, starring the gorgeous Marine Vacth. About 45 minutes into the film, the English subtitles suddenly cut out - and because it was the last press screening of the day, the volunteers who stood outside the screening rooms (and swiftly dealt with the problem the other times) had left for the day. So did I. Talk about cinema interruptus.
Given the fact that this is this festival's 48th edition, that kind of technical snafu seems slightly alarming - particularly occurring as often as it did. While two of the four films I saw on Tuesday were in English, the subtitle problems happened often enough during my stay at KVIFF that I started holding my breath as each foreign-language film began, until I could breathe a sigh of relief when the English kicked in. I'd actually exhaled on this film when it all fell apart.
The other films I saw were all strong entries, ranging from David Lowery's Sundance hit, Ain't Them Bodies Saints to a Spanish film (The Value of Time) to Bluebird, a heart-breaking American indie with a top-notch cast.
Written and directed by former editor Lance Edmands, Bluebird examines the ripple effect of a small-town tragedy on the people involved. A schoolbus driver (Amy Morton) comes to work one January morning to discover that a small child has been locked in the bus overnight and is nearly dead from hypothermia. Even as she and her husband are dealing with this, her husband (John Slattery), who cuts timber for the local paper mill, is hiding the fact that the outfit for which he works is about to go belly up.

This commentary continues on my website.