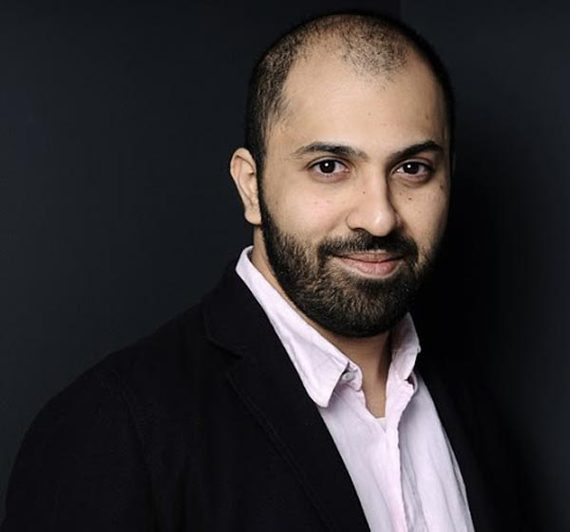 Sitting in a courtyard on the grounds of La Mamounia Hotel in Marrakech, filmmaker Ritesh Batra admits that one of the best parts of being a member of the jury for the competition at the Marrakech International Film Festival is actually getting the chance to watch movies.
"We had a baby girl two years ago, so I don't remember the last time I got to go to a movie," he says with a smile. "It's been hard to see movies since the baby was born. So I'm just happy to be here."
The festival, in its 14th year, has assembled a jury led by actress Isabelle Huppert that includes Alan Rickman, Melanie Laurent, Cristian Mungiu -- and Batra. His first feature, The Lunchbox, was an arthouse hit when it was released in the U.S. in February (it was released around the world in 2013 after playing the film festival circuit, including Toronto and Sundance).
The Marrakech jury "is a great group -- great company to be in," he says. "The people are funny, intelligent and warm. Isabelle is very friendly -- and she's worked with all the great masters. Alan Rickman is a very funny guy, this huge talent who brings a great perspective."
What does he look for in the movies he's watching and judging? The same qualities he tries to bring to the scripts he writes, he says.
This interview continues on my website.