Contrary to the rumors, John Edwards did not do "69" the first night.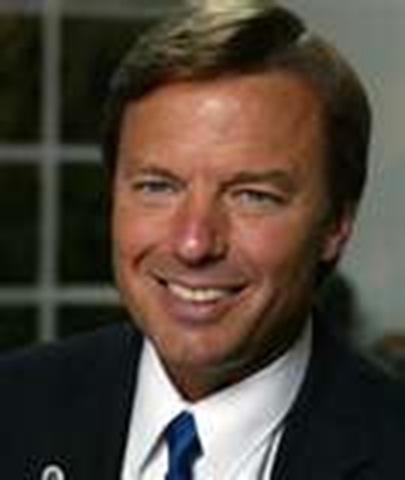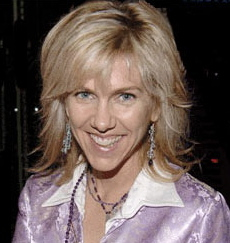 Q: And you knew that in the first few seconds?


A: Upon sight. So I called him about a half hour later. And I got a voice mail in the room, so I hung up. Did not leave a message. Because I did not know what was appropriate. I knew he was married, and I didn't know if his wife was with him, you know; I didn't know what was appropriate. And this was not--there was no sexual intention here at all.

Q: Really? C'mon.


A: None. I really just thought I could help him. So I hung up. And about ten minutes later, my cell phone rang. And I looked down, and I said to my friends, "What is this number?" One of my friends said, "That's the Regency." And I said, "He's calling me back? I didn't even leave a message. How is he calling me back?" And he, you know, star-69'ed or whatever the caller ID was. And he left me this message, "Hi. Call me. I really want to hear what you have to say."
REALITY CHECK
I just telephoned the Regency Hotel -- where according to Rielle Hunter and multiple other accounts -- John Edwards was staying the night they met and where she telephoned him.
I spoke to a very nice lady on the Front Desk. Juliet Bird. I inquired about the telephone facilities in the guest rooms. "Are the telephones at the Regency Hotel equipped with "caller ID" or "star-69" facility?"
She told me that she had never been asked that particular question before and would need to check with a supervisor familiar with the hotel's telephone system.
She checked. The answer was -- as I suspected -- no. Neither of those facilities, or anything like them, were available on the telephones in their guest rooms.
What a surprise!
So either Rielle Hunter gave "Johnny" Edwards her cell phone number or left him a voice-mail with her phone number.
Or John Edwards is the most astonishing psychic since The Amazing Criswell...