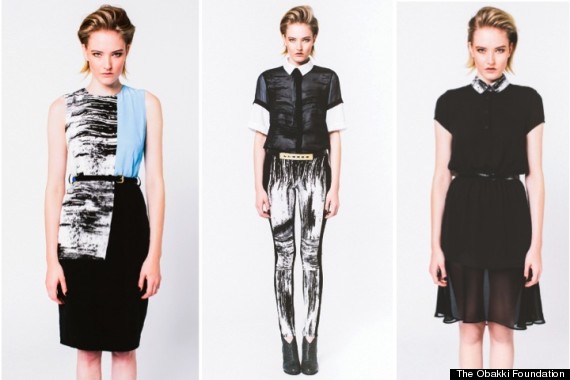 This is my kind of retail therapy! Now you can look hot and help people with our guilt-free guide to summer shopping.
At GLAM4GOOD we love accessories and clothes that are fashion forward, fun to wear and also make a difference in the world.
Designer Michael Kors recently launched two gorgeous watches to benefit the United Nations World Food Programme (click the slide show to see which one is our favorite). We love a watch that can tell time and help eradicate hunger. Michael Kors has said, "To make a significant impact, you need a great product as well as a great cause" and we couldn't agree more.
It's easy to look your most glamorous this summer and make a difference; from stilettos that promote prosperity and bags that empower women to scarves that create jobs, here's our GLAM4GOOD guilt-free summer shopping guide. Our favorite summer pieces are chic and socially conscious!
PHOTO GALLERY
Guilt-Free Summer Shopping