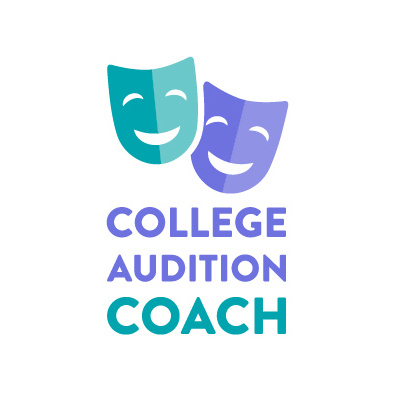 My most recent blog, I Got In! Then I Dropped Out, generated a groundswell of comments from parents, students and college educators. As the school semester begins, concern over student loan debt weighs heavily on the hearts of middle class families across the country, and none moreso than for the families of aspiring performing artists.
Here is a sampling of responses:
"Both of my children are pursuing a career in the arts at very expensive colleges; one is a classical cellist and the other is a musical theatre performer, and while we help financially, both children will graduate with debt."
"We just suffered sticker shock on our son's first year of college and have another child starting next year. We fall right in that middle class no aid conundrum."
"There are a lot of very talented kids who can't pay $30-$50K a year. Maybe we think that only rich kids are talented."
"The reality is there are many talented kids -- and unless your kid is an academic superstar or you make a very modest income -- you will pay full tuition."
One mother of twin sons, both majoring in performing arts at colleges in the Northwest, has used her passion to launch a petition called, Perform for America, a national movement to create a program akin to Teach for America, but for young performers. Her concern is,
So many students are forced to give up on their artistic dreams because they cannot afford a college in the field of the performing arts. I've seen it happen to my son's friends at the universities they attend.
Her vision for Perform for America is a volunteer organization where, in exchange for student loan forgiveness, recent college graduates would teach dance, acting and music at underserved elementary or secondary schools, community centers, military basses. The mission: to introduce a whole new generation of young students to the arts, to help rebuild and revitalize communities, and to allow older students the affordability to study the arts in college.
She continues, "So that passionate young performers don't have to drop out of college before their dreams are fulfilled, or give up on their dreams altogether because of crushing student loan debt."
I asked a former Teach for America Corps staffer, who served in Chelsea, Massachusetts in 2012, if she thought such a program would be feasible given the structure of the TFA Corps. She has endorsed the proposal and signed the petition for Perform for America. She says, "I see it as a great outlet, especially in urban areas." However, she cautions, "There is a challenge in getting schools to consider more arts offerings when they are already struggling with budget constraints, dropout rates, teacher retention, etc." But she emphasizes the benefits such a program could offer. "Those talented college performers could help kids realize their own artistic potential -- and help them see that a career in the arts is a possibility."
Another Perform for America mom supporter had this to say, "My student would love to work off debt by teaching in underserved communities or performing on military bases. What a great idea; I'd love to see it become a reality."
I asked Carol Stack, Hardwick Day enrollment optimization consultant and co-author of The Financial Aid Handbook: Getting the Education You Want for the Price You Can Afford, for her thoughts about the Perform For America concept. "In theory it's an interesting idea." And she added that as a way to forgive performing arts students' college debt, while enriching underserved communities, "It could be really cool!"
For more information about Perform for America, or to show your support, click here.