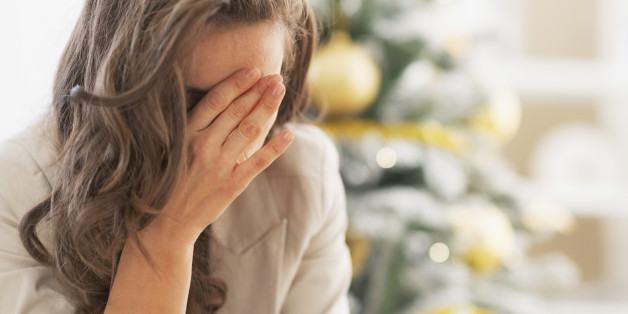 I knew it was coming but it still surprised me.
Thanksgiving without my grandpa at the head of the table, yelling for my grandma to stop making more food and join us. It felt uncomfortable, sitting at my usual seat at the kids' table, surrounded by family but missing our patriarch. The food tasted a little less and there was a quiet ache in my chest just thinking about what was and what is now. Things had been busy and stressful and I don't think I prepared myself well for a holiday without Grandpa. This first family dinner without.
I don't know if it ever gets better or you just get used to living with the discomfort, the dull hurt that is always there whether you're thinking about it or not.
I got a new phone the day before Thanksgiving and decided it was probably time to delete some of the text messages that had been sitting on my old phone for over two years. It was a mindless task, Christmas messages from years past and text conversations I'd had with coworkers and friends months ago. But then I came across texts from Joe, Joe who has been gone since June but it still feels like yesterday. The texts were dumb and pointless, like much of our conversations: a picture of his mom at the shooting range, a selfie with his wife under sedation for minor surgery. Things that Joe found funny. Things that still make me smile but now with tears in my eyes.
And then last week, I was loading my groceries into the back of my car when I noticed an older lady next to me struggling with hers. So I walked over and offered to help. It was a pretty one-sided conversation because she was very hard of hearing and I felt bad yelling at her in the parking lot, but she shared with me some good deals she got at the store; what she was going to do with all the rotisserie chicken I was helping her move; and then, that her husband had passed away in March and this would be the first Christmas without him. She said the Lord was helping her get by okay, but it was really getting to her recently. I stood in the cold wind, listening to this woman's stories of her husband, of her life, and of her loss. And I was so moved by her.
I get a burning in the back of my throat and my chest feels tight as I realize that this feeling, this loss, isn't new. People lose loved ones every year, some slowly and some suddenly. There has always been intense pain and hurt surrounding the holidays for so many.
And I am so sorry that I wasn't sensitive to this before. I'm sorry that I didn't understand the suffering and the sadness that comes with holidays. That for some, Christmas morning will be more about the holes in their hearts than the presents. That for some, another holiday means another slap in the face of what they don't have, of what they lost.
If that is you, I am so sorry. Sorry for your loss, sorry for your pain, sorry that this side of heaven there might not be a reprieve.
My prayer during this season of family and traditions is for all of us to remember that for so many people this time of year is a painful reminder of what was and what is no longer. That every time they turn on the TV, listen to the radio, or come home, there is someone missing and that things are still raw. My prayer is for peace and comfort and new traditions that don't feel like betrayal. That there can be joy and laughter. That this season, while tough in new and unimaginable ways, can still feel magical.
My grandpa loved a family gathering. Granted, he didn't do any of the cooking or cleaning, so they were pretty stress-free events for him, but he loved sharing good food with his children and grandchildren and then settling in on the couch while screeching kids ran around and grown ups went back for seconds of pie. There was contentment in his eyes as he reclined with his hands clasped together, resting them on his round belly. While he wasn't physically present for our Thanksgiving dinner, he was there. He was there in the buttery rolls and the unsweetened tea. He was there in the clanging of silverware and in the passing of the plates.
He was there.
And your loved ones, they are there, too. In your holiday traditions, at your Christmas dinner table, in your memories, and in your laughter. Know that your suffering and pain isn't going unnoticed this season, that there are people mourning with you.
We remember.