What I WISH I could give all the special needs mamas for Mother's Day:
An advocate to help you obtain an accommodations list and service delivery grid filled with all the help you wish for your child.
A personal insurance representative to obtain coverage for the medications and services your child needs.
A secretary to take the unsettling phone calls from school.
A private chauffeur to and from therapy and doctor appointments.
An OT to create a sensory gym in your basement.
A SLP to help your child tell you what he needs throughout the day.
A professional organizer to file the pounds of paperwork.
A private tutor who handles homework meltdowns.
A housekeeper who knows what things to pick up and what carefully crafted creations to LEAVE AS IS.
A private chef who know that brown marks and green herbs are an absolute NO.
A personal stylist who creates a tagless and sensory friendly wardrobe for your child.
What I CAN give all the special needs mamas for Mother's Day:
The recognition and admiration that you, my friend, are ALL these things. You are all of this AND the most important thing of all, love.
So this Mother's Day I give you permission to be proud of all you are.
Permission to say no.
Permission to feel -- to laugh, to cry. To not hold it together for anyone.
Permission to wear a superhero cape ALL DAY.
Permission to cut yourself some slack.
Permission to let five other people attempt to do your one job.
Permission to rest.
Permission to stop feeling guilty that you haven't done enough, because you have done more than you could imagine.
Happy Mother's Day amazing mamas! Today we celebrate YOU. You have made a profound difference in the life of a child.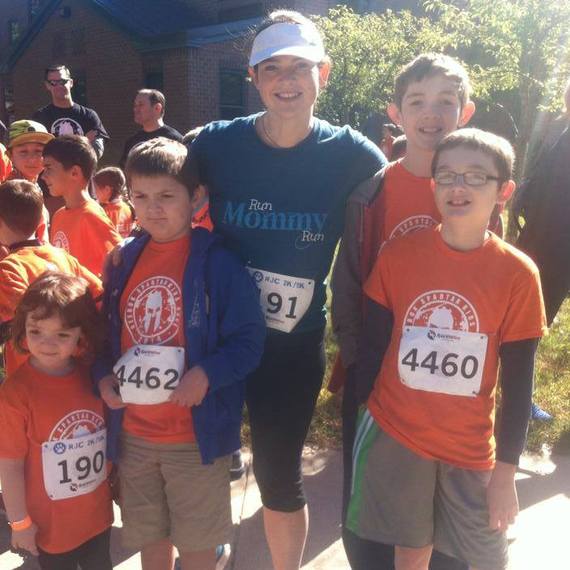 Join Mama Birds on Facebook! We a growing community of special needs mothers led by the author who support and encourage each other, share their wisdom, and advocate for their children.