Cirque du Soleil and will.i.am performed for America's Got Talent audience and contestants alike as the former waited to learn who America voted to progress to the semifinal rounds that will begin in just a few weeks. Of the 12 hopefuls who performed on Monday night, only four were selected to advance -- the very same four that Howard Stern predicted would move forward:
Shanice and Maurice Hayes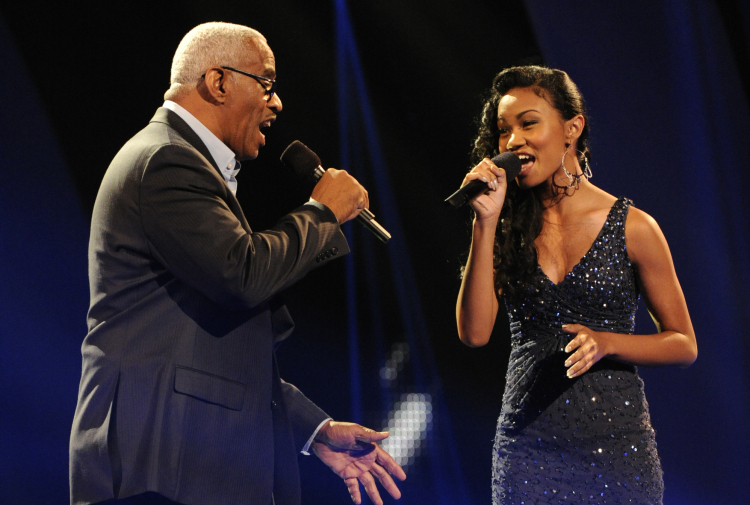 The Scott Brothers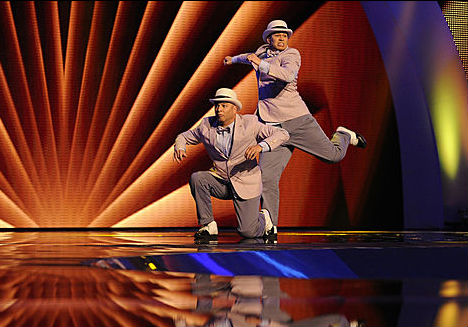 David Garibaldi and his CMYK
Edon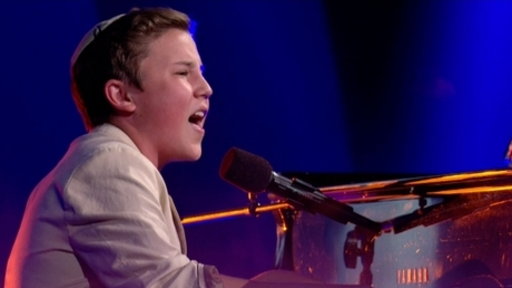 Howie Mandel, Stern, and Sharon Osbourne unanimously chose to move Edon to the semifinals when faced with the decision to choose between he and dog ventriloquist Todd Oliver, citing his weak material as the deciding factor. There are only so many variations on the "Sharon and Ozzy Osbourne are a funny couple" trope that anyone is willing to take.
When asked by host Nick Cannon if she agreed with voters' decisions, Sharon opted for a perfectly diplomatic response, "America ALWAYS gets it right."
I don't know, Sharon, have you seen the outcomes to those other network talent shows lately?
Anyway, I'm down with this week's winners, though I'm sad to see the Distinguished Gentlemen of Brass go. Of the four winners, I'm leaning toward David Garibaldi and his CMYK having the greatest chance to keep going. .. if they continue to offer exciting variations on their art/music/dance act.
What are your thoughts about this week's eliminations?
Follow TV.com on Twitter: www.twitter.com/tvdotcom